Do you ever read something that either fits the situation you're currently in or helps you envision? Where you want to be? Do You have a goal for May? Are you interested in printable May calendar?
These are some printable May calendars that have taken my fancy lately along with these spring motivational quotes. I hope all of these thought-provoking May calendars will inspire your monthly life goal-setting and living for May!
"In the deepening spring of May, I had no choice but to recognize the trembling of my heart. It usually happened as the sun was going down. In the pale evening gloom, when the soft fragrance of magnolias hung in the air, my heart would swell without warning, and tremble, and lurch with a stab of pain. I would try clamping my eyes shut and gritting my teeth, and wait for it to pass. And it would pass –but slowly, taking its own time, and leaving a dull ache behind.
How to save calendars and change wallpapers?
Free Printable May Calendar 2023
Keeping your calendar organized allows for having more smooth and productive days. Being healthy should be part of your overall lifestyle. If you want to be a well-rounded, healthy individual, sleep is the also important.
If you have trouble sleeping, try ShutEye, an all in one sleep app. ShutEye brings a wide variety of tools to help you fall asleep and understand your sleep cycles from a scientific perspective.So stop tossing and turning all night, and starting falling asleep in a healthy and natural way.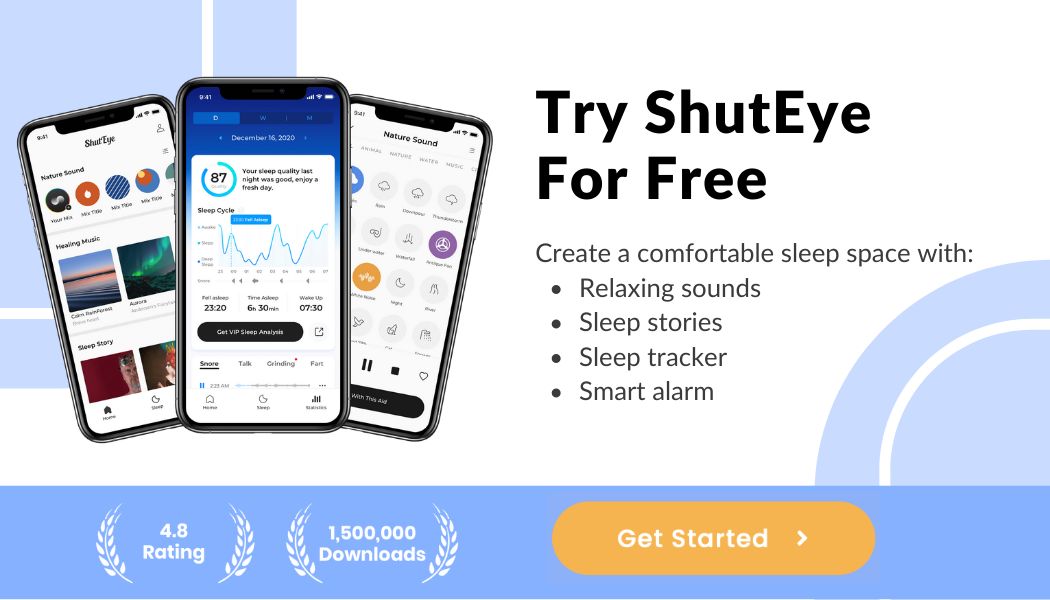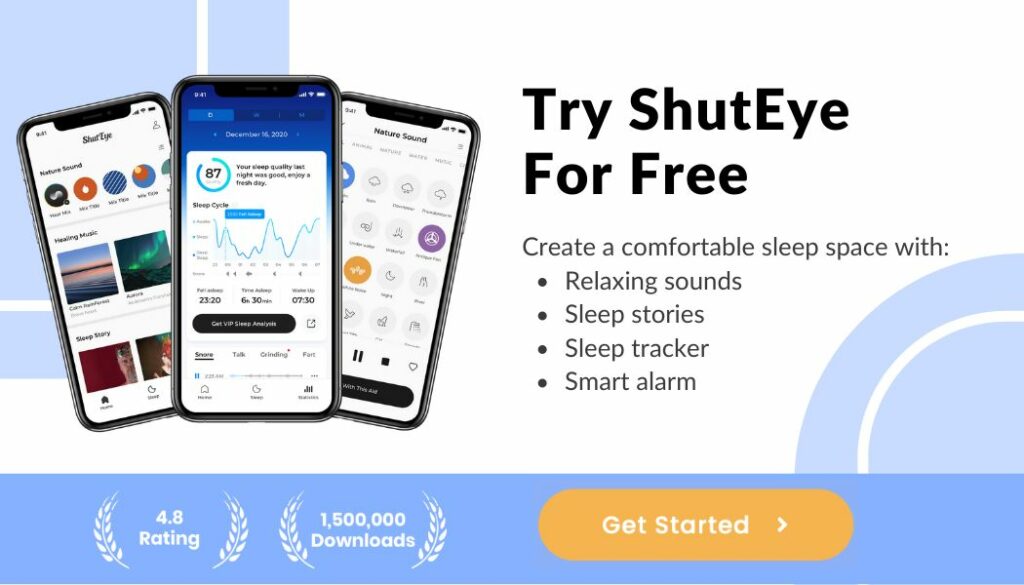 How to save calendars and change wallpapers?
How to save calendars to your album?
For mobile users:
Touch and hold the image that you wish to save for about 2 seconds until a menu appears.
Select "Save Image".
For pc users:
Right click the image.
Choose Save Image to "Downloads," Save Image As, or Add Image to Photos.
How to change wallpapers on an iPhone device?
You can set the wallpaper for your lock screen, your home screen, or both.
Open Settings > Wallpaper, where you'll see your existing wallpaper.
2Tap the option to Choose a New Wallpaper to change either one or both.
How to change the wallpaper on an Android device?
Open up your phone's Gallery app.
Find the photo you want to use and open it.
Tap the three dots in the top-right and select "Set as wallpaper."
You'll be given the choice between using this photo as wallpaper for your home screen, lock screen, or both.
You may also like: