Have you been looking for a free printable March calendar but can't seem to find one? No need to go any further! We are glad to include free printable calendars for each month of the year on our website.
March is a beautiful thing because it reminds the person spring will come that we will always wish them well in whatever they're going through in life.
The storm waited respectfully and the rain continued to pour softly, until the predecessor sunk to the ground. We then realized; it was already March.
How do you describe March for yourself? It's the month when the flowers start blooming and the spring officially begins.
It's typically a month full of surprises. Some days are warm and sunny while few days can still send a chill down your spines. Here is amazing March calendar that you may like.
How to save calendars and change wallpapers?
Free Printable March Calendar 2023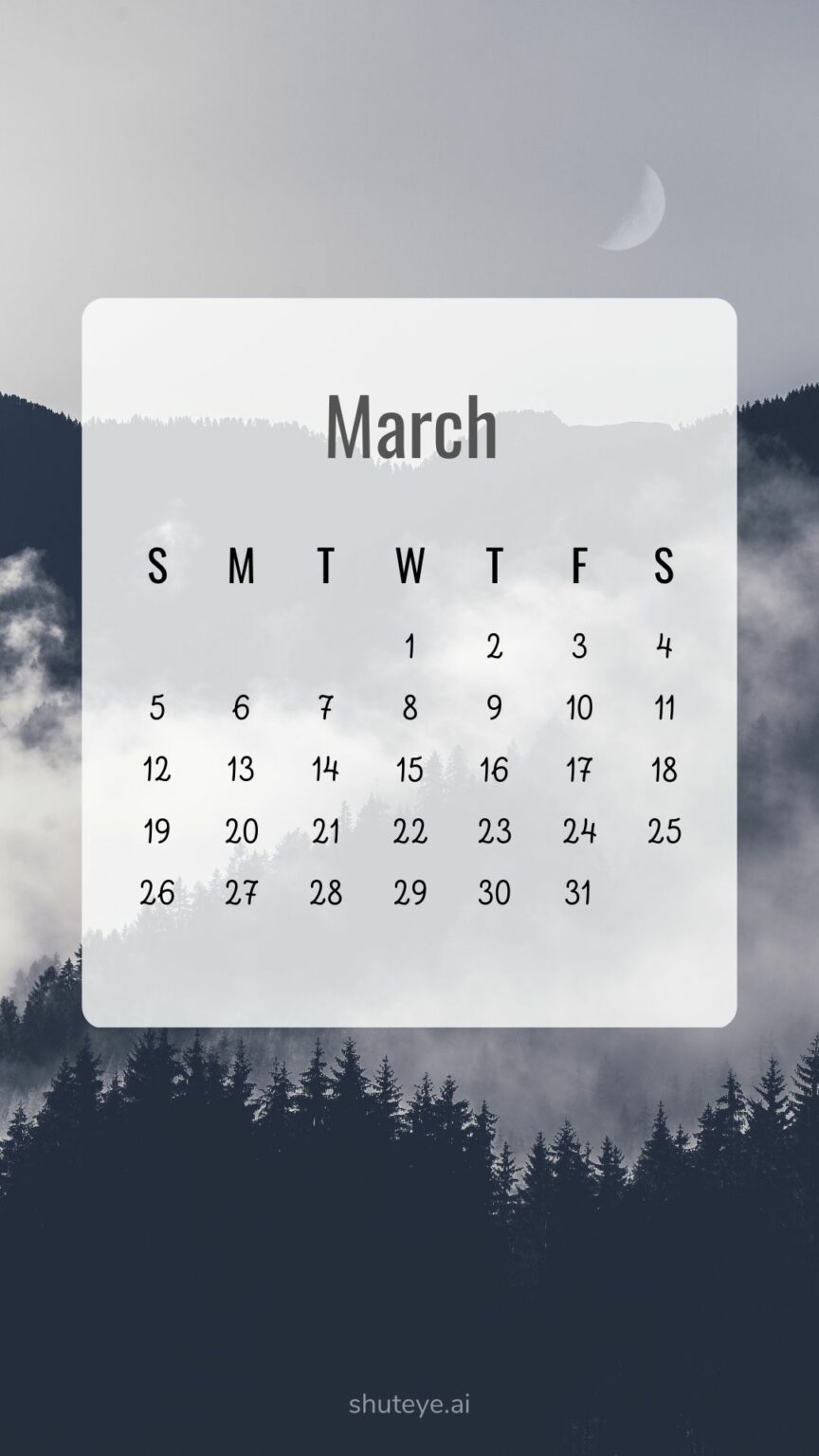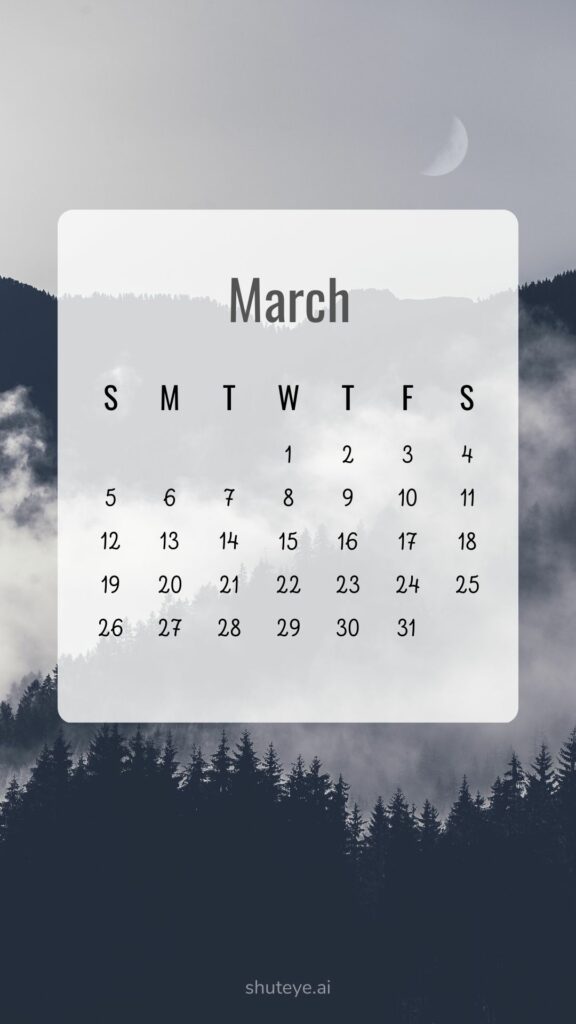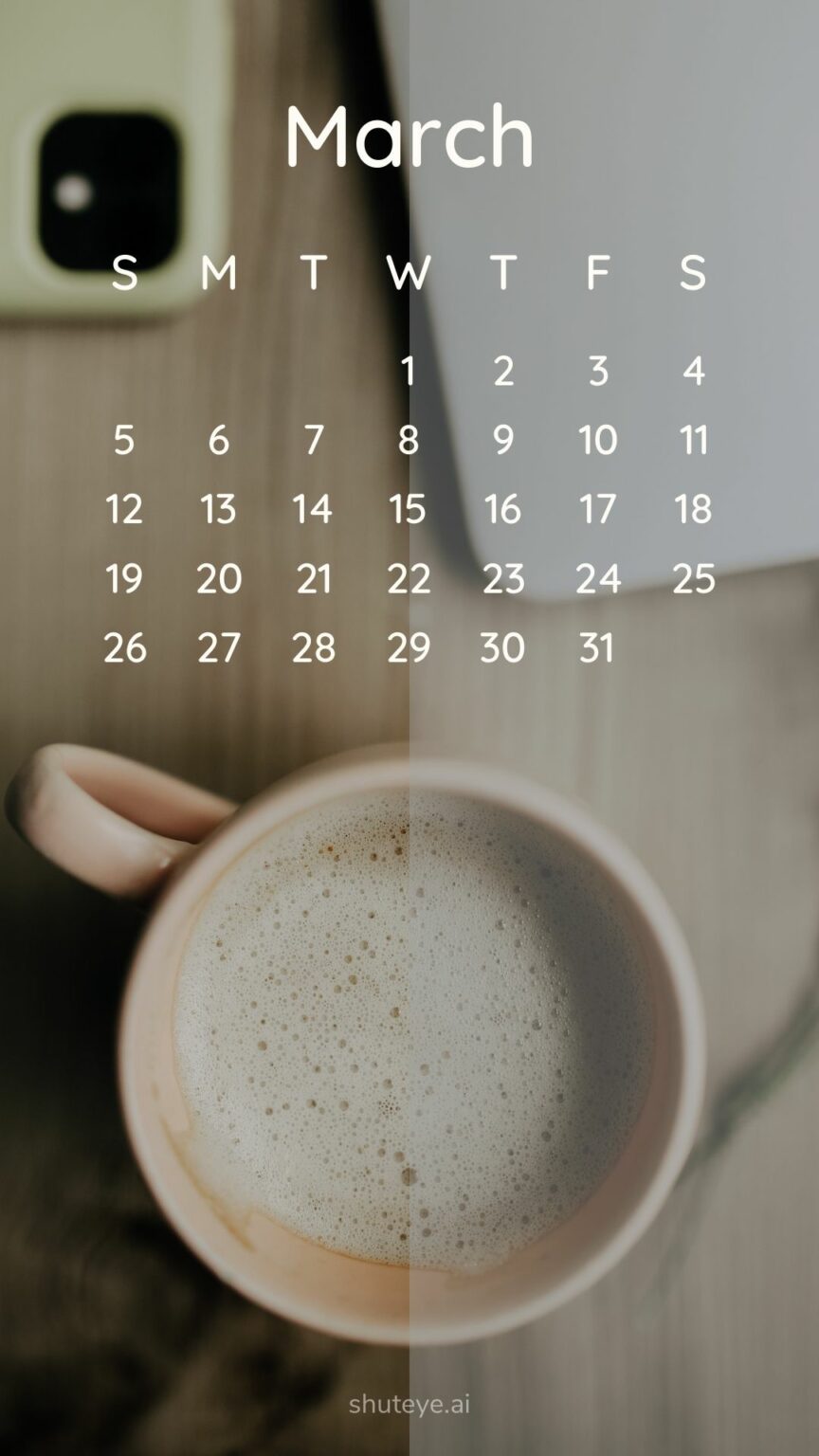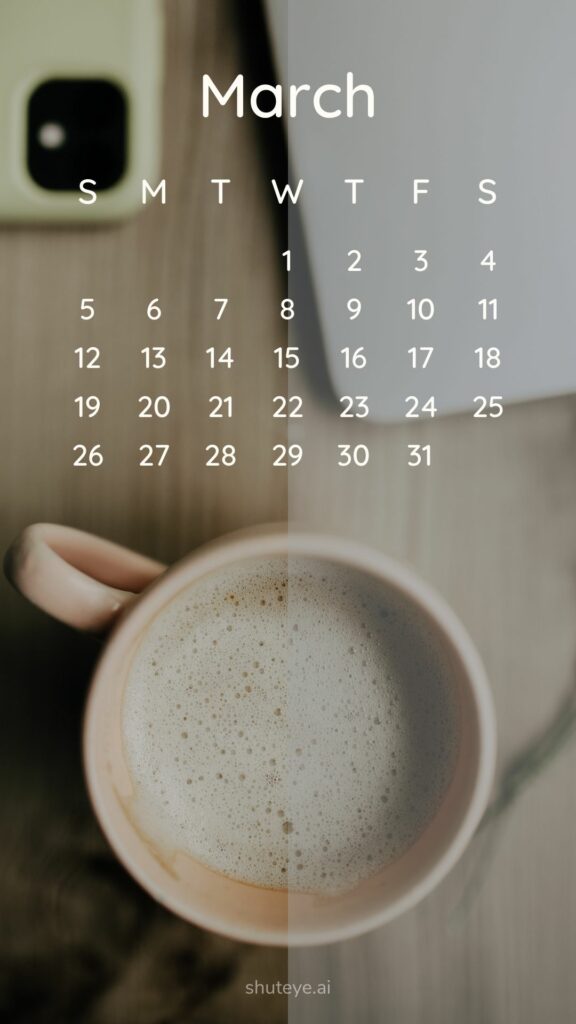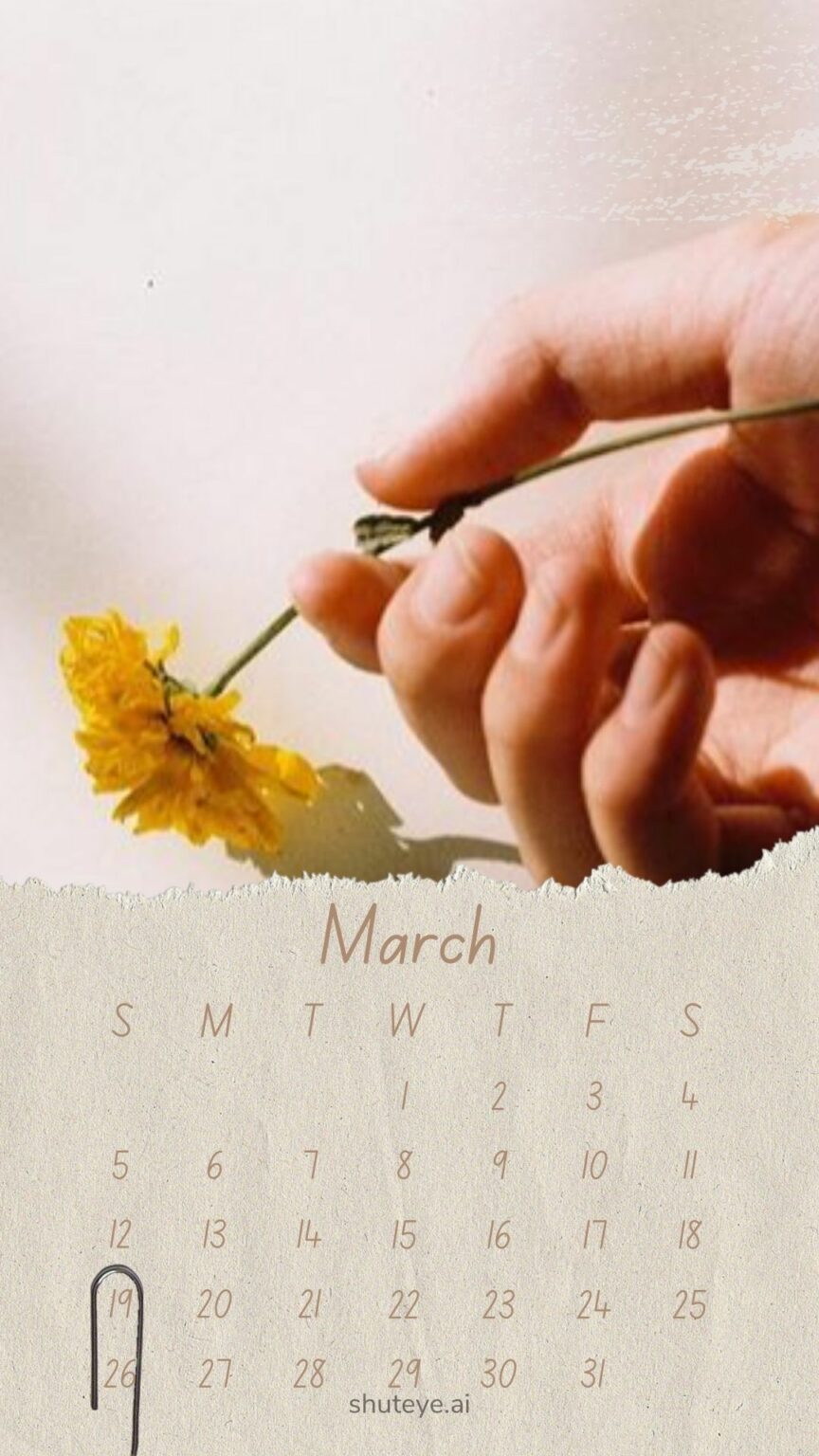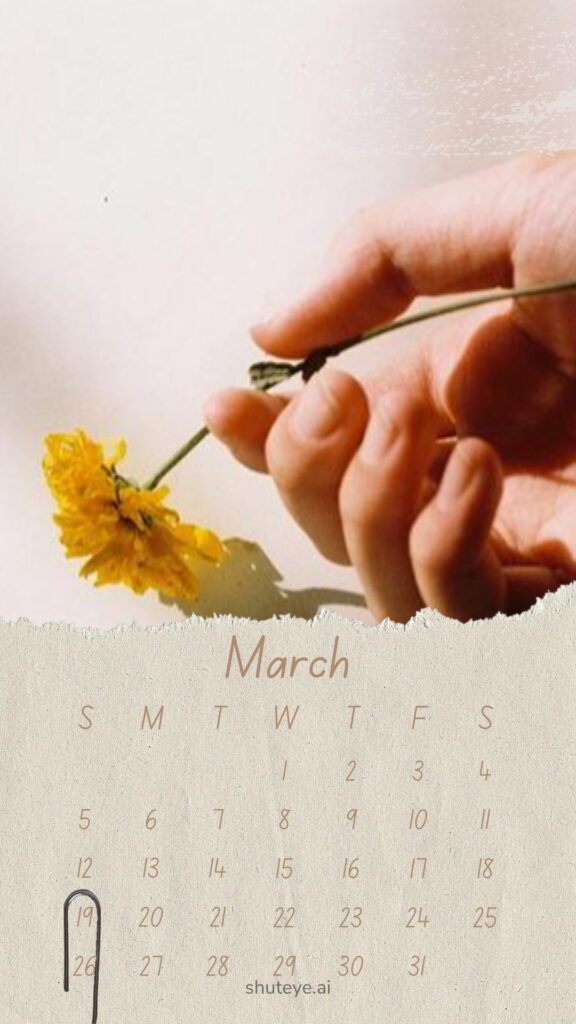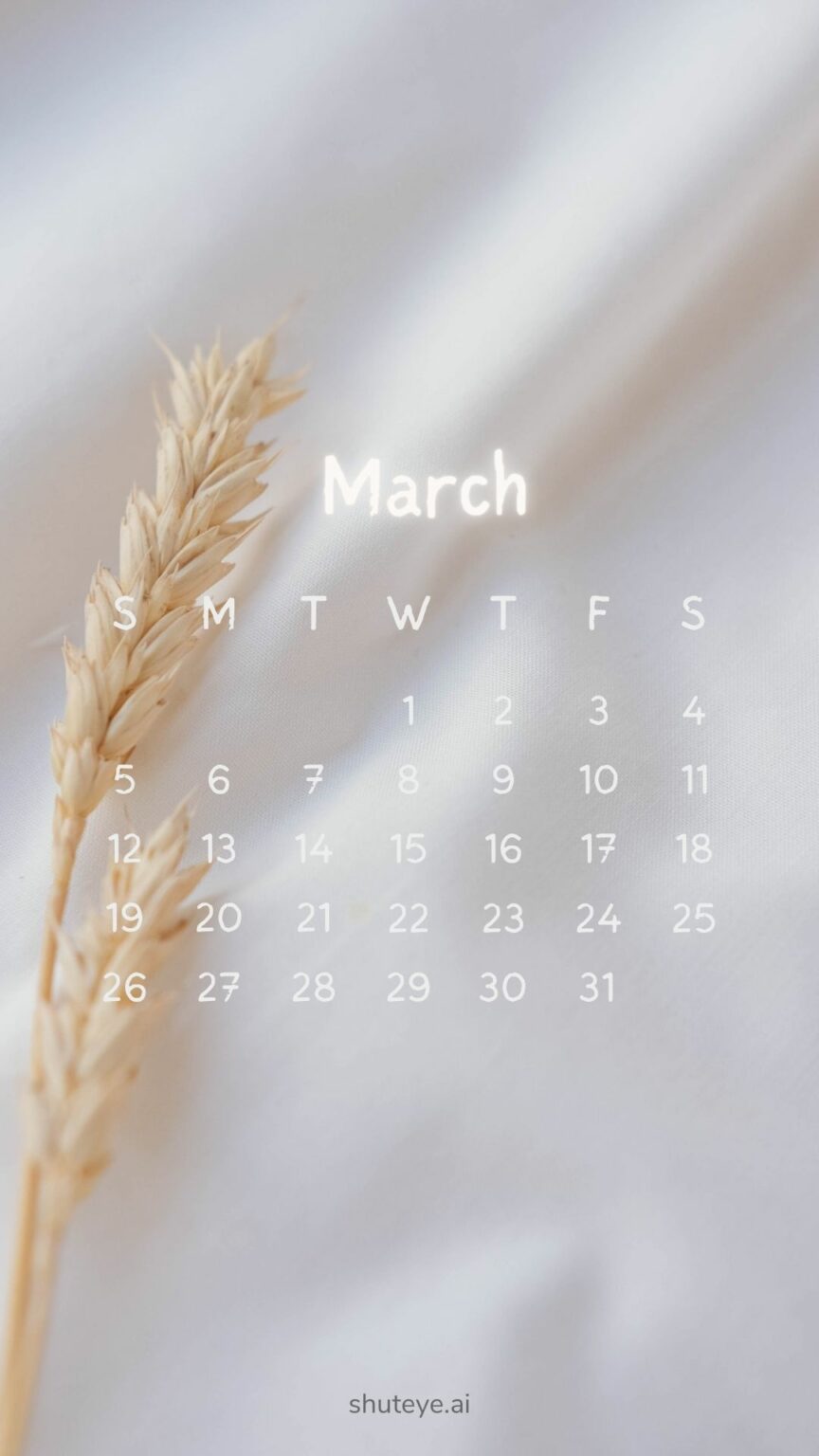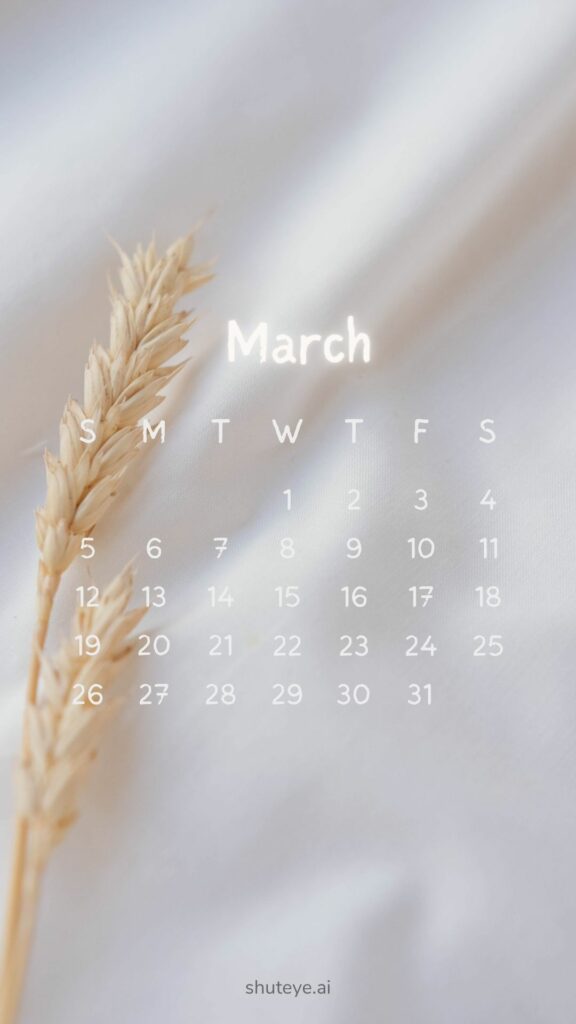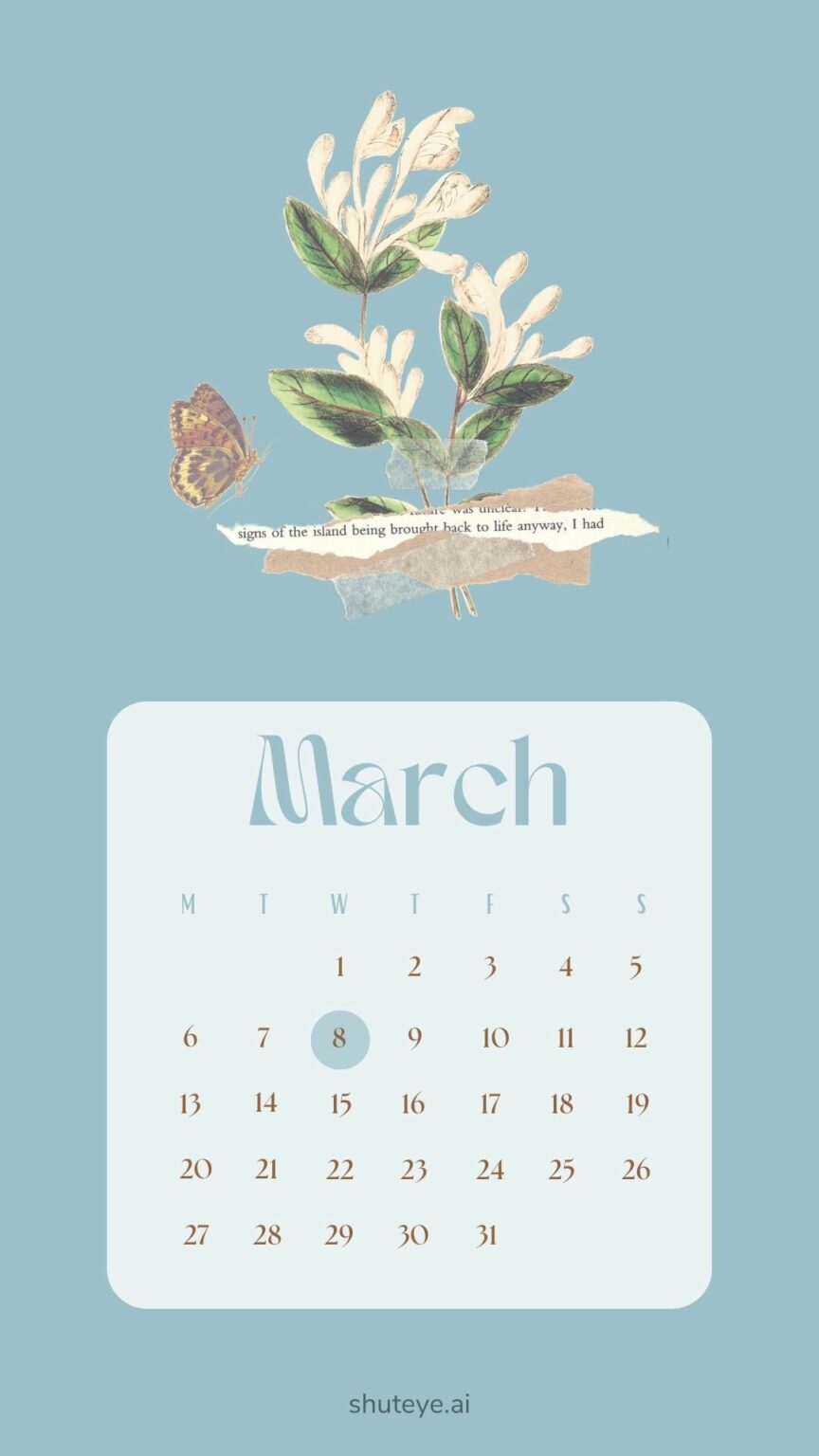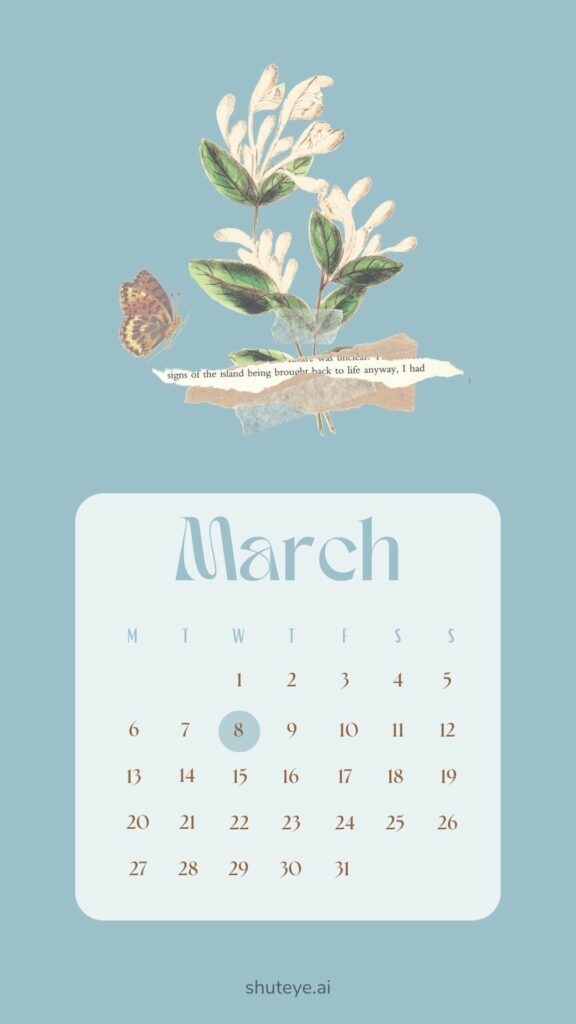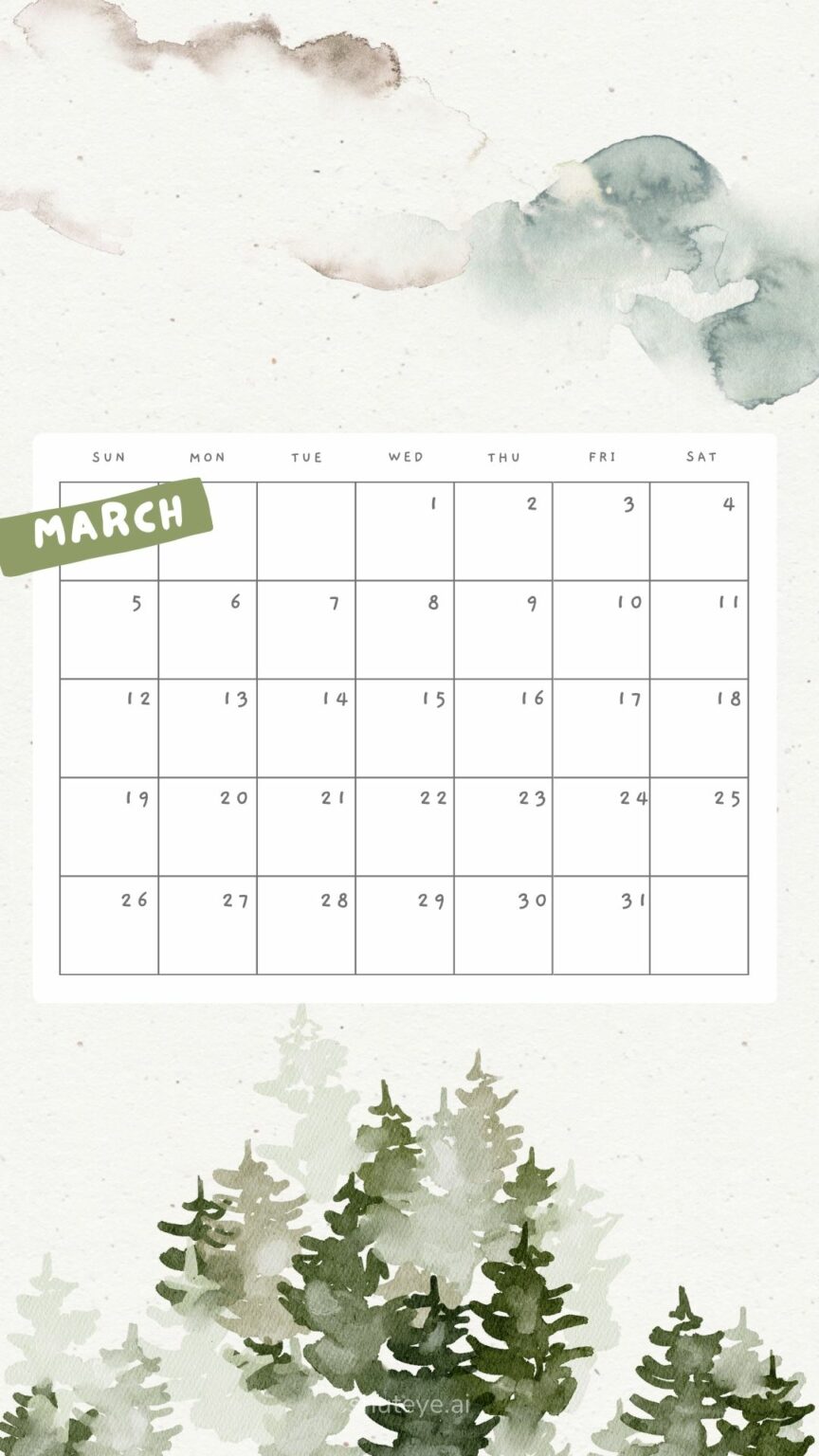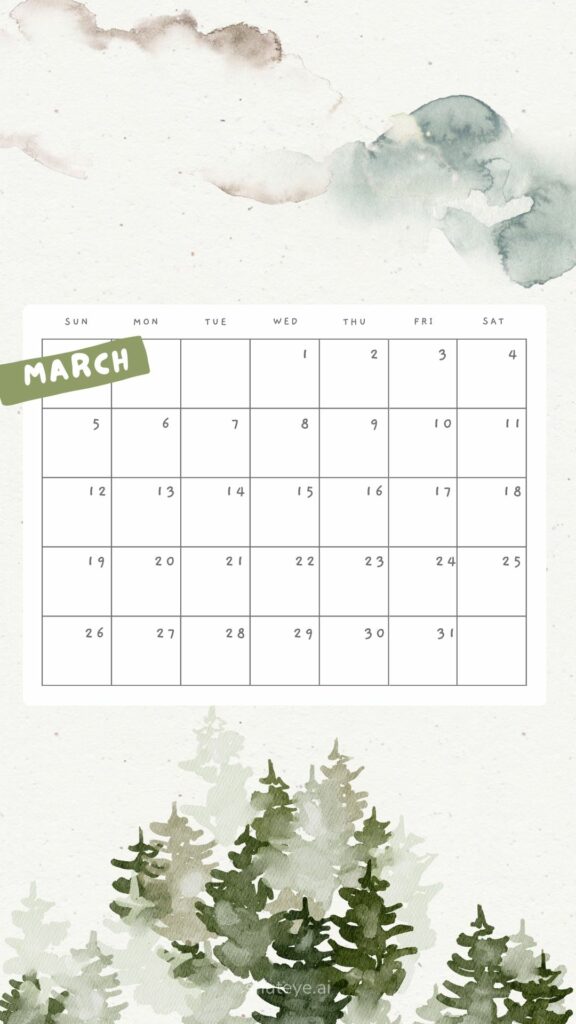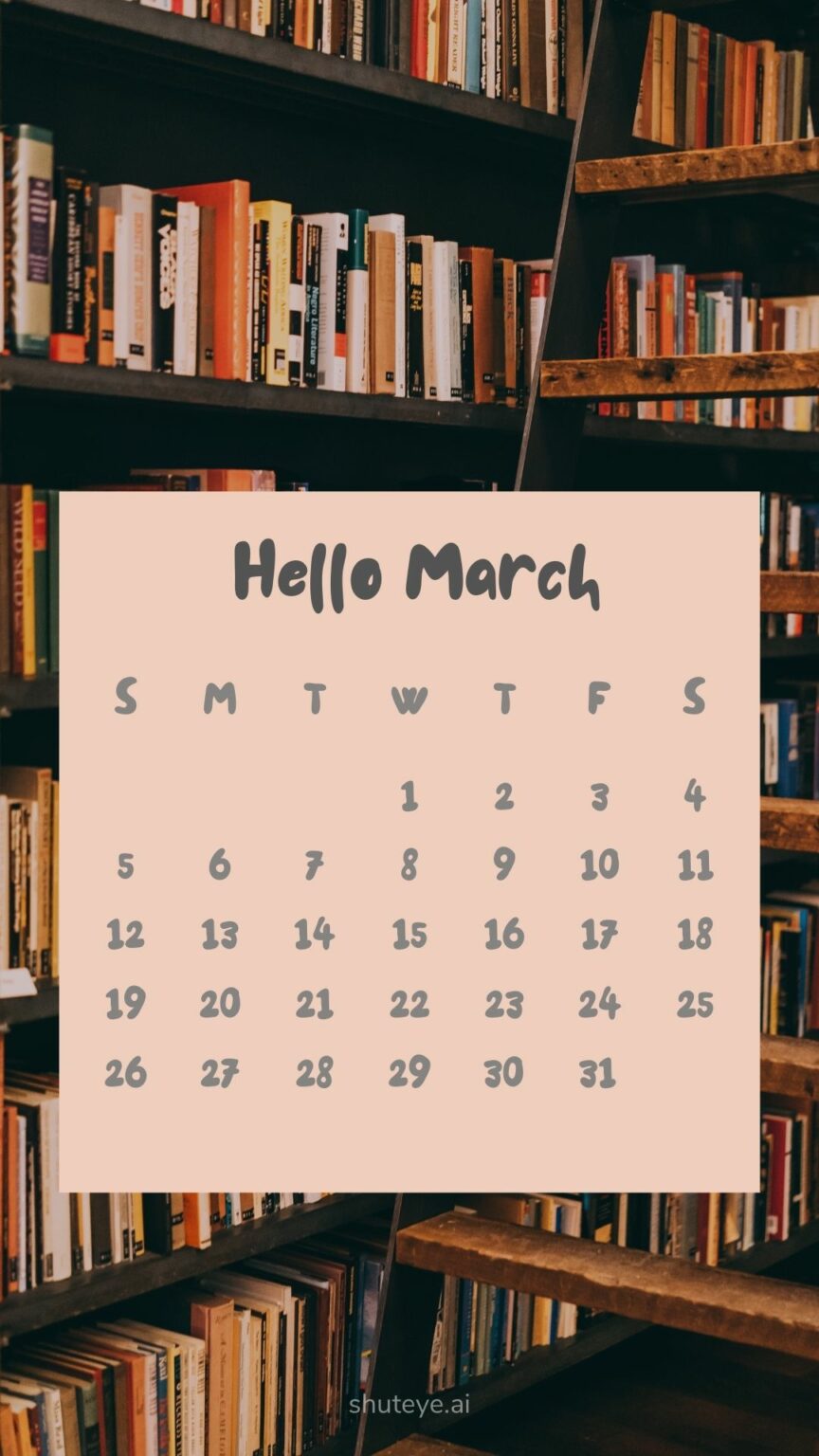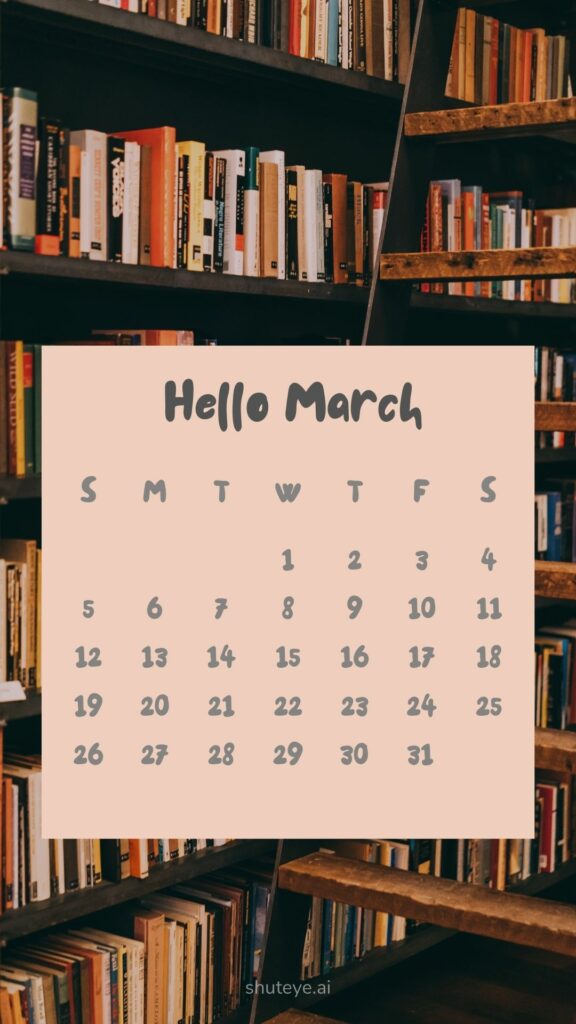 Keeping your calendar organized allows for having more smooth and productive days. Being healthy should be part of your overall lifestyle. If you want to be a well-rounded, healthy individual, sleep is the also important.
If you have trouble sleeping, try ShutEye, an all in one sleep app. ShutEye brings a wide variety of tools to help you fall asleep and understand your sleep cycles from a scientific perspective.So stop tossing and turning all night, and starting falling asleep in a healthy and natural way.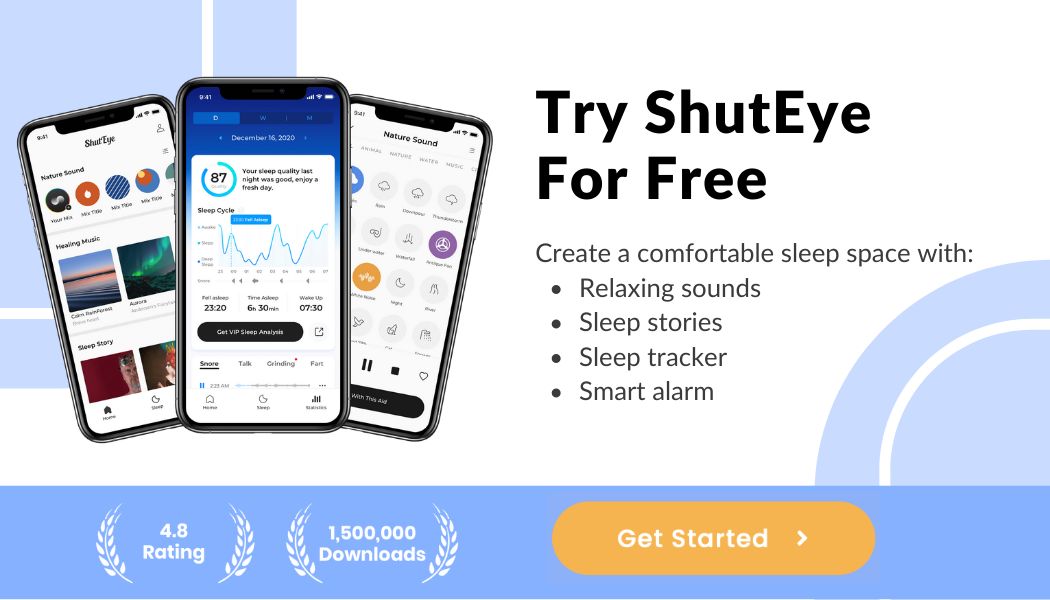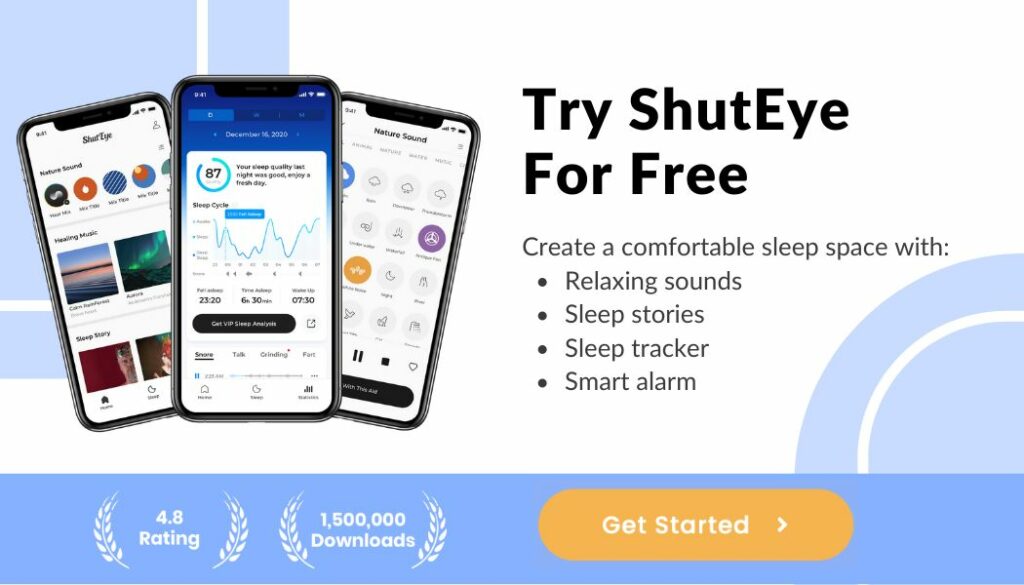 How to save calendars and change wallpapers?
How to save calendars to your album?
For mobile users:
Touch and hold the image that you wish to save for about 2 seconds until a menu appears.
Select "Save Image".
For pc users:
Right click the image.
Choose Save Image to "Downloads," Save Image As, or Add Image to Photos.
How to change wallpapers on an iPhone device?
You can set the wallpaper for your lock screen, your home screen, or both.
Open Settings > Wallpaper, where you'll see your existing wallpaper.
2Tap the option to Choose a New Wallpaper to change either one or both.
How to change the wallpaper on an Android device?
Open up your phone's Gallery app.
Find the photo you want to use and open it.
Tap the three dots in the top-right and select "Set as wallpaper."
You'll be given the choice between using this photo as wallpaper for your home screen, lock screen, or both.
You may also like these free printable calendars:
FEBRUARY CALENDAR 2021 | FREE PRINTABLE CALENDARS
2021 MONTHLY CALENDAR | FREE & PRINTABLE
We expect a lot from life however it is just like another day in March. Sometimes warm and sweet yet sometimes harsh and cold.
Do you know why the month of March was created by the Almighty? So that people who do not drink could realize what a hangover is like.
March is like the warmth of memories that push you towards a bright spring-like future and helps you forget the dead wintry past.
The pink sky and the fresh smell of new flowers, are my favorite in March.
You might want to take a look at the long list of calendars. we prepared for people like you who are having a difficult time looking for the right words to write or say.
We hope you like our March Calendar! And please let your special someone know that we wish them well too!