Are you a tired shift worker struggling to snatch some peaceful power naps and longing to know some proven sleep tips for shift workers?
Whether a night owl or an early riser, shift working hours are always challenging, leaving us tired, fatigued, and frustrated due to poor sleep quality. As a result, both our physical and mental health is affected.
So, to help you cope with challenging shifts, below are some proven sleep tips for sleep workers to try out!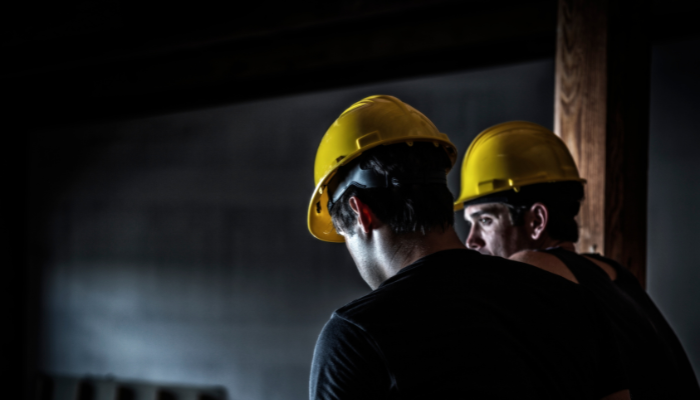 Why Does Shift Work Affect Sleep?
The human body works according to circadian rhythm, an internal sleep-wake clock. It responds to sunlight, tuning our body to remain active during the day and to rest and recover during the night.
So, when we wake late at night against the body's normal adaptation, it wreaks havoc on the internal rhythm, leading to poor sleep quality and increased fatigue.
Infact, a study done in 2020 on 434 shift workers claims that they were more prone to poor sleep and insomnia.
How Do Shift Work and Disturbed Sleeping Hours Affect Health?
As sound sleep is necessary for a sound body, lower sleep quality ultimately leads to bad health.
Infact, studies show that shift workers are at greater risk of obesity, gastrointestinal difficulties, and insomnia.
Moreover, according to research done in 2018, shift workers have a higher chance of developing type 2 diabetes and cardiometabolic disease.
And that doesn't end with stats. The latest study has shown that the risk of breast cancer increases by doing night shifts for an extended period.
Therefore, shift workers should track their sleep now and then. An easy and most trusted way is to use the ShutEye App. It is one of the most trusted sleep trackers that examines your sleep, records your voices, snores, etc., and once you turn it off, the app generates a scoreboard and detailed report about your sleep quality.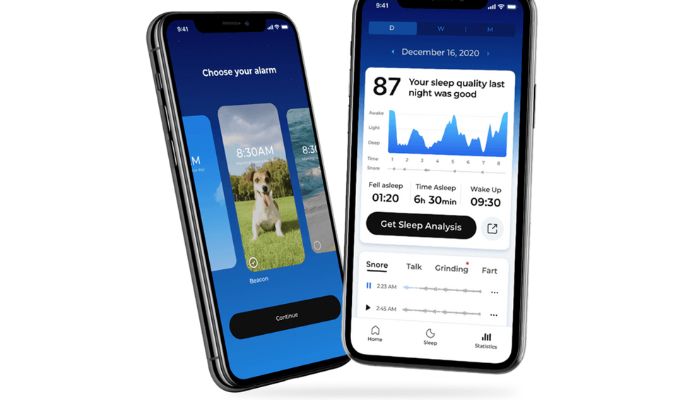 7 Sleep Tips for Shift Workers
Sleeping provides more than making us feel fresh. It helps us regain the lost energy, strengthen the immune system, support brain development, and improve body metabolism.
One can't cope with compromised sleep for a longer time. So, why not opt for some sleeping strategies?
Here are the seven proven sleep tips for shift workers to get some peaceful Zzzs.
1. Control the Light Exposure
Exposure to sunlight triggers the circadian cycle. As a result, melatonin production suppresses while that of cortisol increases, making your body active and awake.
Therefore, the first and foremost sleep tip to opt for is to control light exposure in your room. Try not to contend or interact with daylight in any way, thus making the brain feel it is night. Even an intermittent exposure to light can trigger the circadian cycle.
You can also invest in blackout curtains. Studies show that using blackout curtains improve sleep quality in night shift workers, allowing them to enjoy better sleep for a longer time.
Similarly, wear blue-light blocking glasses on the way back home to block direct contact with sunlight.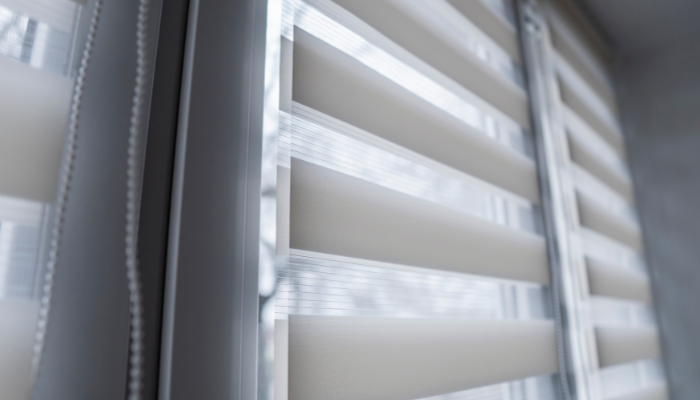 2. Maintain the Routine on Off-Days Too
Try to maintain a sleep routine that you can follow daily. Sleep precisely at that time so that the body gets used to the new routine. As a result, your body will become tuned to sleep as soon as the clock ticks your sleeping hours.
Moreover, it is better to stick by the new sleepy schedule on your off days and free days too. Alternating sleep time on off days can lead to social jet lag and poor sleep.
A pro tip is to try catching 7 to 9 hours of sleep to stay fresh and active at night.
3. Tap a Short Sleep Nap during Shift Hours
Snatching short forty winks midway through the day or shift hours is an essential element. A 20 to 40 minutes power nap is enough to recharge you, restore your brain activity, and make you more vigilant, thus helping combat tiredness and fatigue.
4. Ideal Caffeine Intake for Shift Workers
We all know that caffeine is a known stimulant for enhanced wakefulness, ultimately leading to sleep deprivation.
So, although shift workers can have caffeine during work hours, try not to consume at least 6 hours before their sleep time. Moreover, dieticians recommend a maximum intake of 400 mg of caffeine or 4 cups of coffee per day.
5. Monitor Your Diet
Eating just before bed leads to sleep onset and ultimately insomnia. Therefore, one of the best sleep tips for shift workers is to avoid eating at least 2 hours before bedtime.
Moreover, here are some smart food choices to opt for:
Avoid intake of sugary foods or alcohol
Opt for a light meal like fruits, vegetables, or anything with a high-carb and protein ratio
Keep yourself well hydrated
6. Aromatherapy
Among all the sleep tips for shift workers, aromatherapy is my favorite.
Where shift work leads to change in lifestyle, greater stress, and hence more risk of stressed muscles and poor sleep, aromatherapy has been proven beneficial. It relaxes the tensed muscles and improves sleep quality and time.
A few essential oils that you can try are:
Lavender oil
Peppermint Oil
Sandalwood Oil
Eucalyptus Oil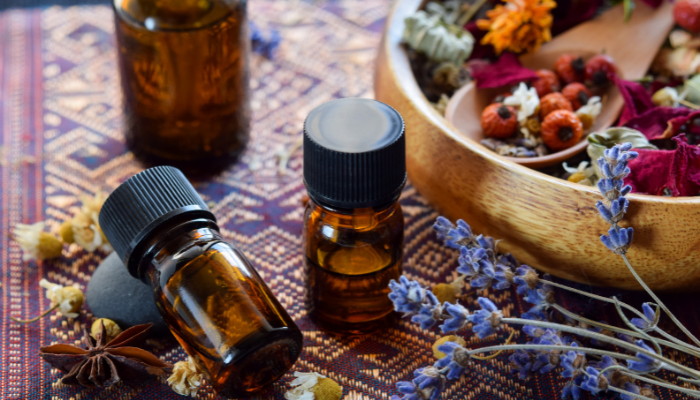 7. Mindful Exercises- A Perfect Sleep Tip for Shift Workers
Last but not least, a few body exercises are known to improve the sleep quality of shift workers. A few ones that have proven to be quite successful, and hence you should try, are:
Belly breathing
4 7 8 breathing
Progressive muscle relaxation (PMR)
Try Some Sleep Aids
Apart from the tips, you can also opt for some external sleep aids that have helped in coping with sleep issues. For example, you can buy
Earplug to avoid disturbing voices
Eye masks to refrain from the blue light encounter
Special sleeping pillows that help to keep your muscles relaxed
Supplement melatonin to active sleep hormones artificially. (However, the long-term effects of using melatonin supplements are unknown.)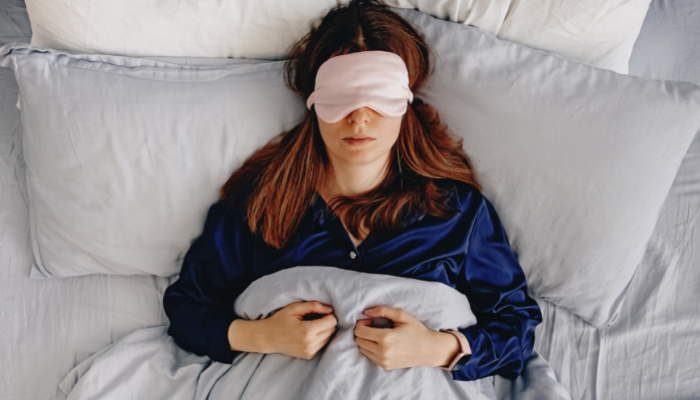 Conclusion- The Final Wrap-Up!
Shift working hours have never been easy. Adjusting our bodies against the naturally inclined routine is difficult. But remember, IT IS NOT IMPOSSIBLE.
So, if you are a shift worker struggling with Zzzs, opt for the sleeping tips we discussed and make your way to a beauty sleep!