Humans only sleep once every day because we are monophasic. But inadequate sleep is typical because of modern lifestyles and rising stress levels. As it helps the body repair and maintains a strong immune system, getting a good night's sleep is crucial for your general health and wellbeing. It is advised to take power naps to make up for lost sleep if it is disturbed by work schedules or for any other reason. Power naps, or any naps, are just brief, occasionally very deliberate sleeps taken when we feel like them. Some of the top firms in the world have designated sleep places in their offices for this same reason because power naps have a reputation for increasing creativity. There are numerous advantages to power naps, and in this article, we'll discuss how to take a power nap.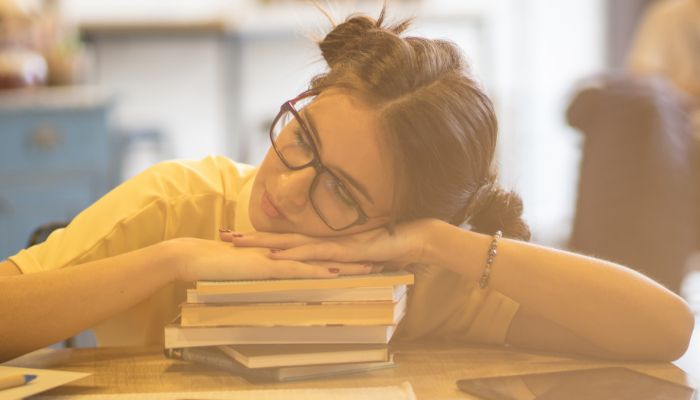 What is a power nap?
A power nap is an afternoon nap that can last anywhere from 15 to 30 minutes and help lower stress and counteract the negative effects of sleep deprivation. You can refresh yourself fairly quickly.
Various Types of Power Naps
Power naps can be broadly classified into four types:
Emergency napping: When you are so exhausted that it is difficult to keep your eyes open, you need to take an emergency nap. This type of napping is extremely beneficial when you start to feel sleepy while driving.
Planned napping: As the term implies, planned napping refers to a sleep you have prepared in advance. For example, if you know you'll have a long night at work, you might take a fast power nap during the day to get you through the evening. Another name for this is preemptive napping.
Habitual napping: Regular napping at set times throughout the day is known as habitual napping.
Appetitive napping: The act of napping indulgingly. When you do it for pleasure.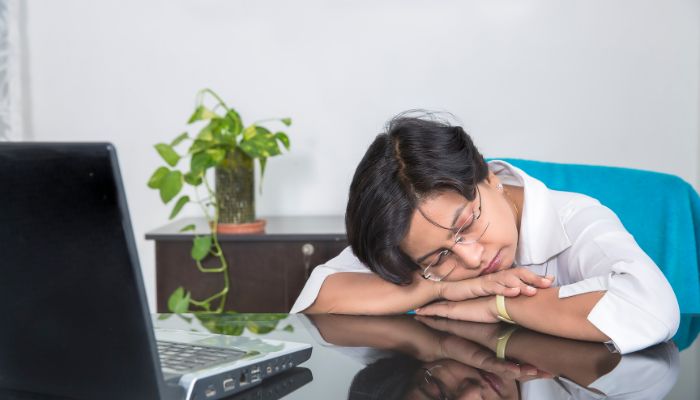 Benefits of Power Naps
Below are some benefits of power naps:
Improved Brain Performance:
In addition to reducing sleep deprivation, power naps can enhance verbal memory, perceptual learning, numeracy, reasoning, and response time. Additionally, power naps assist fight exhaustion, keeping the attitude positive, and minimizing stress. Companies are increasingly establishing sleeping areas where staff members can unwind and take a quick nap in light of the advantages of power naps.
Increased alertness:
A power nap has many advantages for your health and wellbeing but can also increase your productivity. The National Sleep Foundation advises taking a 10- to 20-minute nap daily. Power naps increase your productivity by keeping you awake and alert.
Minimizes fatigue:
Power naps are a fantastic general energy booster. In the minutes before a crucial meeting, a power nap can also make you feel more at ease, focused, and confident.
Mood improvement:
You'll feel more energized, focused, and alert after a power nap, which could improve your mood. Power naps' ability to relieve tension has a significant positive impact on your mood.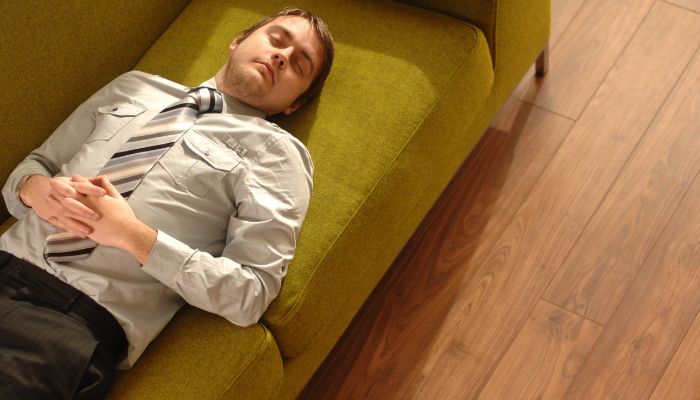 How to take a power nap:
Even though taking a power nap seems simple, many individuals do not know how to take a power nap. Here are some recommendations on how to take a power nap to boost your productivity.
Look for a comfortable, calm, and dark setting:
You can sleep better in the dark, so look for a room that is only dimly lit if you're unable to sleep in complete darkness or would prefer not to, think about covering your eyes with an eye mask. Turning off the T.V. or radio and avoiding loud discussions will help you eliminate noise as much as possible. Noise can also disturb sleep patterns and create unwelcome alertness during naps (especially around children). Finally, make sure your mattress is comfortable.
Try taking a nap right before engaging in physical activities:
Consider taking a nap before a workout or do so right before a time of any physical activity. Your quality of sleep is believed to be enhanced by naps, and power naps may even help your muscles absorb more blood! Additionally, naps lessen the effects of muscle soreness after exercise and boost strength levels after waking up.
Take a nap at a strategic time of the day:
You must pick a reasonable time if you're going to power nap. The ideal window for naps is between 8 and 9 hours after your regular morning wake-up time because this is when the circadian alerting signal dips, and tiredness can start to become a problem. Additionally, avoid napping too soon before bedtime. Sleep loss may result if you nap less than four to five hours before bed.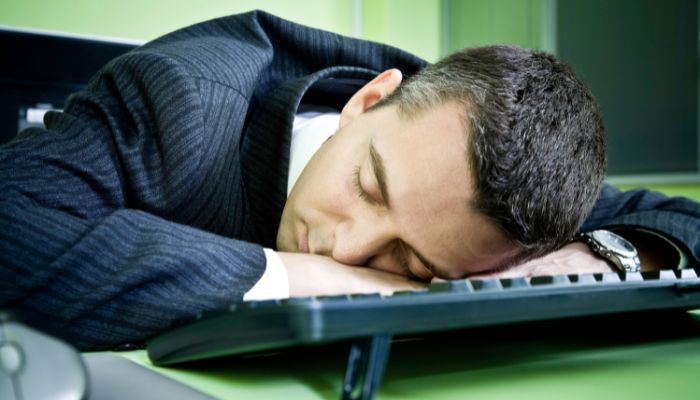 Set it for no more than 20 minutes:
The ideal amount of time for a nap that will leave you feeling relaxed but not drowsy is twenty minutes. You can get around three minutes of stage two to sleep at this time, which has been found to have healing effects. To finish a full sleep cycle and awaken rejuvenated, choose a 90-minute nap if you must take a nap that lasts more than 20 minutes.
Set the alarm so you don't oversleep:
You need to set the alarm since it is far too simple to oversleep. At least, that's how you perceive it. However, according to the study, setting the alarm for the appropriate period may not be sufficient; you also need to set it at the appropriate time of day.
Take a coffee nap:
Do you know what a coffee nap is? This is the act of ingesting coffee shortly before taking a nap. Due to the 20–30 minute onset time of caffeine effects, you will readily awaken from a light sleep and feel prepared to continue with the rest of your day.
Give your body time to wake up properly:
If you've done it right, you shouldn't feel sleepy after a power nap, but it can still take time for your body to wake up. Make sure to give yourself time to awaken, recoup, and refocus. Make a plan of action based on the chores you want to complete with the day's remaining hours.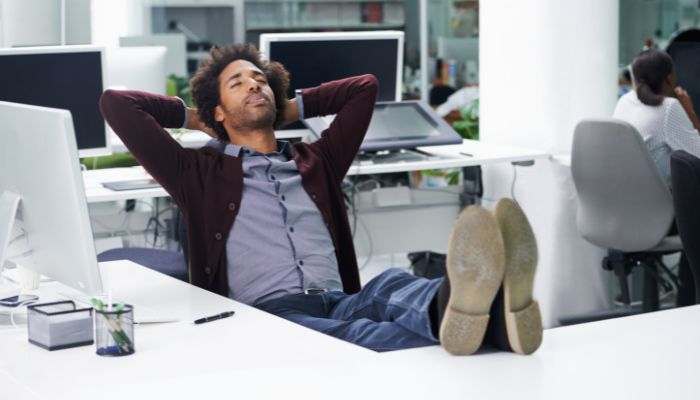 Conclusion
It's typical for people to wonder how to take a power nap. There is a lot of false information out there, but taking a power nap is, in essence, really good for your health. First, it's important to note that a quick, purposeful power sleep is distinct from the longer, heartier snoozes we took as children. In summary, power naps provide an energy boost in the afternoon and can help you make the most of your daylight hours. Of course, there are guidelines for power napping that can help you with how to take a power nap.