Have been thinking about changes in your life but don't know where to start? Begin with our 30 Day Wellness Challenge Calendar. With us, every day is making a difference! By the way, challenges are trending nowadays. Lots of people take part in challenges and share their progress online via social platforms. If you never tried any challenge, this is the best and the easiest one to begin with.
If you are single, sharing your progress online will help find new friends that already have the same interests as you! If you have a family, partner, or anyone else, do it together and see who can win! There are so many ways to apply your challenges! Try it and you won't regret it.
ShutEye and Team are trusted by 2.000.000 people, join our great healthy way of leaving conquerors' community! Be the winner! Health is all yours!
To make a conclusion, let's ask and answer one question.
Why do you need a 30 day wellness challenge calendar?
The answer is yours. But, let me share my ideas. We all have our goals to reach. We want to get something from this life. How can we do it?
We can work hard, like doing the best we can at work. Or, we can do something good for someone. But how and where to take energy for all the good things we want to do? How about ourselves?
Health is not a renewable resource. If we want to share our love, care, and the best of us in general – we need to start with ourselves! 30 Day Wellness Challenge Calendar – is the best beginning! Start your path up to the peak of success here!
With this calendar, both trip and destination are beneficial. This is the very case when every step you make doesn't make you feel hard and difficult, but on the contrary, it makes you better and stronger for the next steps.
Remember, healthy you – so the others! Happy you – happy all others around you. Follow the steps, that we made for you! Start your journey on the way to becoming a better you!
Keeping your calendar organized allows for having more smooth and productive days. Being healthy and positive should be part of your overall lifestyle. If you want to be a well-rounded, healthy individual, sleep is the also important.
If you have trouble sleeping, try ShutEye, an all in one sleep app. ShutEye brings a wide variety of tools to help you fall asleep and understand your sleep cycles from a scientific perspective.So stop tossing and turning all night, and starting falling asleep in a healthy and natural way.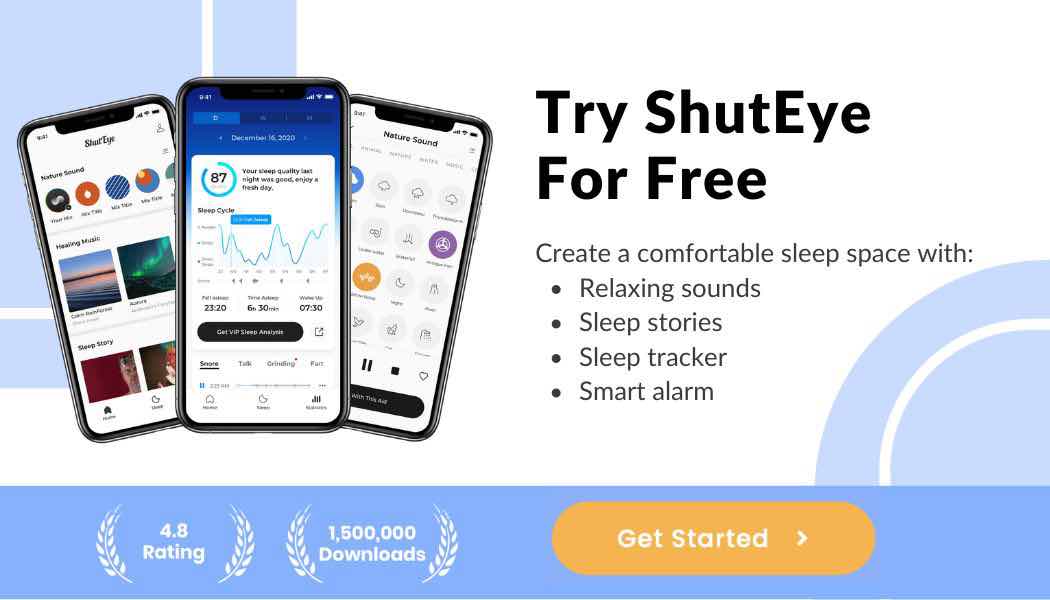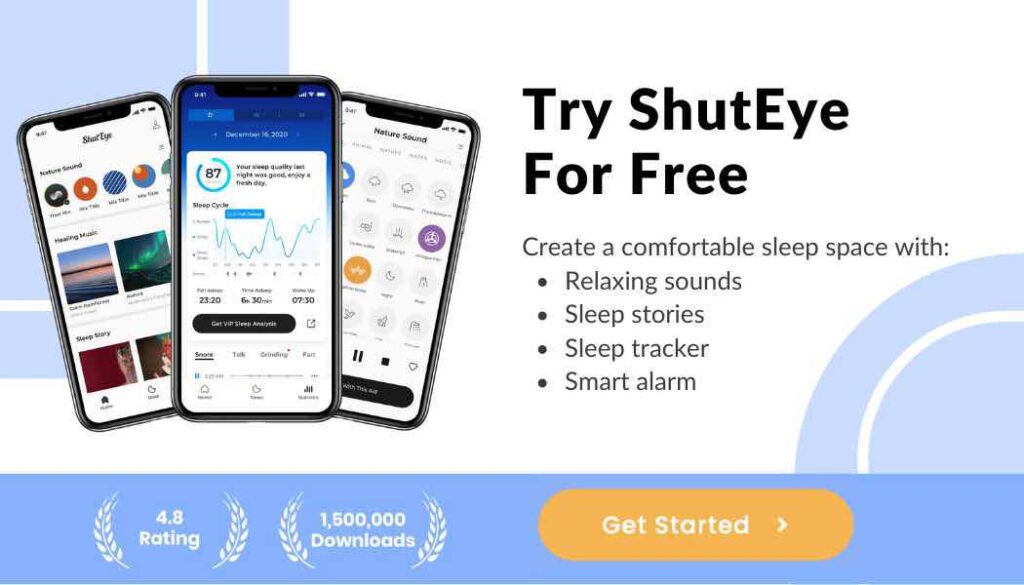 You may also like:
Printable September Calendar 2021 | Free Printable Calendars