Have you ever wondered what the dream meaning of being pregnant is? While the dream meaning of being pregnant might be interpreted in a variety of ways, there is no evidence that any particular dream is based on reality.
Many of the dreams about being pregnant that can "come true" have more to do with your subconscious than anything else. The following are some of the most prevalent pregnancy-related dream scenarios, as well as possible interpretations.
What does dreaming of being pregnant mean?
Basically, a dream about any phase of pregnancy means a new side of you or a new part of your life is on the way, and it's up to you in your waking life. You should figure out what that newness could be.
Dreams about pregnancy, especially when you're not pregnant are usually an indication of awaking in life. Symbolically, Spiritual meaning of having a baby in a dream expresses your readiness towards a new phase in life. Maybe it has been in the development stage. For example, a new career or a new relationship all indicate newness in life.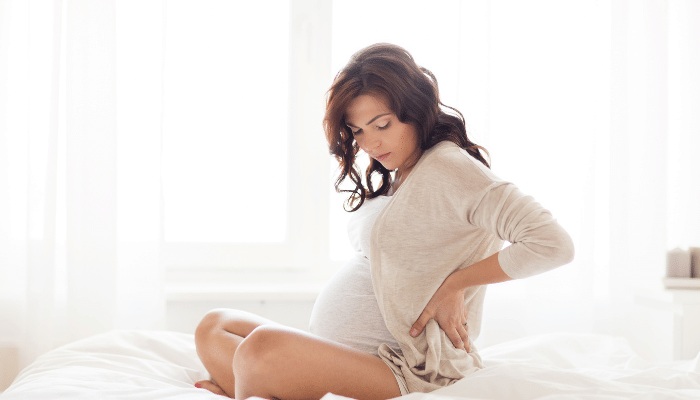 What does being pregnant in a dream mean spiritually?
1. Dream about you are pregnant
The dreamer is expecting a child. One idea for why people have dreams about being pregnant is that the dreamer is pregnant themselves.
You may awaken from this type of dream picturing your life during pregnancy or experiencing symptoms similar to those associated with pregnancy, such as a larger tummy or morning sickness. Pregnancy is likely on your mind in some manner for this type of dream to occur, regardless of the actual significance.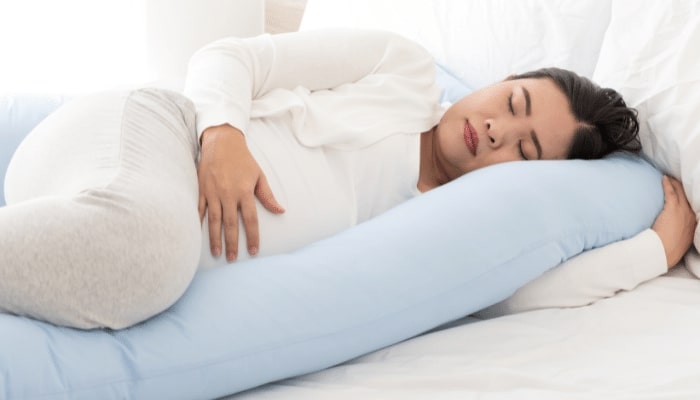 2. Somebody else is pregnant and expecting a baby
You may be dreaming about pregnancy for reasons other than your own. It's conceivable to dream that someone else, whether your partner, an acquaintance or a family member, is pregnant.
This type of dream material is more likely related to knowledge about you or another couple who may be attempting to get pregnant, rather than being a random dream.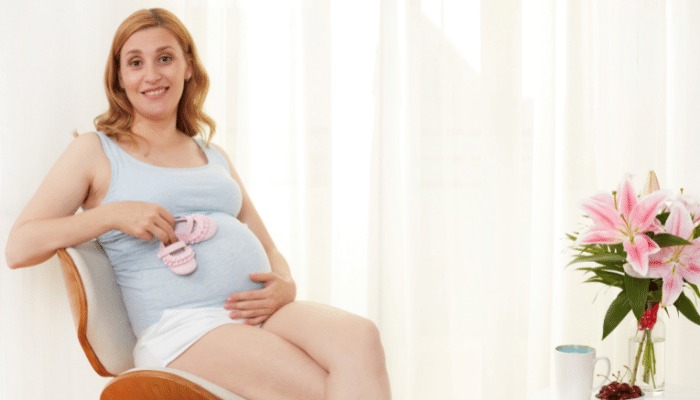 3. Dream meaning pregnant with twins
Another popular pregnancy dream involves a couple that is expecting twins. Having a dream like this doesn't imply you'll be pregnant with twins, but it does mean you're unconsciously considering the idea.
Another possibility is that your family has a history of twins, or that you have a friend who has twins. The mainline is that you can't conceive twins just because you've fantasized about them.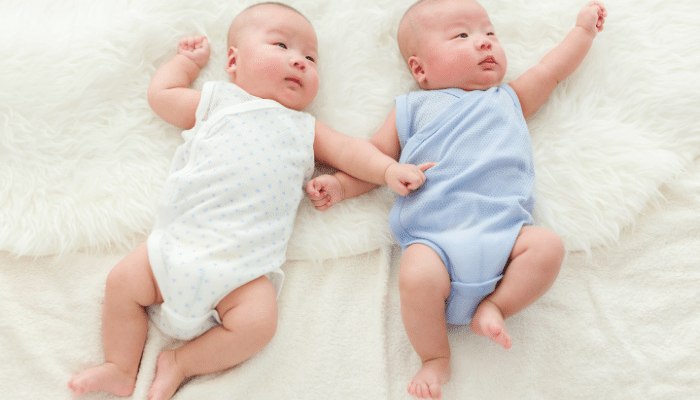 Can dreams predict pregnancy?
Dream experts believe that pregnancy dreams are more about being creative than being pregnant. According to one expert, dreaming one or more times about being pregnant or about pregnancy in general means you are looking for a creative outlet. But it does not mean you are pregnant or that you are going to get pregnant.
So these are the dream meaning of being pregnant. While dreams concerning specific events such as pregnancy can seem extremely vivid at times, they rarely come true. Although there isn't much research on dreams, psychologists believe that these scenario-specific forms of dreams have a lot more to do with your subconscious thinking.
Download ShutEye for Android and iOS.)se ShutEye sleep tracker app to see funny things you say during the sleep, and if you snore or fart! (Download ShutEye for Android and iOS.)
We also provide an online sleep cycle calculator to help you to figure out the best bedtime and wake-up time. Wake up with a full night of quality sleep!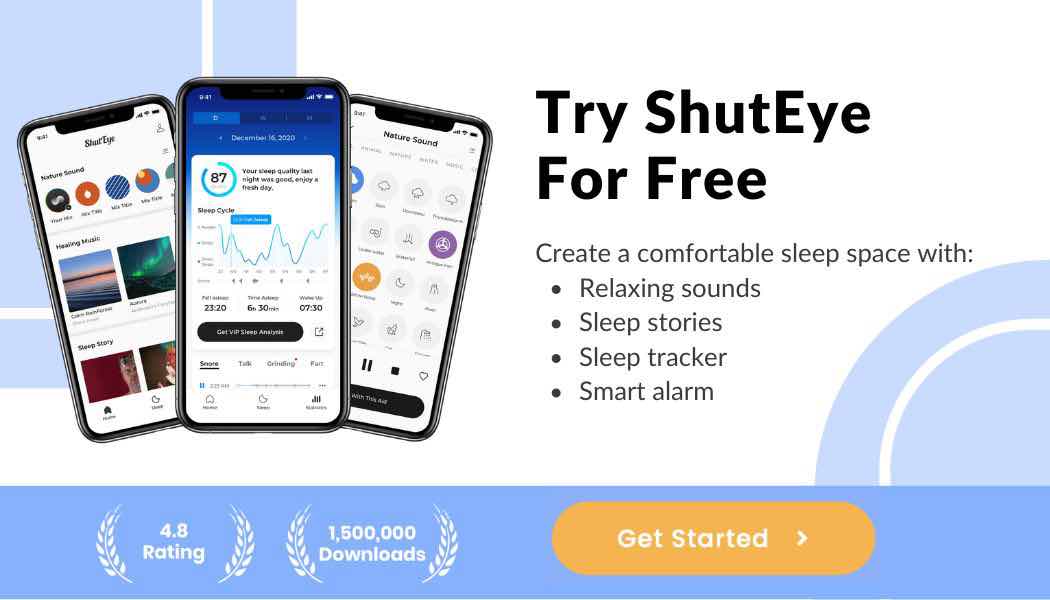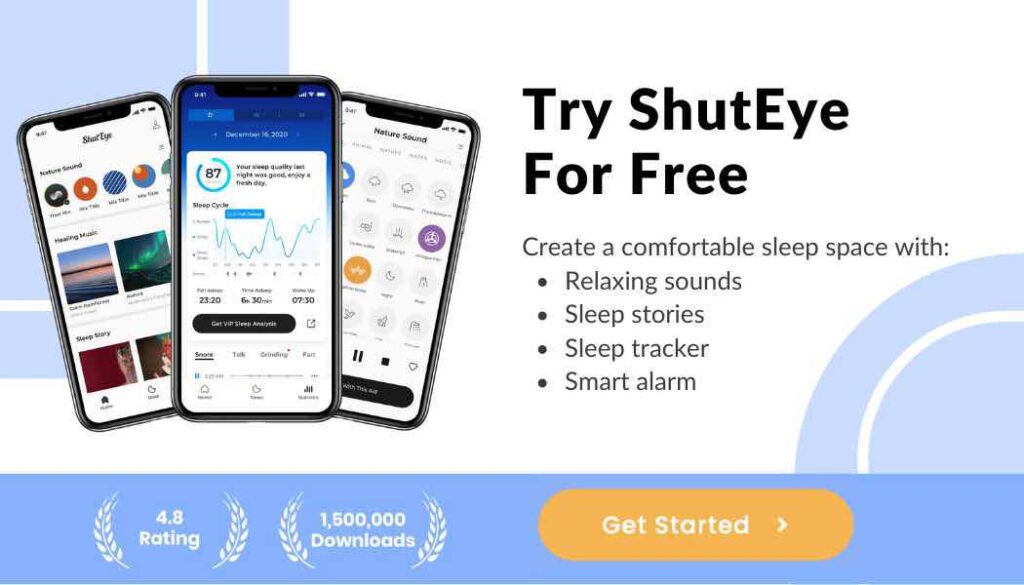 You may also like:
Common Dream Meanings Your Should Never Ignore
Are You Stressed? | 3-Minute Stress Test
14 Sleep Hygiene Tips For Better Sleep
8 Relaxing Sounds to Help You Sleep Better and Relieve Stress