Hi there, beautiful people! Are you one of those who absolutely hate waking up in the morning and have an ongoing conflict with the early hours of the day? Well, you're not alone! Mornings can be tough, and not everyone is a morning person. For those who'd rather hit the snooze button multiple times than greet the day with open arms, this blog is your safe haven. We understand the struggle, and we've compiled a collection of 30+ funny good morning memes that capture the essence of those moments when you'd rather stay snuggled up in bed. These memes are here to add a touch of humor to your morning routine and maybe even encourage a reluctant smile out of you as you face the day ahead.

So, let's embrace our not-so-morning selves and find some humor in the daily battle against the alarm clock!
Good Morning Beautiful Memes
Let's start with funny good morning beautiful memes! Waking up with a positive attitude is key to having an amazing day ahead, and what better way to kickstart your early morning than with a dose of humor? Imagine this: you're drinking your morning coffee, still half-asleep, and suddenly, a funny good morning text message from your best friend pops up with a "good morning beautiful" meme that has you chuckling before your first sip. Now it's your turn to share some cute good morning memes with your loved ones. Save them all and make sure that your buddies or family have a wonderful day!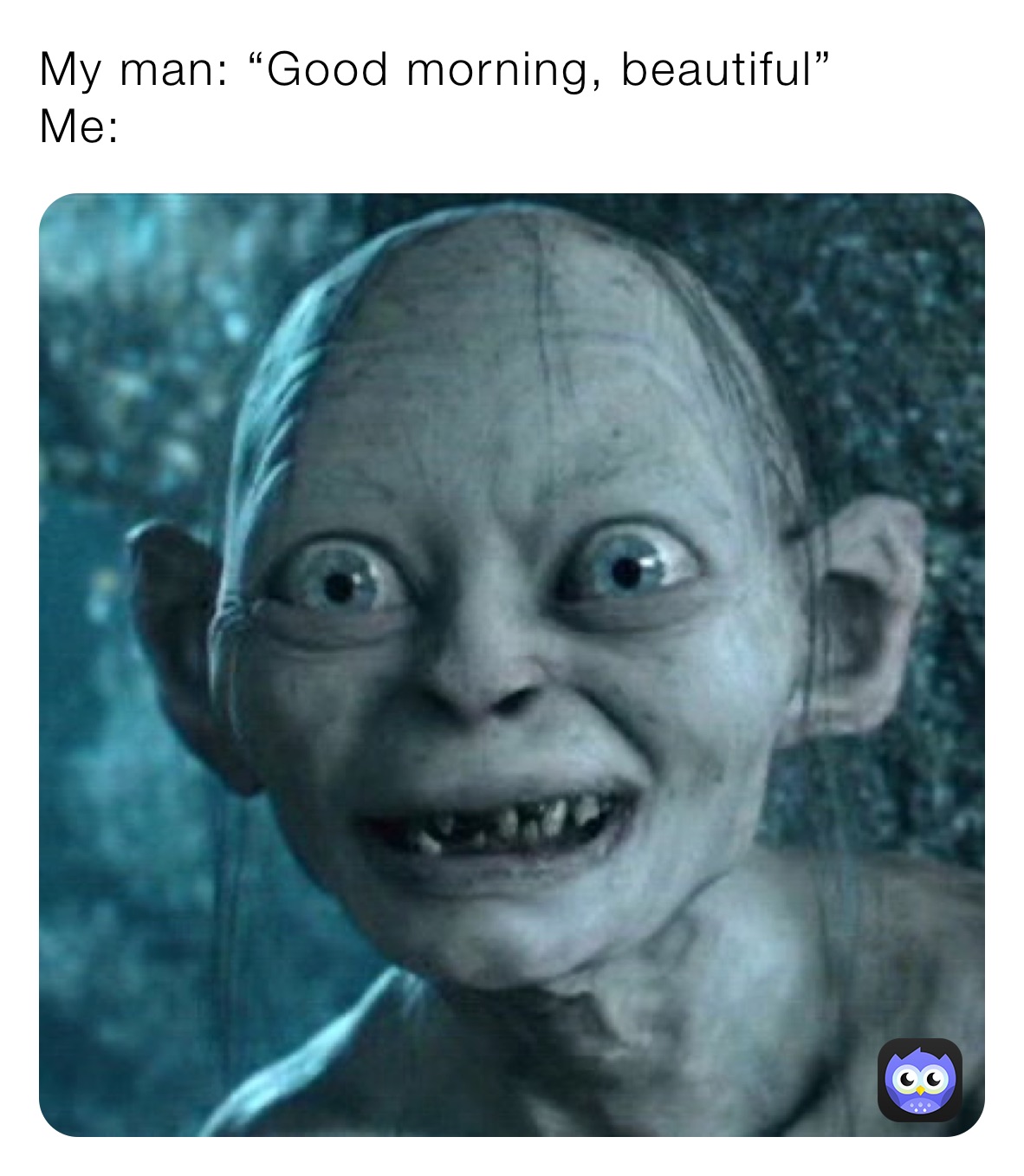 Funny Good Morning Memes for People Who Don't Do Mornings
If you're someone who really struggles to wake up and hates mornings, we've got something to make you smile – Funny Good Morning Memes for People Who Don't Do Mornings. These funny memes show how tough it can be to get up early. You'll see sleepy faces, messy hair, and funny expressions that capture that feeling when you really don't want to start your day. Morning people, you're better off skipping this part 😜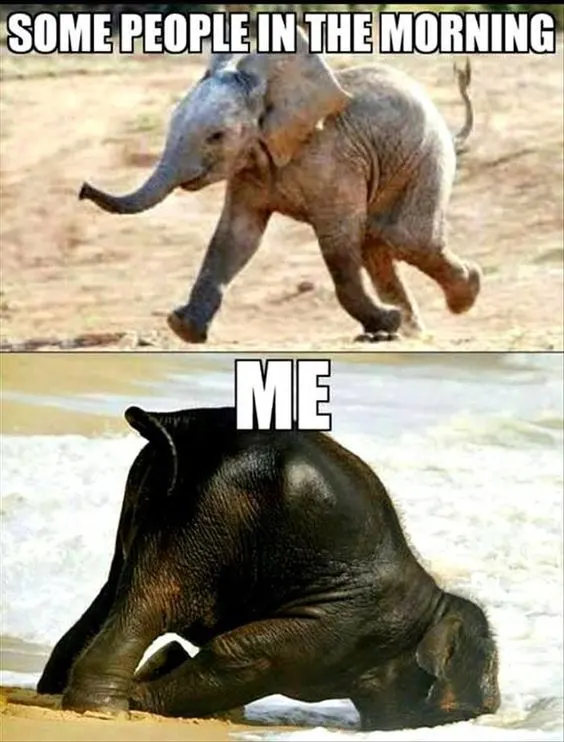 Hey, Wake Up!
Ever had a moment where you suddenly wake up feeling like you've been jolted by an alarm clock in your brain? Well, don't worry! It's not meant to stress you out. Instead, it's a kick of energy to start your day. Whether it's your loud alarm or an excited friend, there's something infectious about that moment that can boost your mood.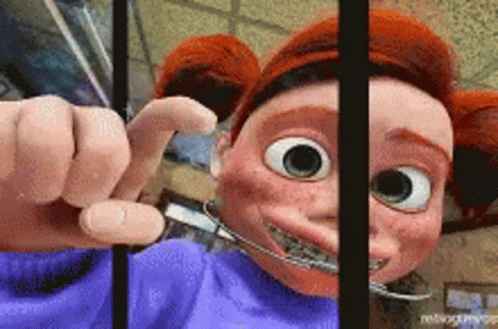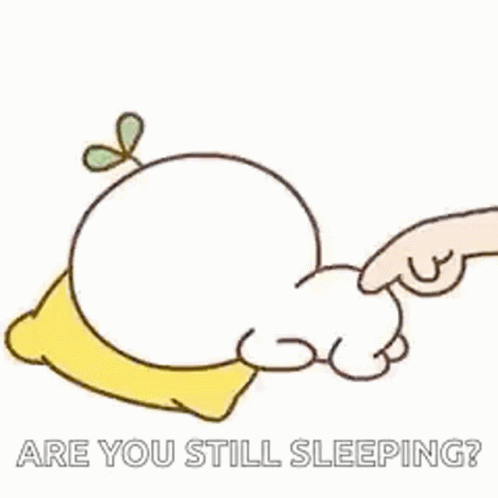 Me every Friday morning
If I were a human, you'd probably describe me as not being much of a morning person most days of the week. But every Friday, something magical happens. It's as if I've been injected with a dose of energy that propels me into the day, even before the sun has fully risen.
You see, Fridays are special. They're the gateway to the weekend, the two days of freedom that we all look forward to. It's the anticipation of what lies ahead that gives me that extra power to get out of bed.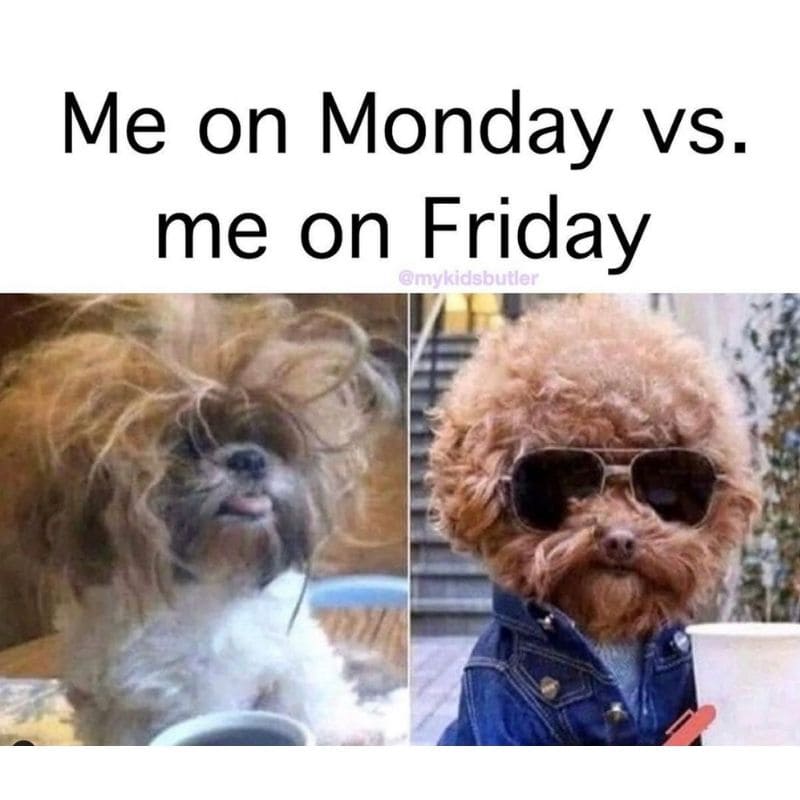 Let's start this morning!
Get ready to start your day with a smile! The "Let's start this morning!" memes are here to brighten up your morning routine, especially if you're not exactly a morning person. These funny memes feature people doing their best to motivate themselves to face the day, whether it's heading to work or getting ready for school. They capture those hilarious moments when the alarm clock feels like the enemy, and you're trying to gather all the energy you can to embrace the day ahead.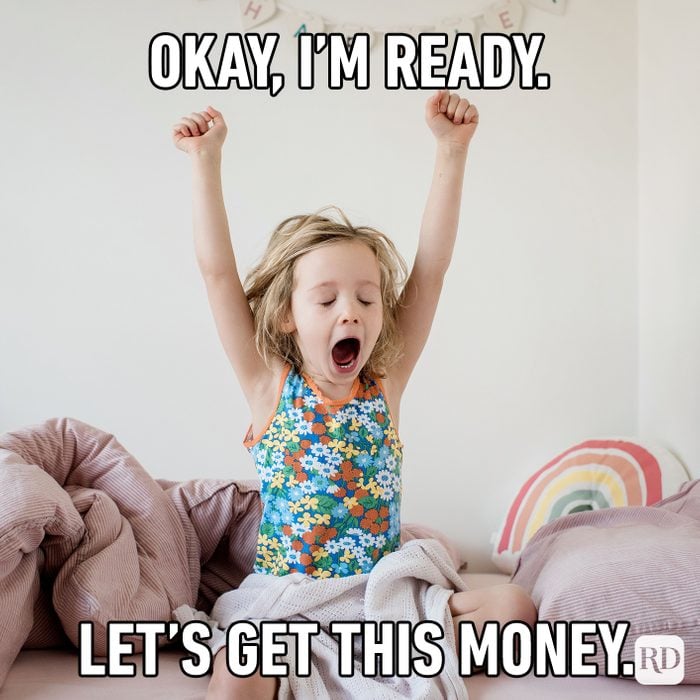 I really hate this part of the morning
Mornings can be a real struggle, can't they? From the moment that alarm clock starts ringing like a fire truck siren, it's a tough battle against the desire to stay cozy in bed and the responsibilities that await. But hey, we're all in this together. This moment when you have to talk to morning people but you're not completely awake. And when you first have to motivate yourself to take shower and then again, to leave that warm, comforting shower. These funny good morning memes capture the struggle in the most relatable and ways, making the tough mornings just a little more bearable.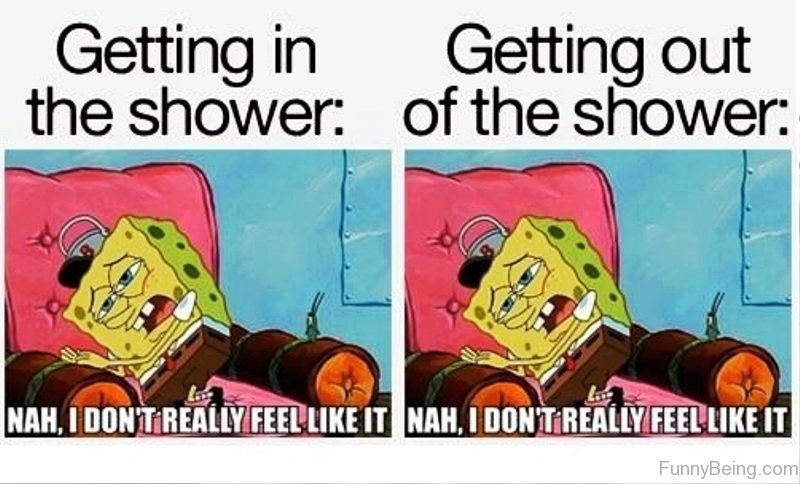 For that friend who never seems to get enough sleep
For that friend who never seems to get enough sleep, we've found some sarcastic memes. With these funny morning memes featuring people who could sleep through an earthquake, your sleep-deprived buddy is sure to laugh. Share this sarcastic sunshine with your non-morning friends as a funny good morning joke, and let the dangerous game of funny good morning images begin!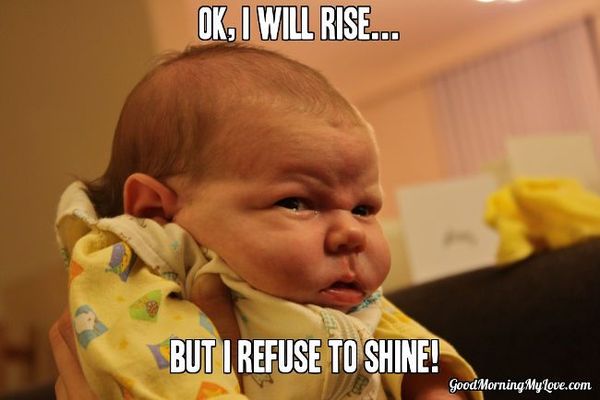 Get up and show your awesomeness
Let's be honest, not everyone is a morning person. Some of us hit the snooze button with the precision of a ninja, while others walk around like zombies to get their first cup of coffee. But there's a special type of people who, despite their profound love for sleep, are forced to rise and shine. These brave souls might not have mastered the art of waking up with a smile, but they sure know how to put on a convincing act of morning awesomeness. Let check some funny good morning memes picturing non-morning but still awesome people!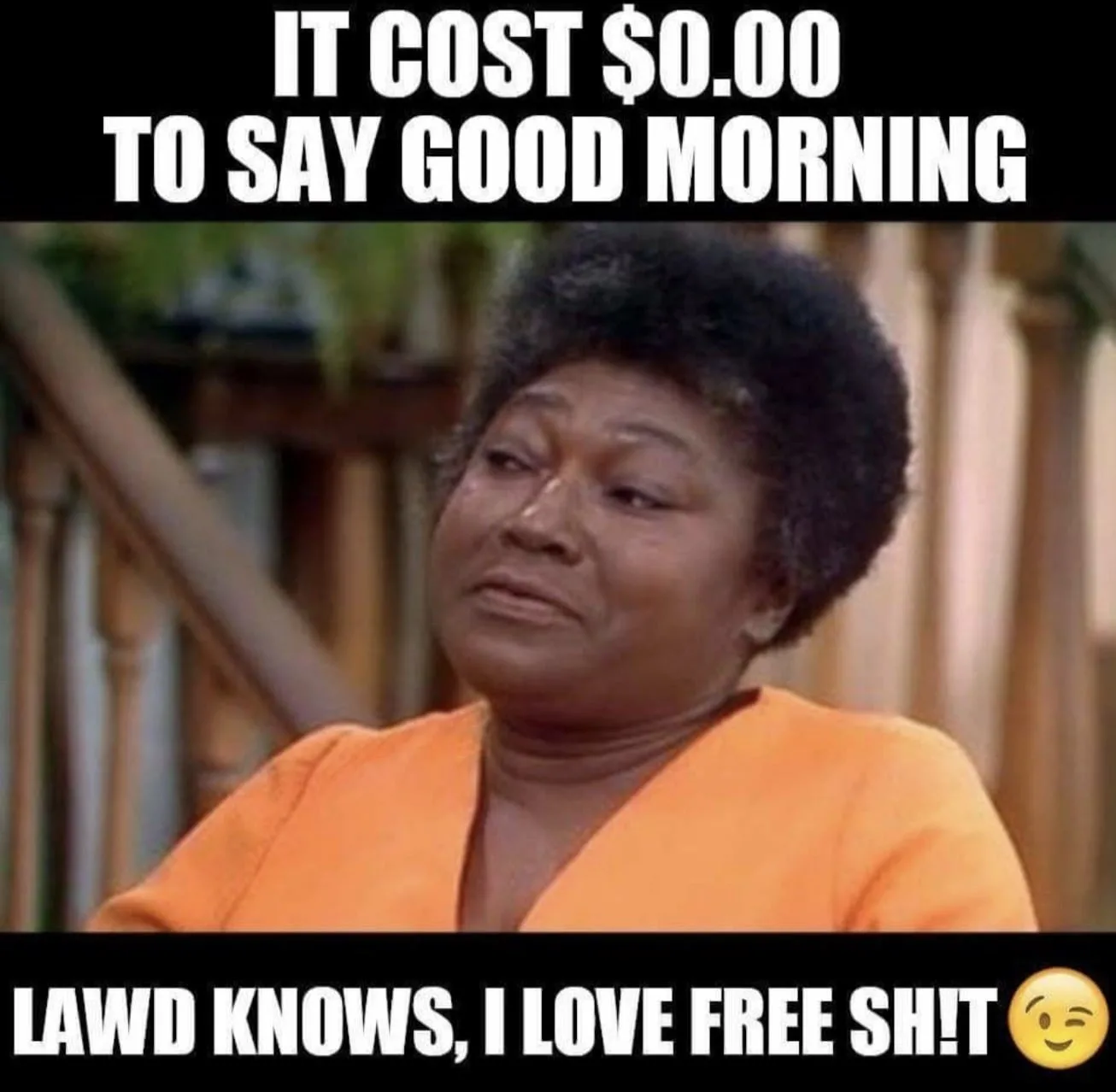 Monday Mornings Be Like
"Monday Mornings Be Like" – a phrase that makes us all cringe as we say goodbye to our comfy weekend hideaways and face the start of the workweek. But don't worry, the internet has some funny good morning memes to make it easier! These memes show the struggle of waking up on Monday with jokes and humor. They include things like people falling out of bed and funny faces from Grumpy Cat to express how we all feel on Mondays.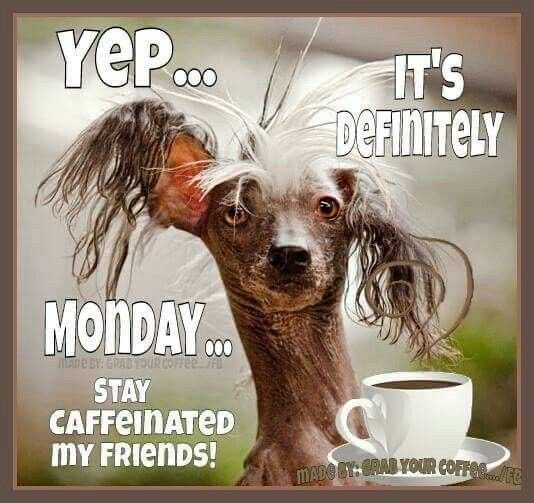 My mind before having my morning coffee
Before I get my morning coffee, my brain is a mess! It's like trying to solve a puzzle with pieces missing while being lost in a maze with a blindfold on. In this section, We've gathered some funny memes that show how people like us struggle to think straight before that first cup of coffee. These memes are a fun way to remind us that we all go through the same groggy struggles every early morning.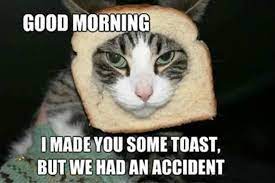 Coffee First Memes
Hey there, coffee lovers! Get ready to laugh your way into the day with 'Coffee First Memes.' We've brewed up a collection of funniest good morning memes that'll tickle your funny bone and make your morning brew even better. From relatable caffeine cravings to those epic moments when coffee is life, these memes have got it all!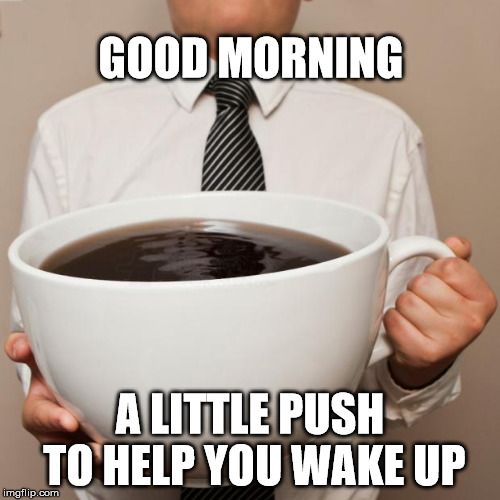 Literally All of Us Every Morning
"Literally All of Us Every Morning" captures the universal struggle we face when the alarm clock goes off. Whether it's the groggy eyes or the battle to get out of bed, we've all been there. Stay tuned for some funny good morning memes that perfectly sum up our collective morning woes!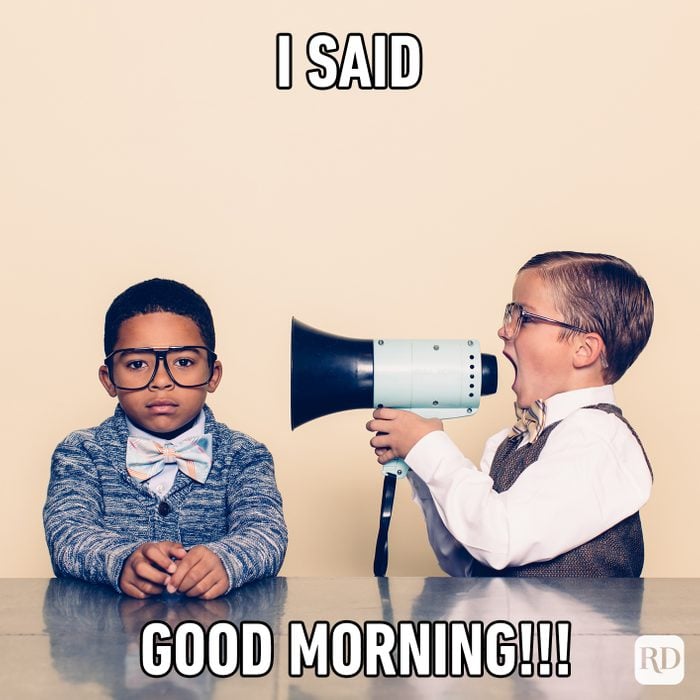 Me peacefully enjoying my weekend and then randomly getting the thought of Monday morning
You're having a peaceful, relaxing weekend, enjoying every moment of your well-deserved break. But just when you thought you were safe from the upcoming Monday, suddenly, you remember that it's right around the corner, ready to end your weekend fun. It's a situation we've all been in: 'Me, happily enjoying my weekend, and then suddenly remembering that Monday is coming.' The shift from happiness to worry is perfectly captured in a series of funny good morning memes that show that moment when you realize the weekend is over and the workweek is about to start. Get ready to laugh because these pictures really show those moments we all know too well!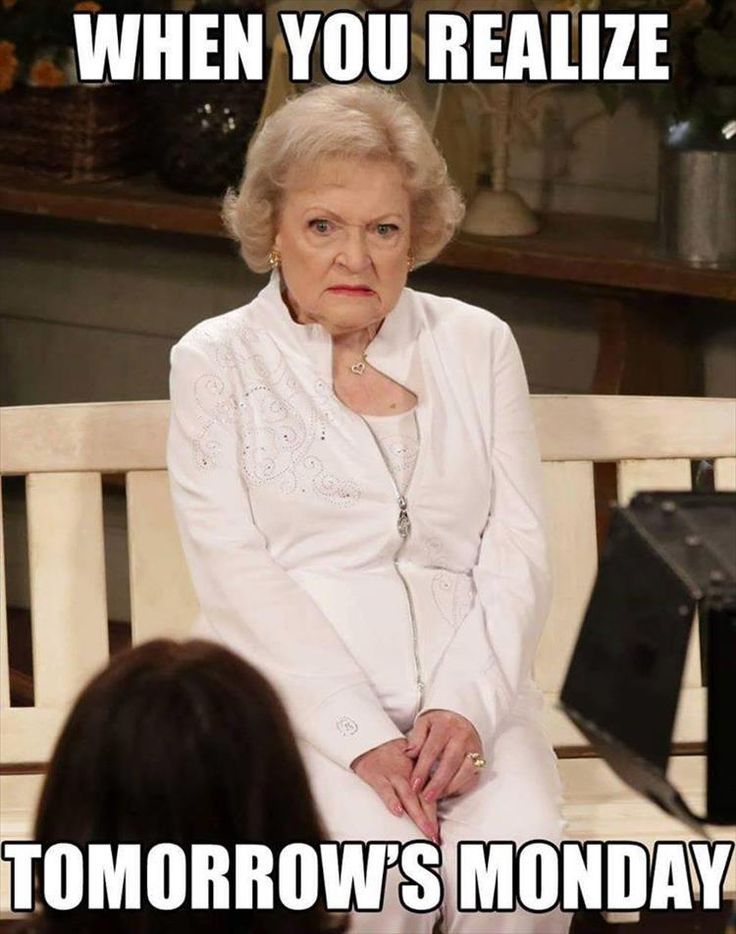 That's it for today. We hope you enjoyed our best good morning memes and they have put you in a light mood. Tell us in the comment below which good morning meme describes you or your friend best?
Have a great day and see you soon with more entertaining and always sleep-related content.
And if you haven't tested our app yet, now it's the best moment. ShutEye is the #1 sleep tracking app that will help you fall asleep but also wake up gently. Enjoy our 7-day free trial to test it out, and experience a world of improved sleep and well-being. Sleep soundly with ShutEye!