Feel fatigued, fidgety, and frustrated during the pregnancy? You are probably getting insomnia in early pregnancy.
Most women would experience sleep problems during their pregnancy, especially for a new mom-to-be. It is estimated that more than 40% of pregnancies suffered from insomnia during the first trimester.
Pregnant women tend to gain more sleep during their first trimesters but experience a big drop in the total sleep quality. So, what is insomnia, and how to stop it in early pregnancy?
Simply say, insomnia indicates that you have difficulty falling asleep or staying asleep. During pregnancy, women are prone to suffer insomnia, especially in the first and third trimesters. You might experience out-of-control hormones and pregnancy woes, and the hormonal change at this time can make you feel tired, nauseous, and emotional.
However, the good news is it will not do any harm to your baby. You might not get used to accommodating a baby belly, but there are lots of other sleep issues that might bother you.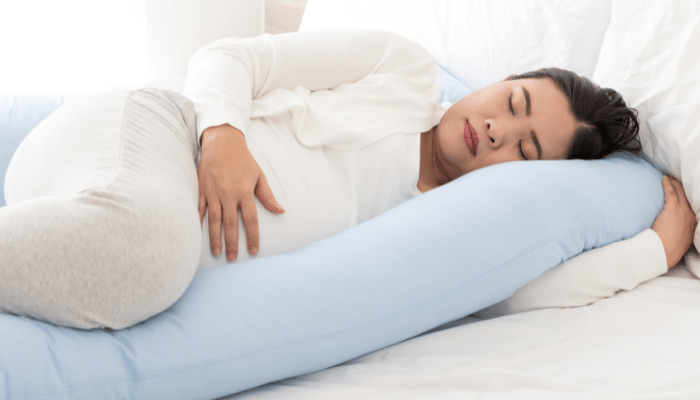 What causes insomnia during pregnancy?
There are numerous factors that can make insomnia such as:
Nausea
Hunger or spicy foods
Physical discomfort
Vivid dreams
Urinate frequently
Heartburn
Back pain
Also, depression and anxiety can cause insomnia as well. It might be difficult to distract yourself from these thoughts but try to find a way to express these feelings and not get worse.
Other less obvious causes include difficulty breathing, which might cause snoring and brief pauses at night during the pregnancy.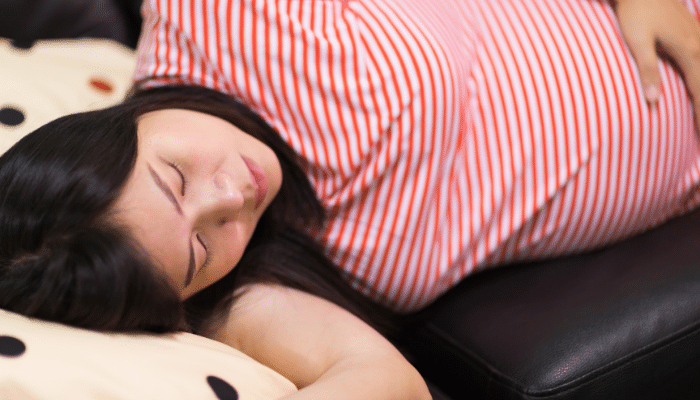 How to stop Insomnia in Early Pregnancy?
Besides these causes of insomnia from the above, there are certain remedies that might be helpful for you to stop insomnia in early pregnancy:
Develop a bedtime routine
Begin to go to bed at the same time every night and try to avoid screen time an hour before sleep. Instead, try to take a soothing bath with a tolerant temperature, be safe and avoid hot tubs. Moreover, don't forget to limit caffeine or any fluids before bed, otherwise, you will feel hard to get to sleep.
Relaxation can help you calm your mind, and meditation can do the work. Progressive relaxation is a good way, which involves slowly and steadily relaxing each muscle at a time, beginning with the toes. Usually, people find it useful with doing yoga.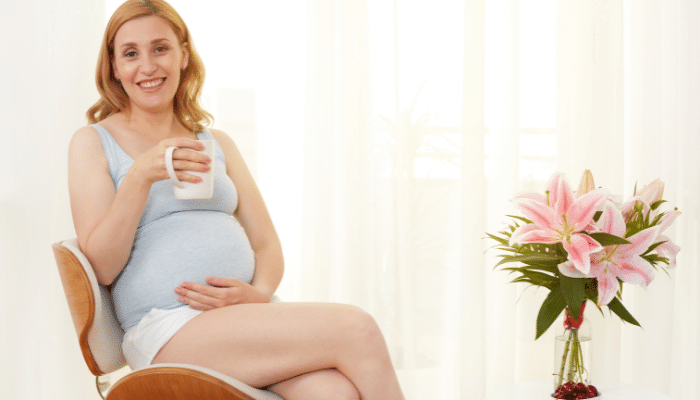 The herbal and dietary supplement can help with sleep, and supplements of the naturally occurring hormone melatonin can also help.
Try to stay active during the day then you can take a good rest at night. Based on the research, there are numerous benefits to exercise during pregnancy, which include less back pain and improved heart health. However, don't do heavy exercise and it is better to consult a doctor before doing any exercise.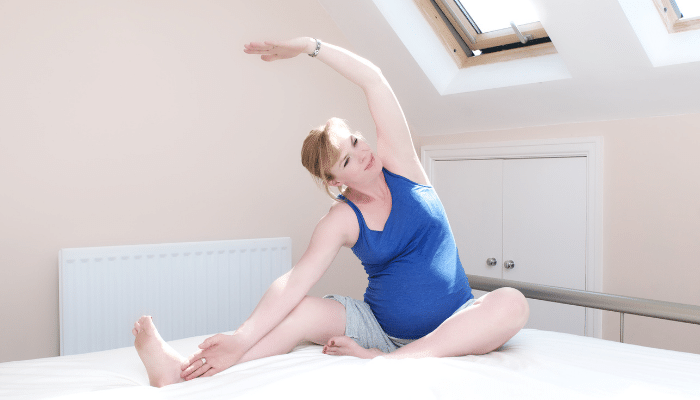 It is common to have insomnia in early pregnancy, and new-to-be moms need to overcome this problem. With proper treatment and lifestyle changes, a person has easily overcome the issue, also a doctor will be helpful to identify causes and help people find the solution.