There are some unscrupulous, so-called, "medical" organizations or even non-professional "know-it-alls" that have published articles or posted convincing videos on social media exaggerating the dangers of insomnia.
They are intentionally fear-mongering about fictional "sudden deaths" due to working overtime to intimidate you into buying their products or services.
This scares people, but when those who suffer from sleep deprivation go to these types of businesses, they are given treatments that can exasperate their sleeping issues.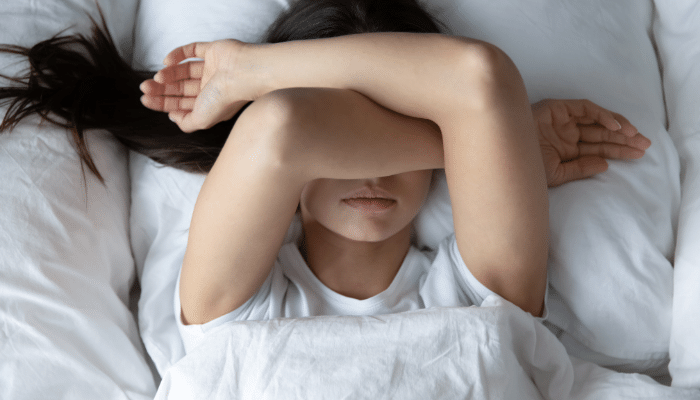 For example, in addition to prescribing habit-forming medicine, they might suggest doing acupuncture, moxibustion, foot patch, or other treatments that might make those who have occasional insomnia become chronic insomniacs.
But first, we have to answer these two questions: Is insomnia really so harmful? Is insomnia the same as staying up or working all night? Let me give it to straight Insomnia is very different from staying up late. Actually, insomnia is far less dangerous than staying up late. There are two essential differences between the two.
About staying up late
First, staying up into the "wee" hours, playing video games, or doing work won't t provide you with ample time to sleep during the workweek.
When people want to sleep, they'll put down and turn off their devices – like their computers, lie down in a comfortable position, close their eyes and go to sleep. Even if their brain is wanting to stay up and work or play, unwinding helps send a strong message that it's to rest.
About insomnia
Insomnia has nothing to do with the amount of sleep time, in fact, they might already have the habit of going to bed at a scheduled time.
Insomnia is essentially an adaptive behavior, just like a certain negative reaction to a fear of possible dangers.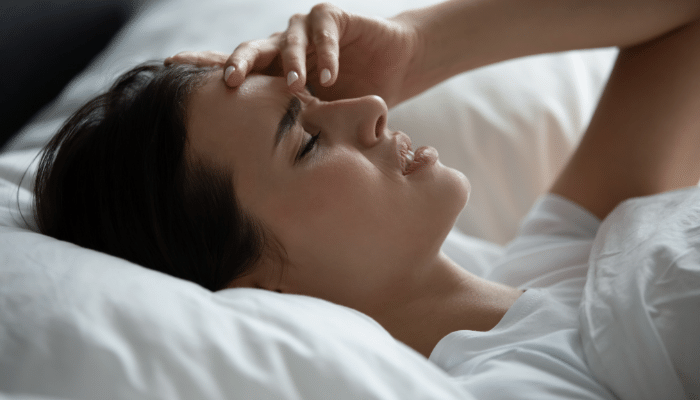 Fear of sleeplessness is an adaptation to insomniacs. This feeling is quite common and natural. After all, fear is an instinct. The same is true for insomnia.
Insomnia is caused by the excessive alertness of the brain and influences destructive behaviors caused by this anxiety. If not prolonged, the damage to the body is quite insignificant.
Second, why are people with insomnia typically in a bad mood during the day? PSG found that there are many low-frequency brain waves, indicating that part of the brain is in a state of extremely shallow sleep, which also leads to being cranky the next day.
In fact, the brain is resting locally, that is, there are often parts of the brain sleeping and part of the brain awake, or the right brain is in deep sleep, and the left brain is not.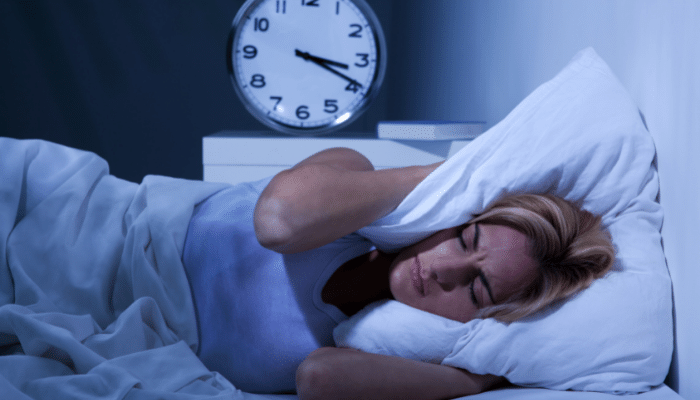 Due to insomnia at night time with lack of sleep, a part of the brain will enter a slow-wave state during the day and be a resting state. This is also the reason why the insomniacs are low-functioning during the day. Therefore, the brain is always looking for opportunities to replenish sleep, which is very inefficient, but it will not cause much harm.
Disadvantages of staying up late
The most important point is that when people with insomnia lie down at night, their brain enters a slow-wave state. The brain is actually resting. That's why I have always emphasized that when it's time to sleep, don't play on the phone or get up to read a book because this will disturb the efficiency of rest.
When staying up late, due to excitement, the brain can't be in a light sleep state, and you'll not be able to rest. So, it's easy to create restlessness and there are higher risks of major health concerns.
In fact, it is speculated that an average person can stay awake without sleep for two months, but they will have hallucinations, from sleep deprivation. We, humans, have a strong tolerance for lack of sleep.
Staying up for a few days and nights will hardly cause much harm. Those who die suddenly have additional heal issues that will cause a fatality.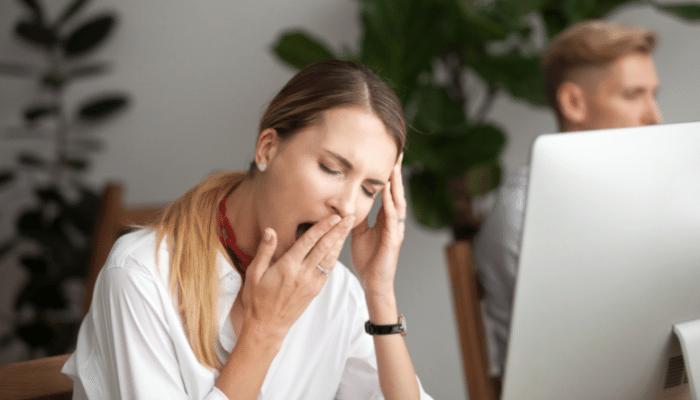 For all else, who don't have any serious illnesses, it doesn't matter if you need to stay up late on occasion.
So, what's the real danger of long-term insomnia? It'll cause depression and decrease cognitive abilities (i.e., less concentration, decreased memory, and a certain decline in analytical ability).
Cardiovascular and cerebrovascular diseases are possible, but this is if your insomnia persists for many years. If this isn't handled properly, it is easy to develop severe anxiety or depression, which means that work efficacy and learning ability significantly decreases.
Simply, it's quite necessary to find professional solutions to stop the negative cycle of insomnia.
If you have trouble sleeping, try ShutEye, an all-in-one sleep app. ShutEye brings a wide variety of tools to help you fall asleep. And you can understand your sleep cycles from a scientific perspective.
So stop tossing and turning all night, and starting falling asleep in a healthy and natural way.
You may also like:
Are You Stressed? | 3-Minute Stress Test
14 Sleep Hygiene Tips For Better Sleep
8 Relaxing Sounds to Help You Sleep Better and Relieve Stress