Are you tired? Bored? Or waiting for something or someone? Whatever your reason is, we guess that you have some spare time to spend. And we are glad to suggest you these interesting websites to kill time. Scroll down to bottom and have fun!
Here is the content for today: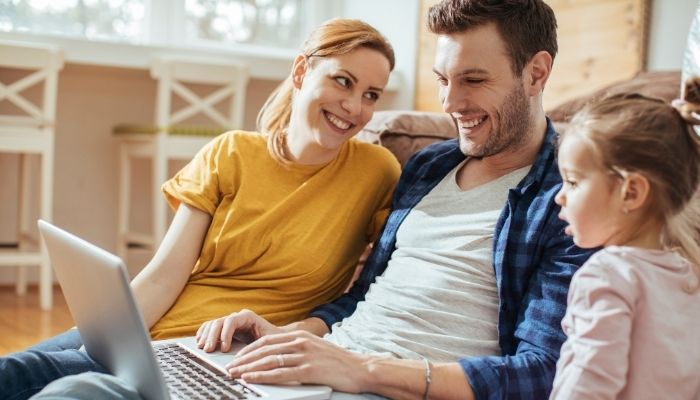 How do you kill time on the Internet?
As for me, I usually watch some videos on YouTube, Netflix, especially while I am eating. But there are situations when, for example, you have finished all your tasks at work, and there is still time left, but not enough to start learning or reading something.
It's like you feel tired and the only things you want to do are: rest or have fun. Browsing social network can be also tiresome, especially if you checked it for many times already. You may also feel like you want something new. So, here comes a list of interesting websites to kill time.
I guess, the people who created these websites, had the same feeling beforehand. So, let's check out the next paragraph.
What is the most interesting website to kill time?
If you want to relax, meditate, calm down, or just chill a little bit, as well as take a healthy nap – you definitely should choose this website. ShutEye has a huge Audio Library. You can listen to a lot of sounds there. For example, you can try Online Background Noise Generator where you listen to a single sound you like or mix several of them together. But to get the best of the Website, you can click the following search request on the website to explore all of the sounds!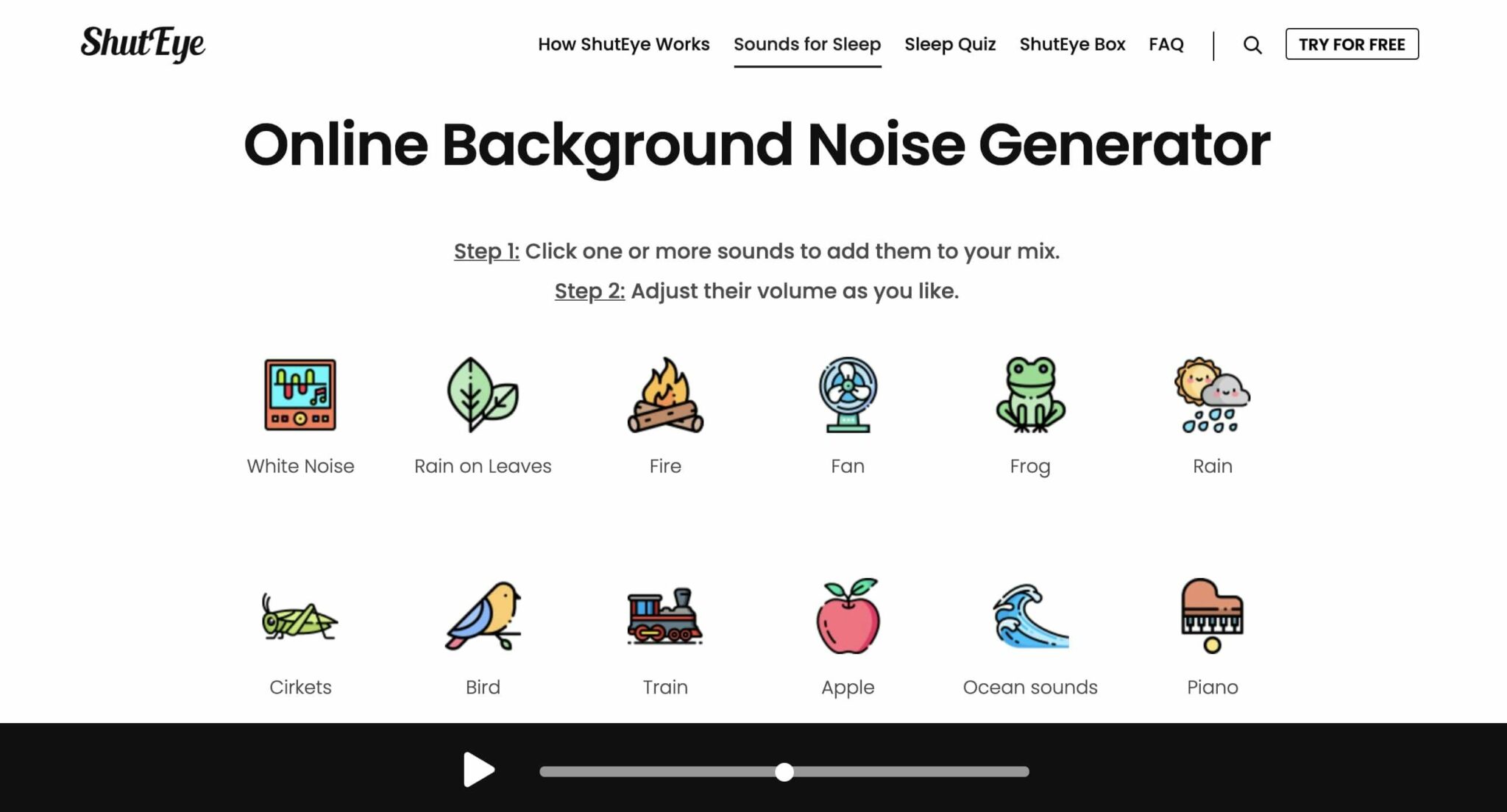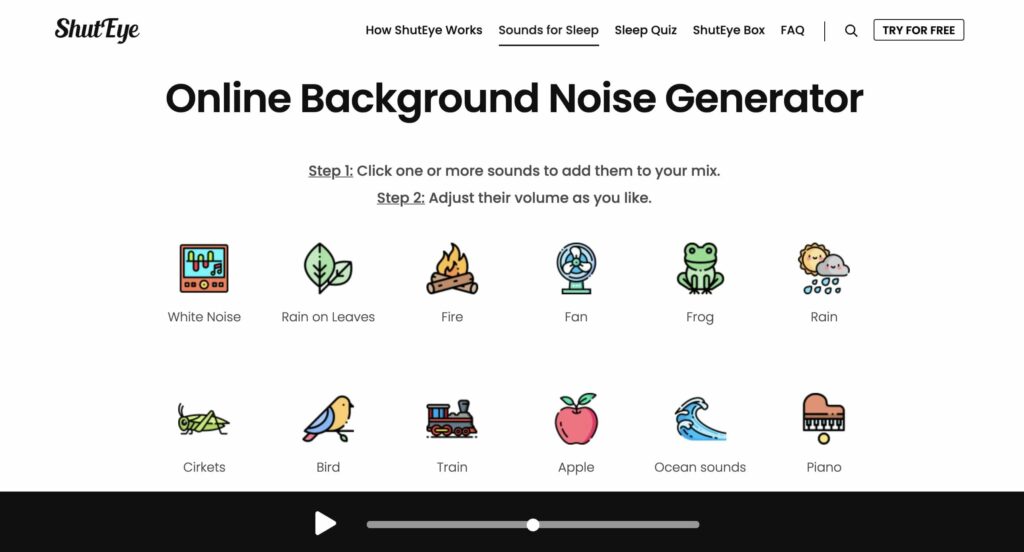 Do you know what generation you are part of? Enter your birth date and you'll get the answer.
When millennials stepped into parenthood and Gen Z so eloquently introduced the "Ok, Boomer" phenomenon to show their distaste for their grandparents' generation, there seemed to be more generational labels being thrown around than ever before. But what exactly do all these labels mean?
Knowing the dates and events that characterize each generation can help us all understand a bit more about ourselves and our children, and also why grandparents will forever be scratching their heads about "kids these days"—no matter what year it is.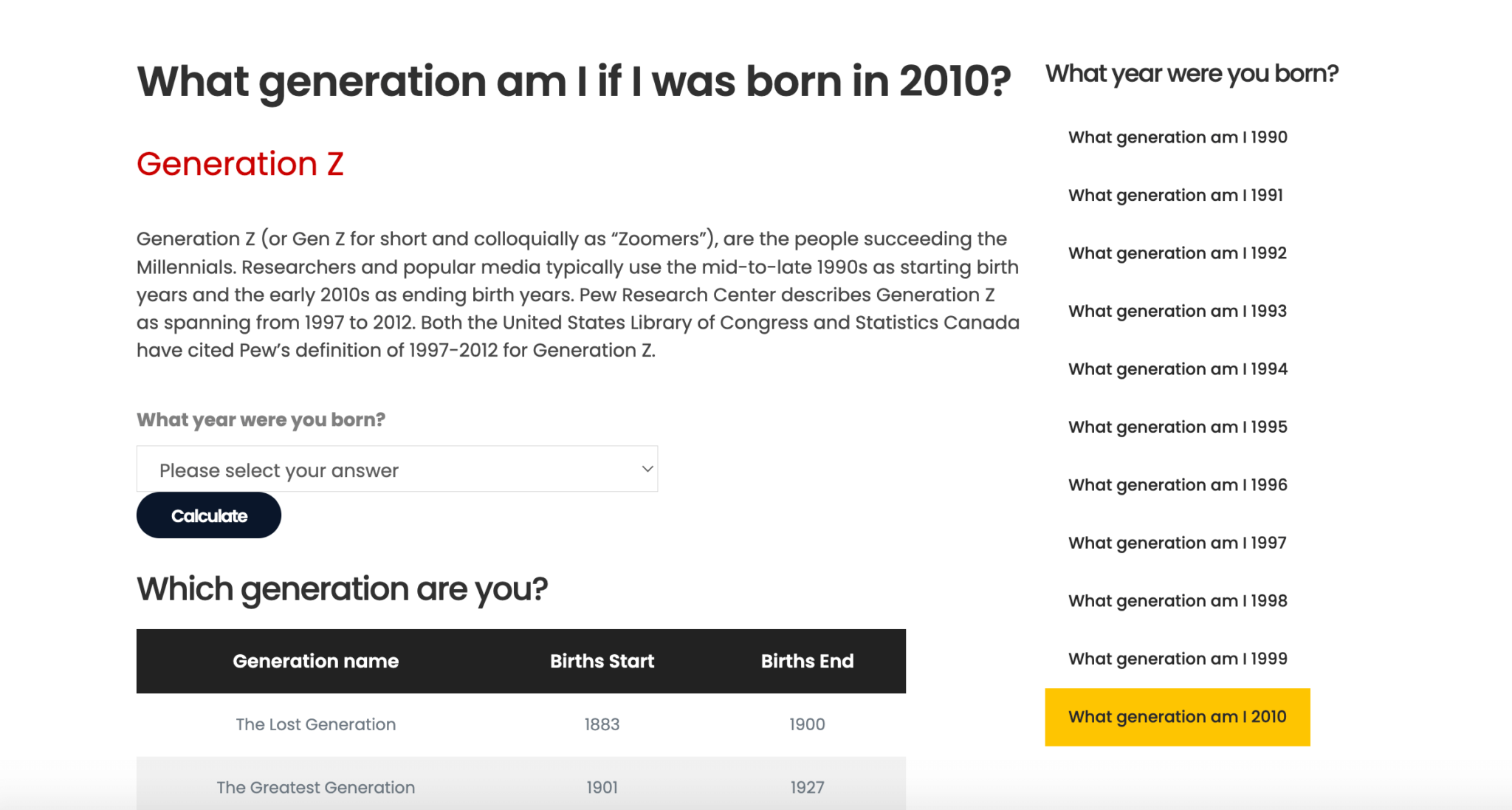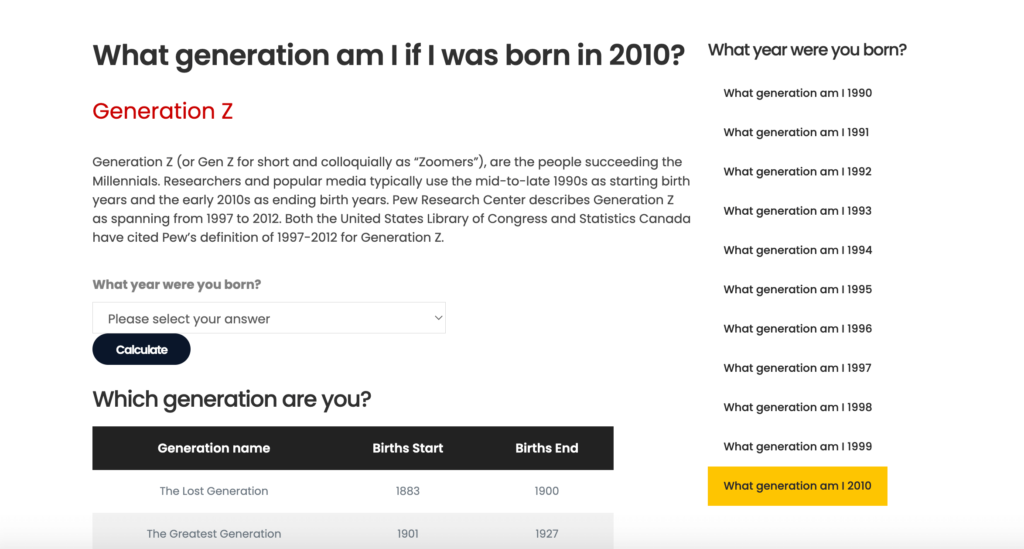 Do you know what exact age you are? Enter your birth date and you'll get you exact age.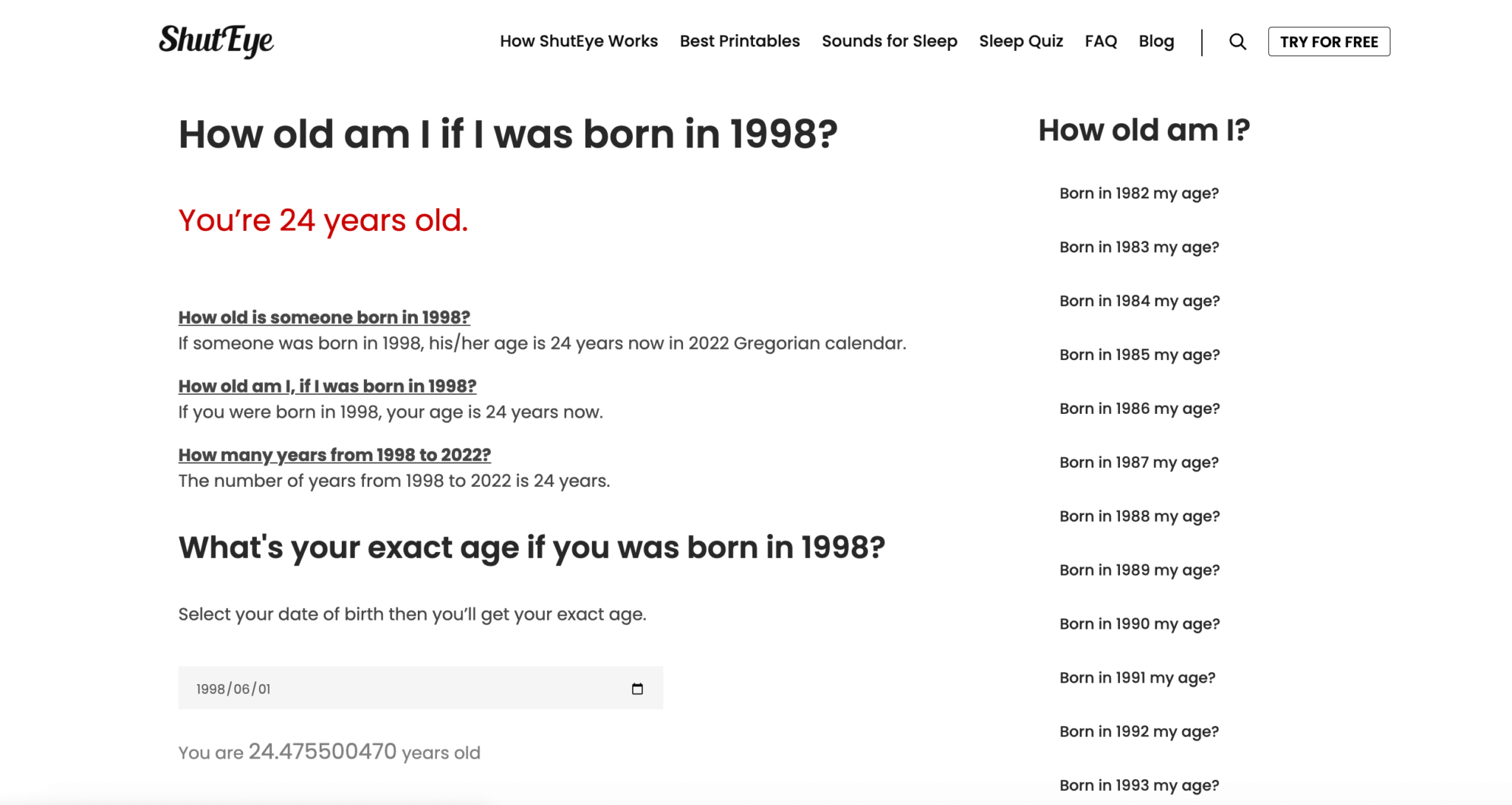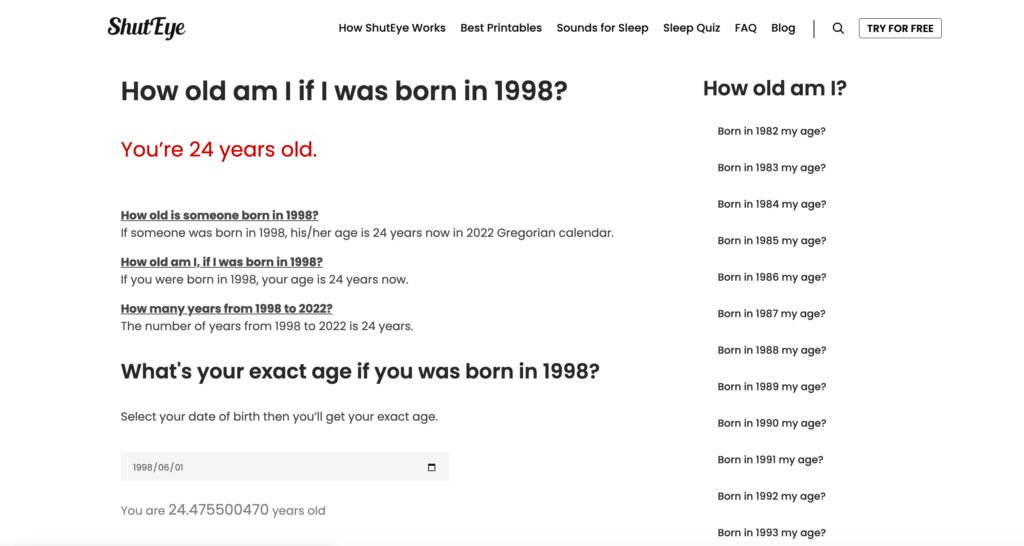 A lot of work goes into planning a festival, from setting your goals to securing a workforce to making it all happen. In particular, this year will require even more planning and preparation to ensure that everyone has an amazing and safe experience at your festival.
This tool is counting down the days until festivals such as Christmas and New Year's Day. They're coming fast! Less than 2 months now until the big day. See the exact number of days, hours, minutes and seconds remaining until festivals.
How many days until Christmas?
How many days until New Year's Day?
How many days until 2023?
How many days until Valentine's Day?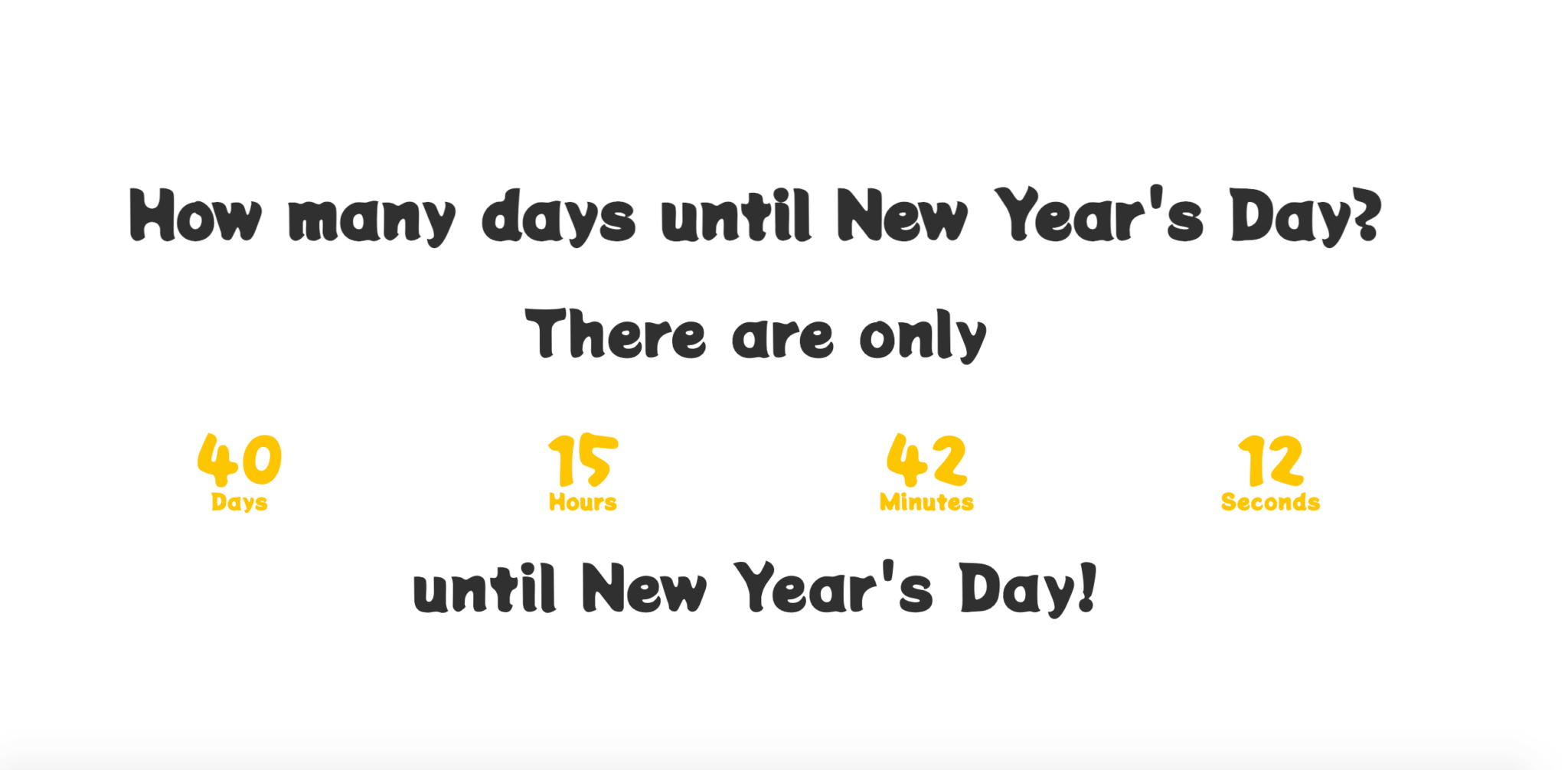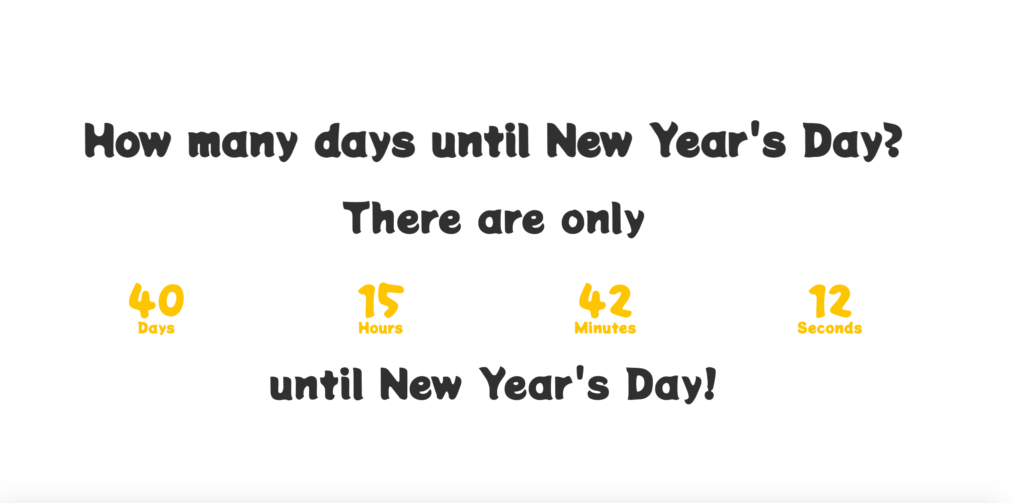 Instantly create your own avatar online with Avatoon free avatar maker. It's easy and fun to customize. You can style your own avatar, and create your own emojis. Helps you stand out from the crowd. Also it is 100% free and no sign up required.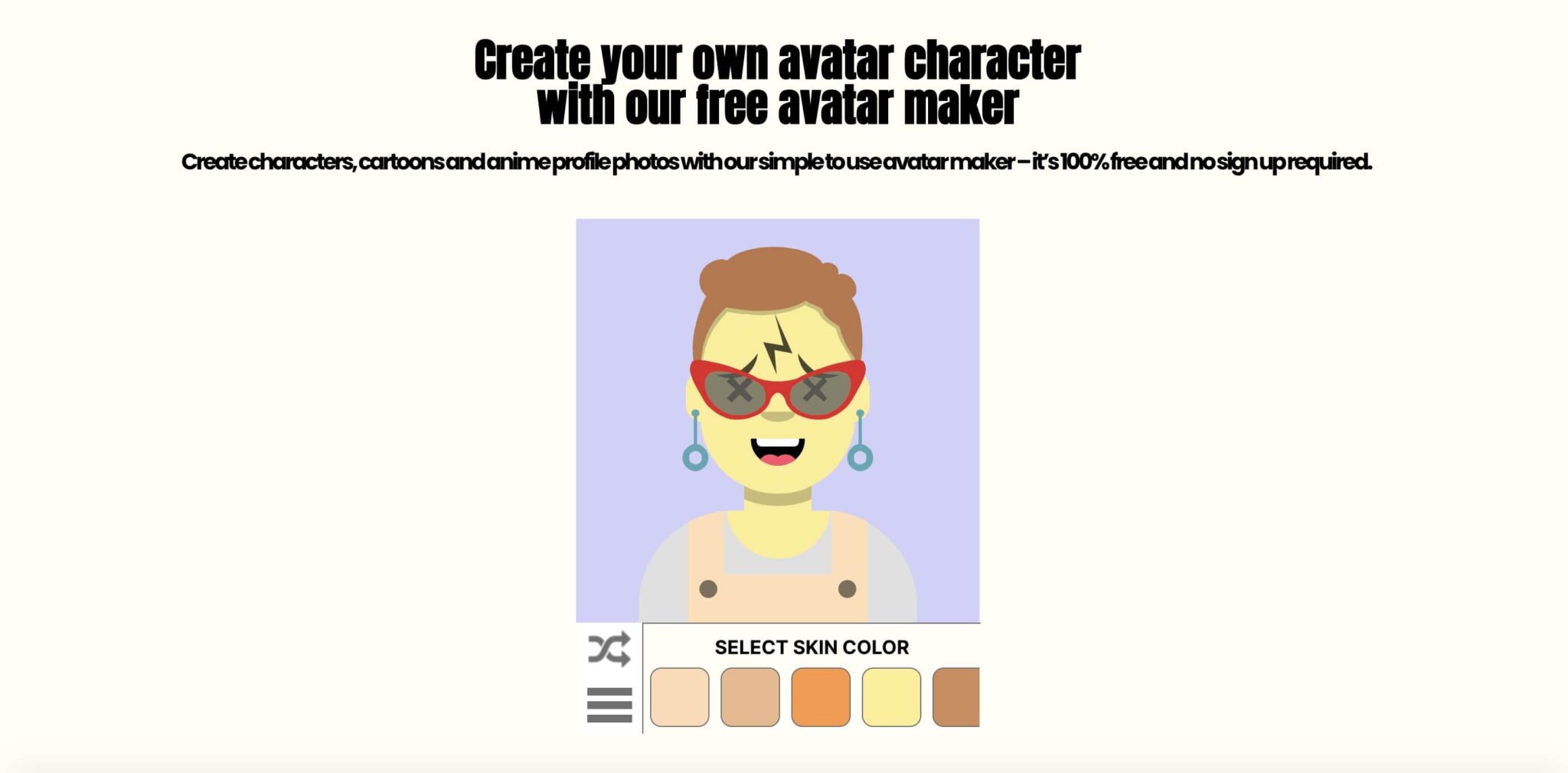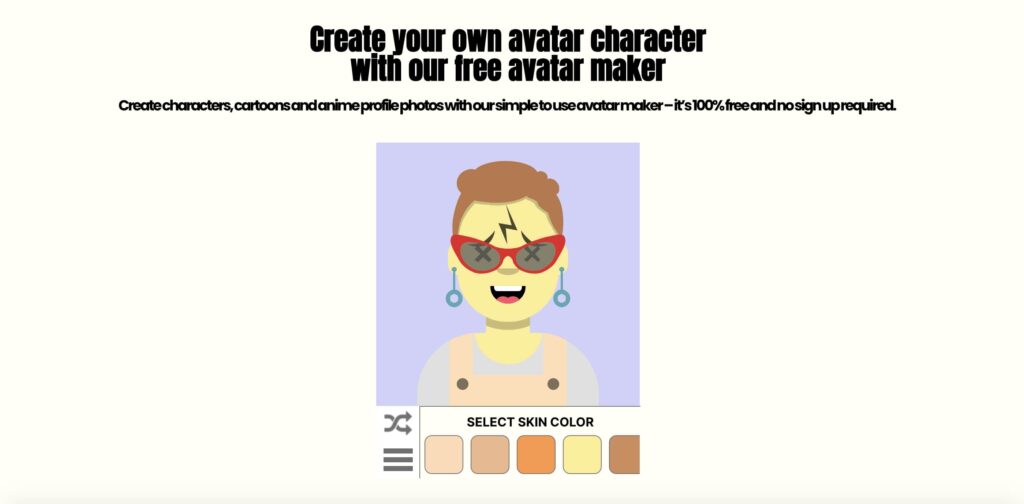 This is a virtual yoga trainer! It will monitor your posture and tell you if you're doing it correctly. It also counts the number of repetitions so you can keep track. Yoga can be done at home without any equipment with our virtual trainer.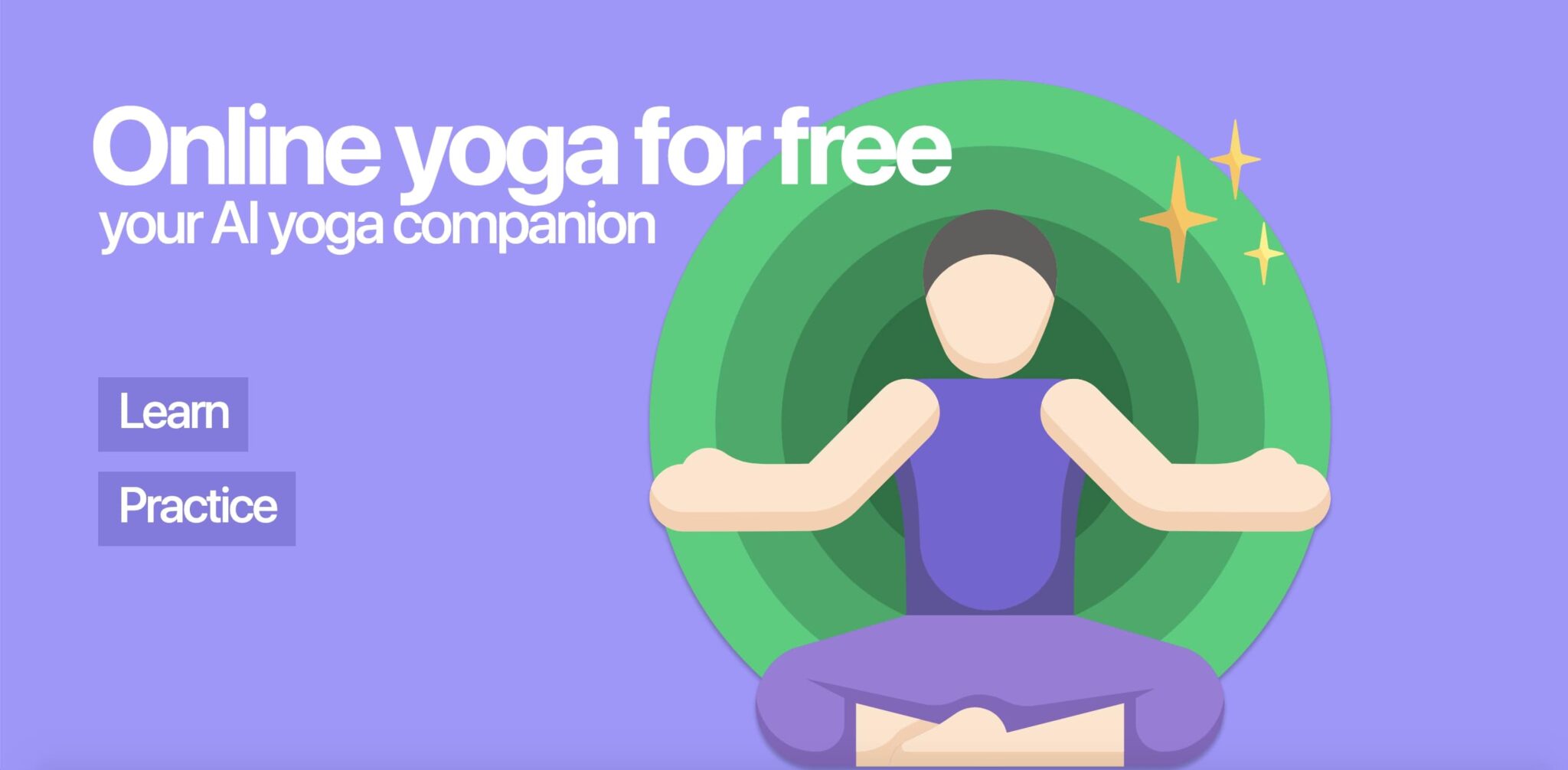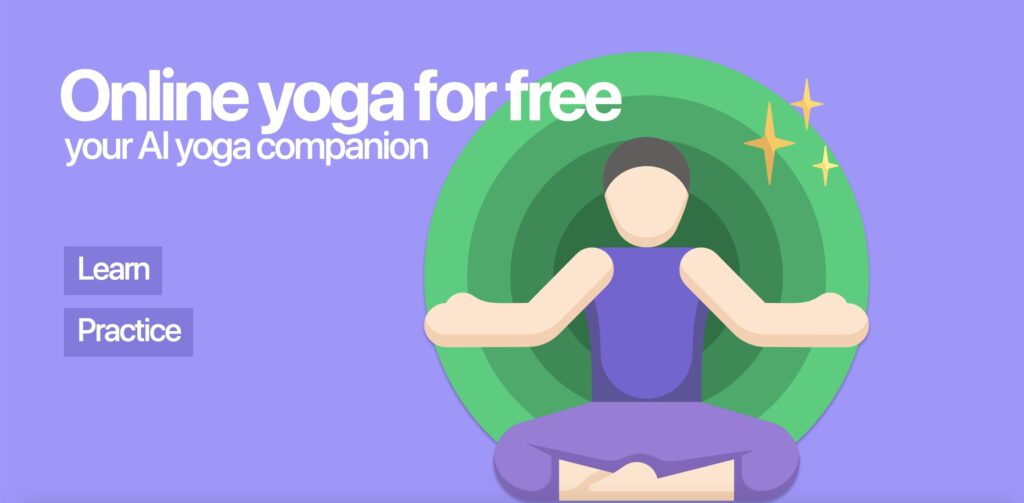 Time to challenge your brain! If you are the same age as me, you probably remember newspapers or special books with lots of puzzles, crosswords and other brain-training games!
Now, as the time goes, most of papers turn to their digital versions, and as you may guess, I have prepared something special for you!
Here is the list of your specialties! Enjoy and take your time! But don't forget to lock at the clock, otherwise, you'll forget about the real world.
What we can do on the WinPuzzles Website:
Explore Crossword:
Online Solitaire
There are several great points to support this choice:
No Ads! 100% Free! No Download!
Each of the listed games have Tutorial/Guides/Descriptions. It means, if you are new to them, you can master them on the spot!
Stable and Easy to Understand Website with a High-Speed loading.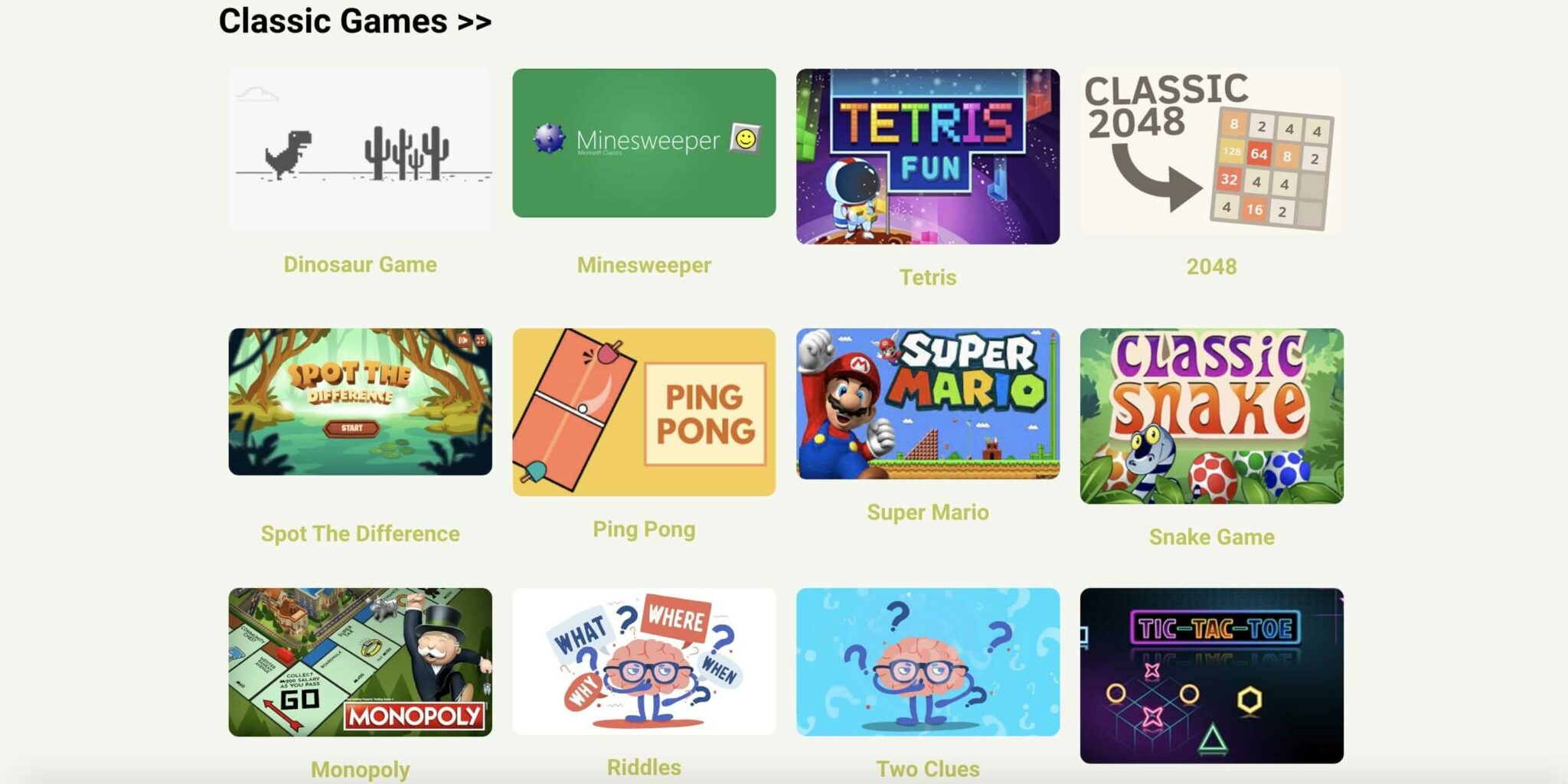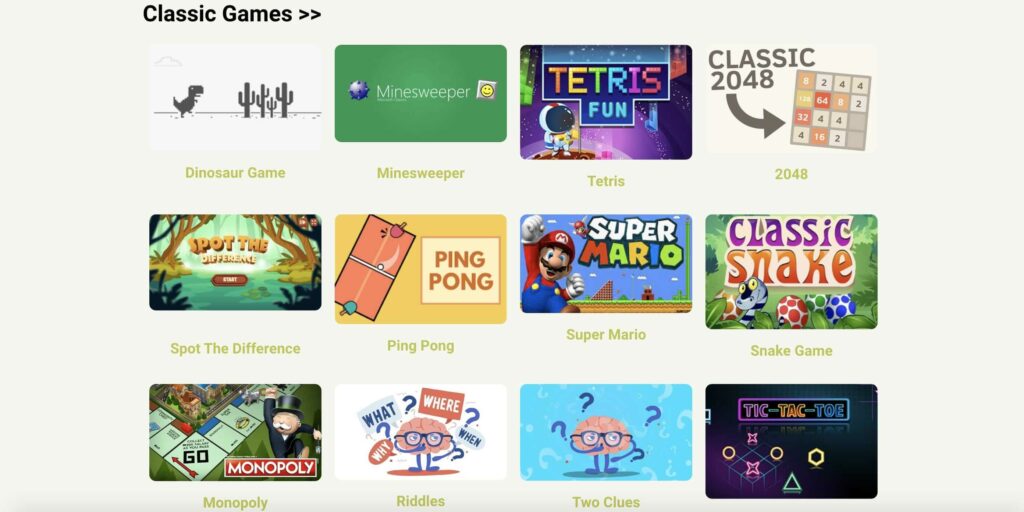 For interesting websites, we continue talking about sounds, but now, it is your turn to make music and listen to it! Create your own music, listen to it, or share with anyone you want! That's really an interesting thing. You can try yourself as a musician or a DJ. There are various presets and tunes available! This website will take all your free time, that's for sure! I've spent around 30 minutes there.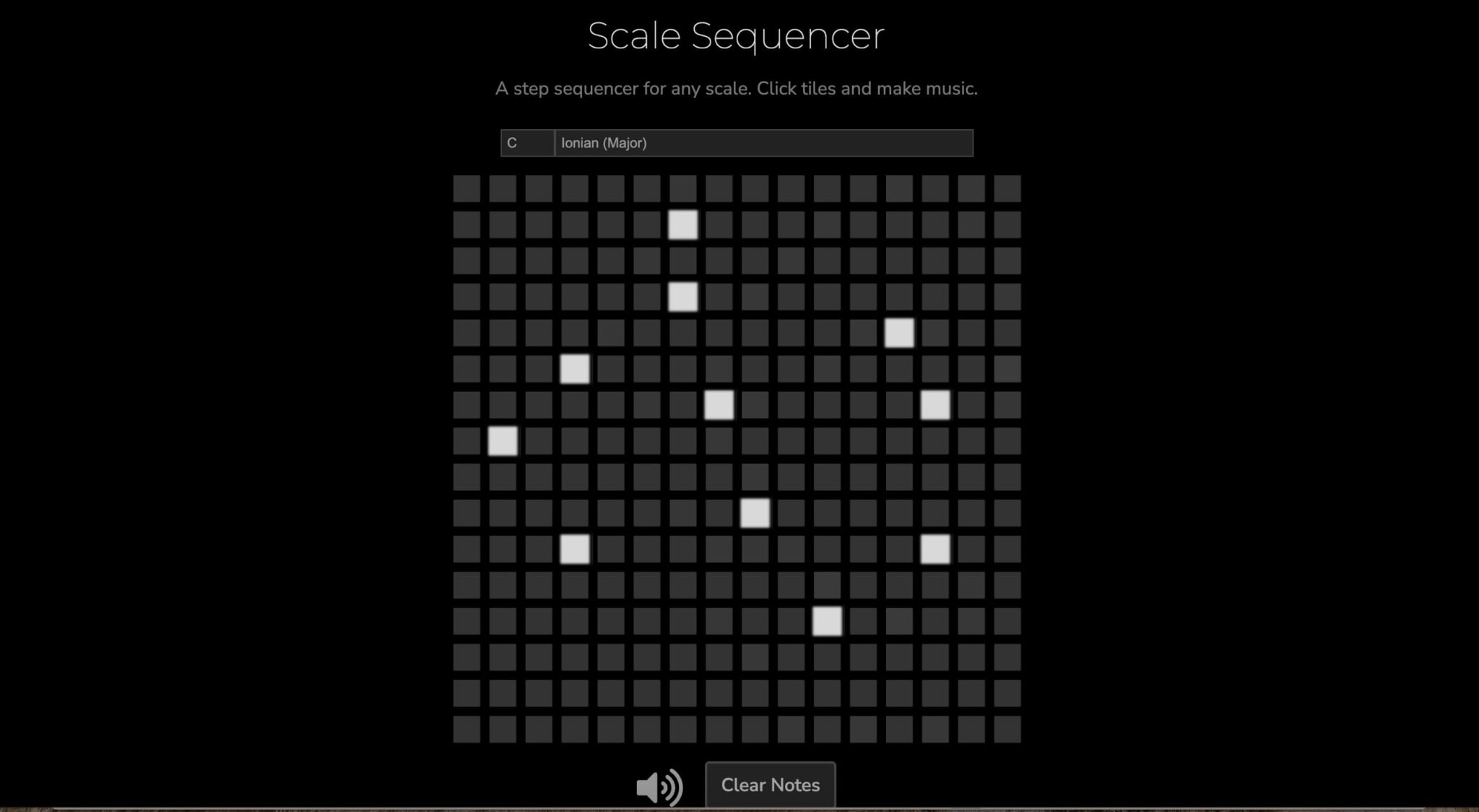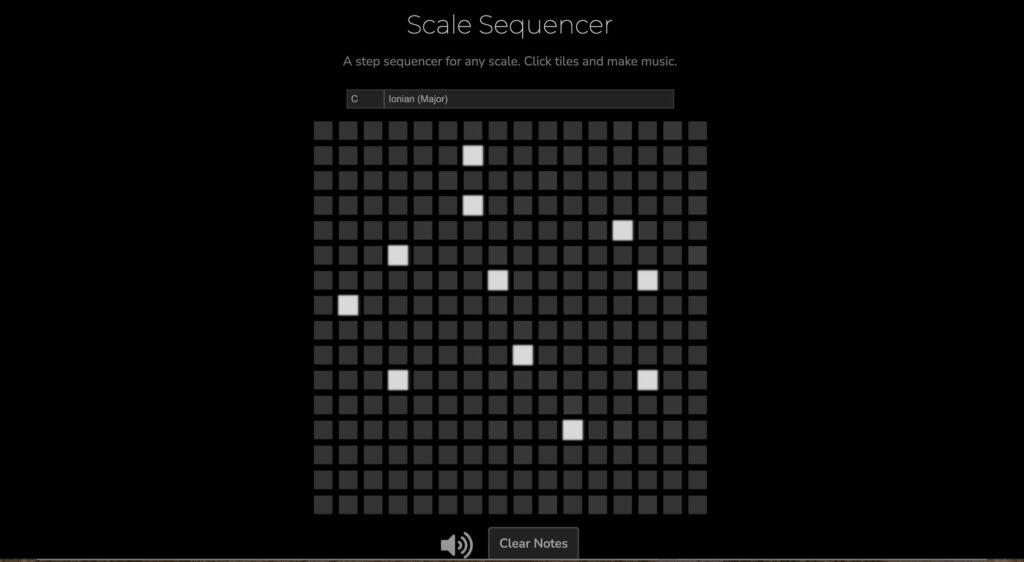 To continue the music topic and leave all of them here, I wanted to ask you a question. Have you ever listened to any foreign/other countries' Radio Stations? You have a unique chance of going on the Music Trip with around 20,376 radio stations! Enjoy!


How about some training for the brain? Here is an online Rubik's Cube for you to solve it! It is totally like a real one, but online and it is a 2D model. You can also watch and learn how to solve it. Besides, you will get a short introduction to the story of the Cube.
Travel through the space by using only your mouse! Explore galaxies, stars and endless black space by yourself or take a short tour! Besides really nice and authentic visuals, there is a very suitable background music to accompany your journey! Ah, after this website, you will understand that all the problems, worries, any bad thoughts and events are so small, tiny in the comparison with the limitless space! Don't worry – be happy!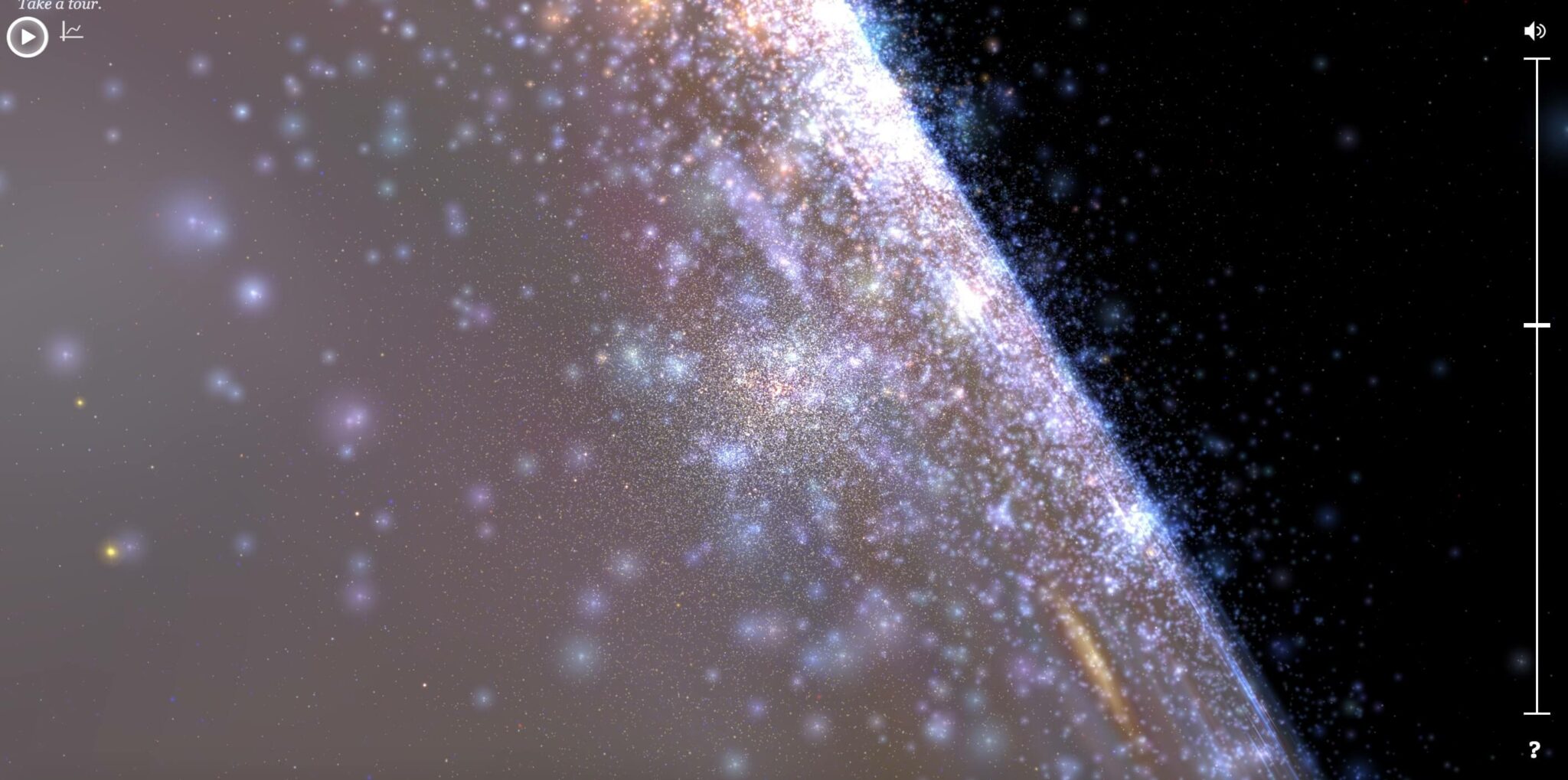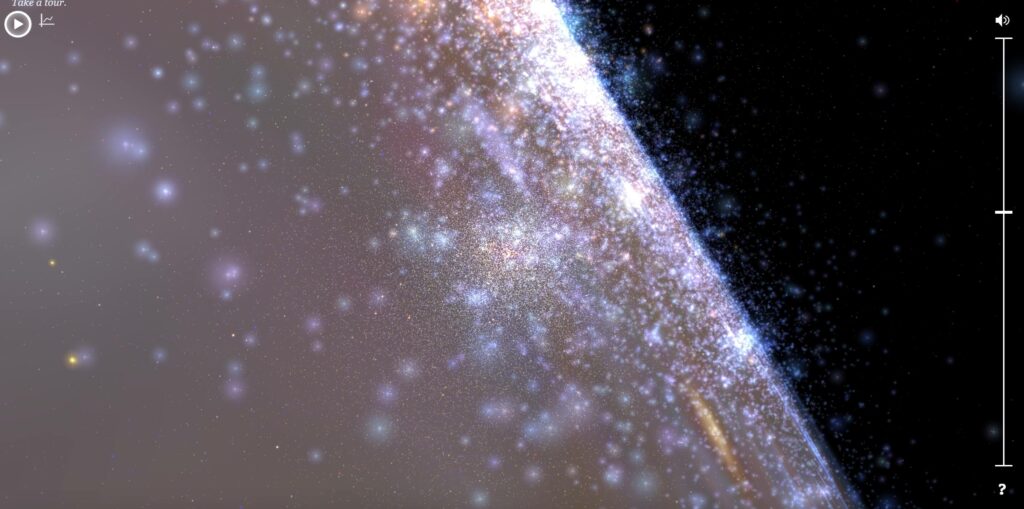 Okay, we've been to space and now, it is time to go to another place! Bon Voyage, dear readers! We are going to the depths of the seas! This is quite an educational website about the underwater world! Every meter, has its own creatures! Let's dive and learn! The information is not heavy! Beautiful visuals will ease and brighten up your time! Next, I will introduce more websites like neal.fun.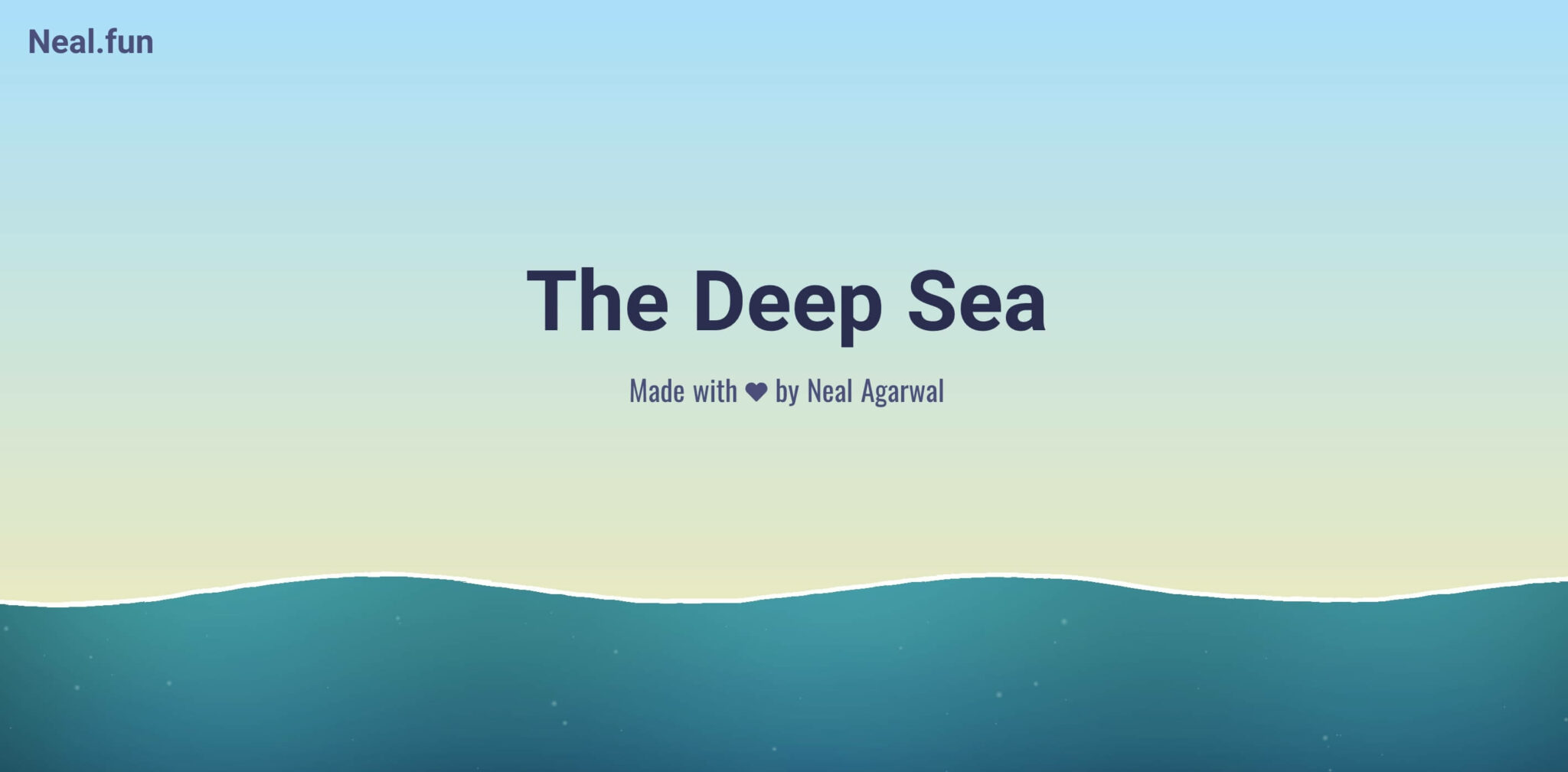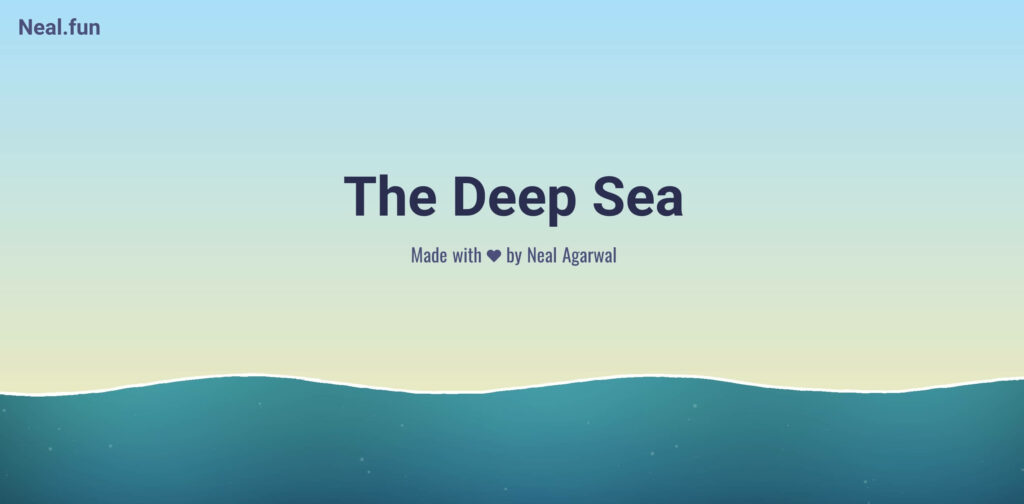 We continue our talk about interesting websites to kill time. And the next one is a Google's project that is aimed to teach its AI to recognize doodling. You will draw the pictures that the website will tell you. You will have only 20 seconds to finish your drawing. After that, if you finished on time, a neutral network will try to recognize it. So, you will help with machine learning research and enjoy challenging drawing process!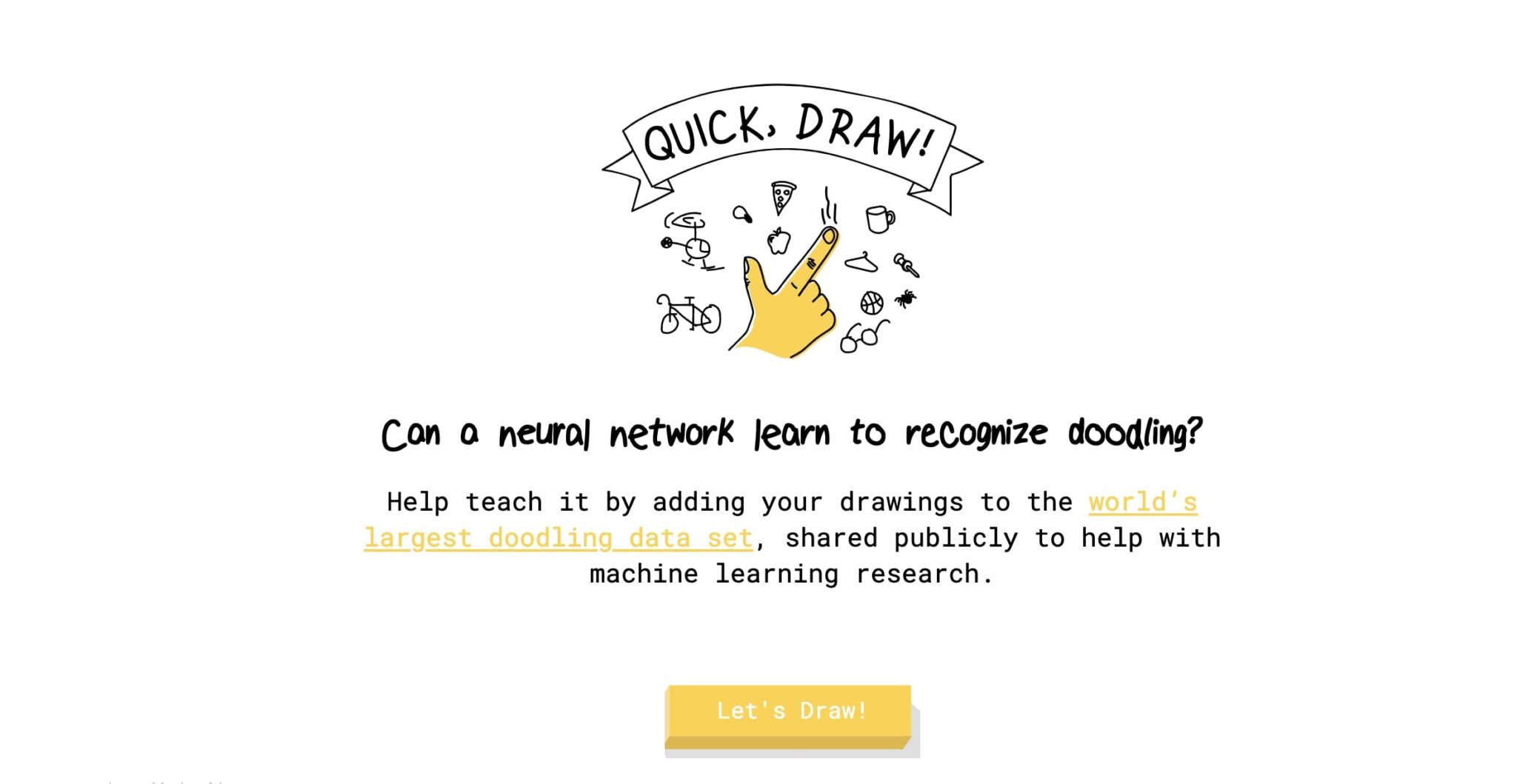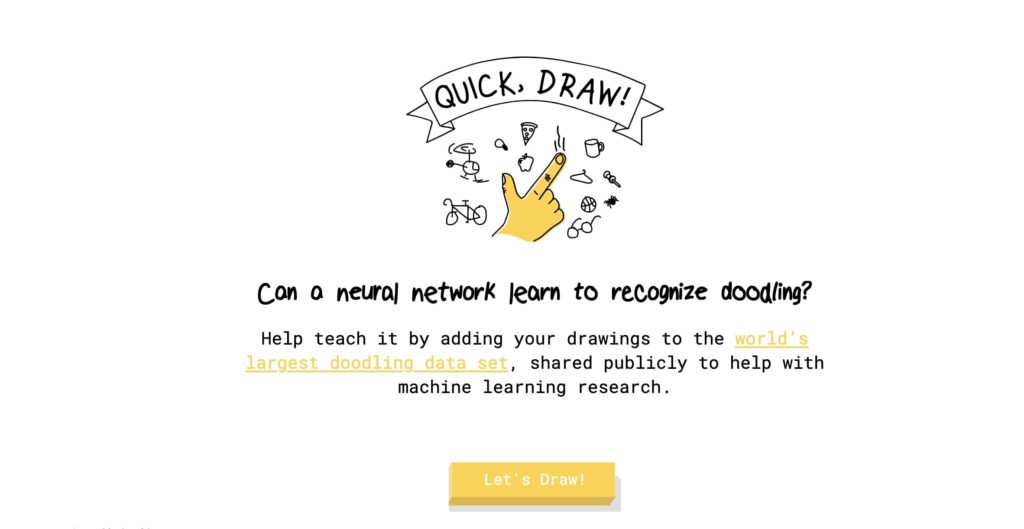 Nostalgia! Remember your childhood with this website. It has sounds of the devices, we used in a long past! Just click a thumbnail and listen to the cozy, warm and full of positive emotions sounds! You can also turn on all the thumbnails at once! Something industrial is going to come!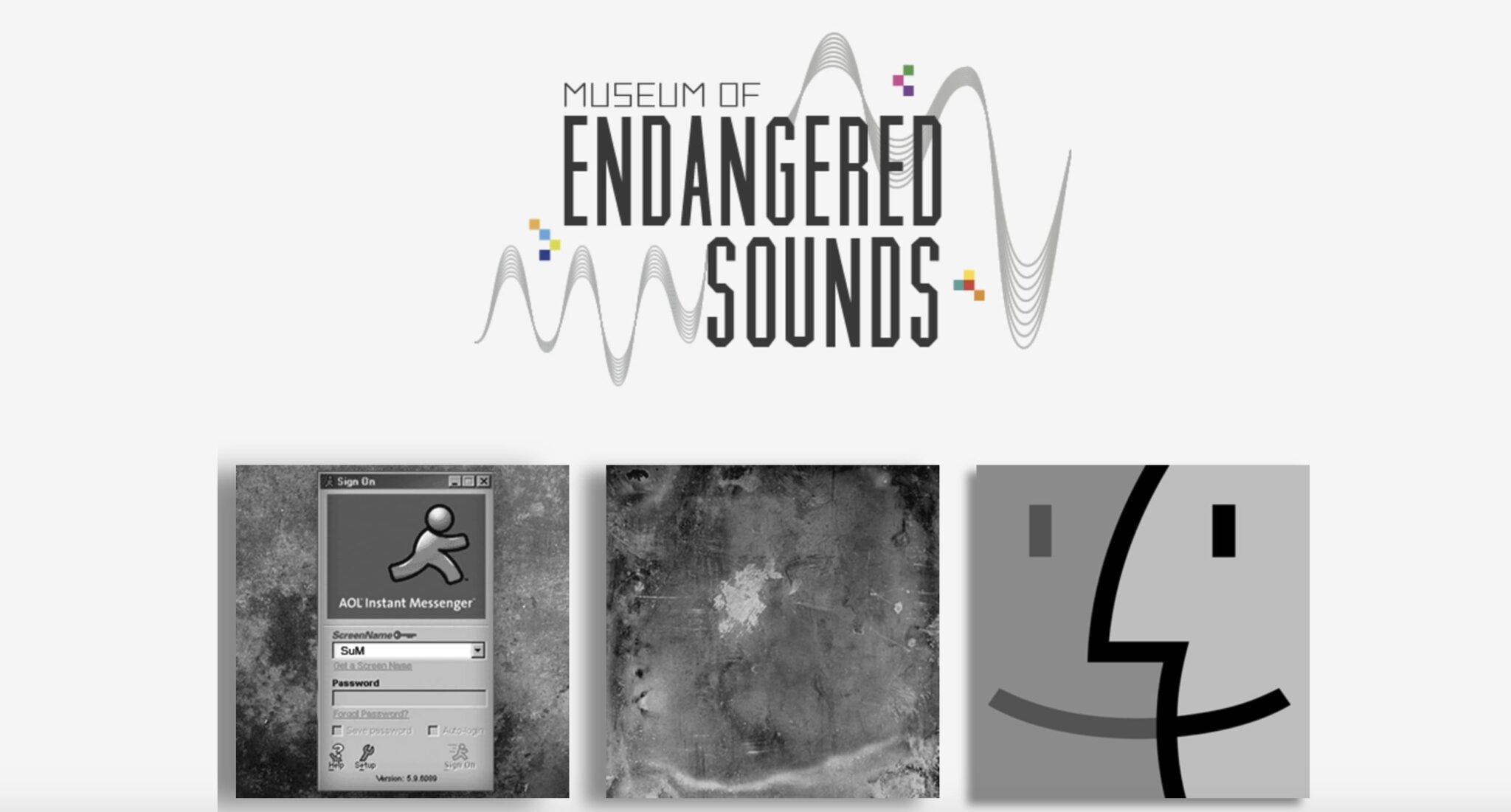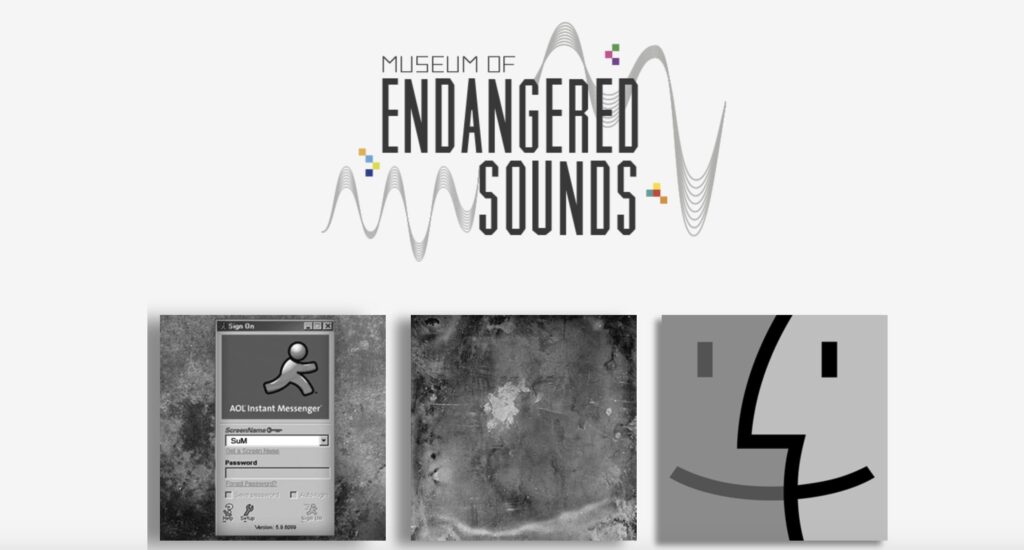 Today we already talked about Space and Underwater trips! But, how about on the ground trips? No problem! AirPano will be your guide on your virtual journey around the world! High Resolution photos of the most scenic tourists' and travelers' spots will appear in front of your eyes! Travel, enjoy and choose your next destination! The pictures are available at 360%, too.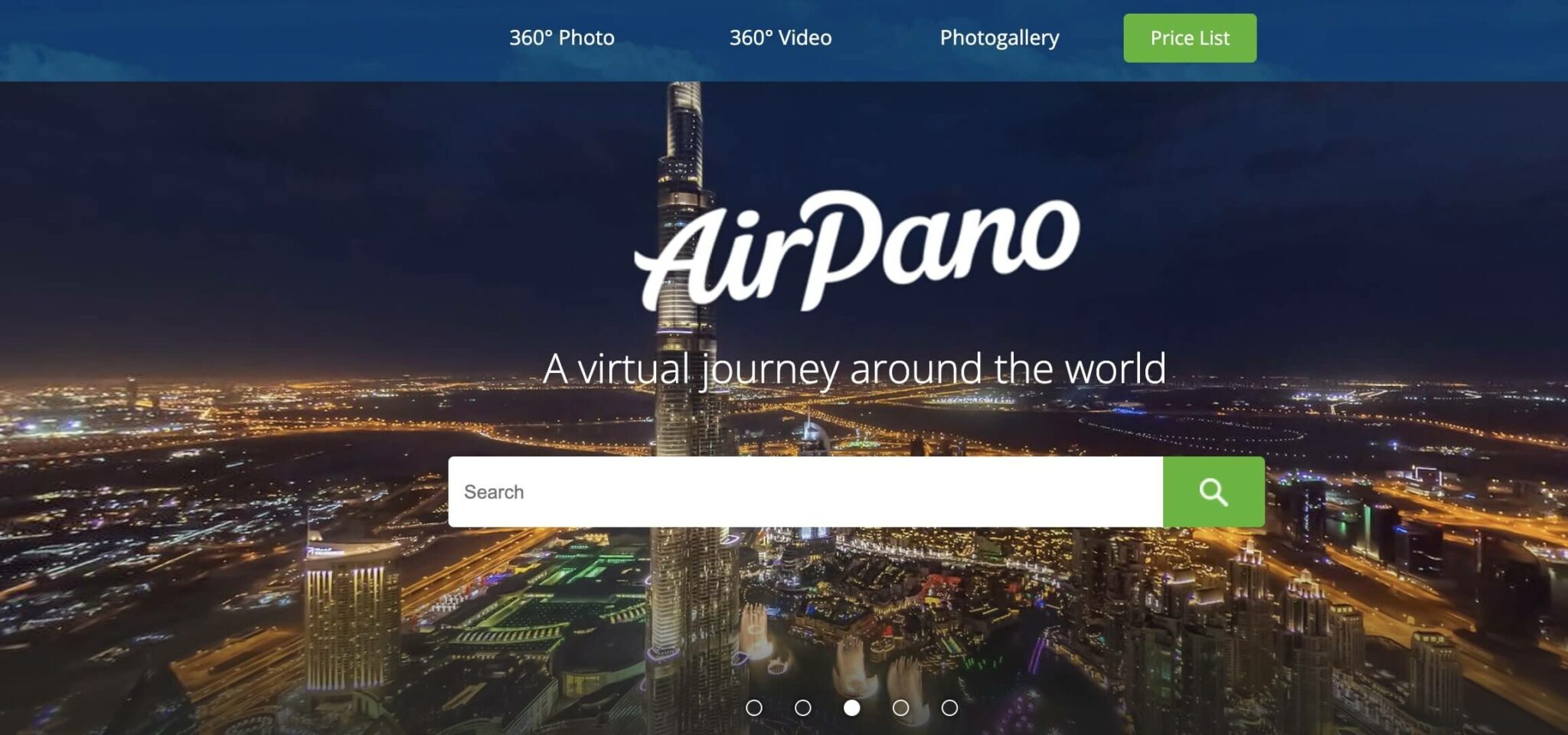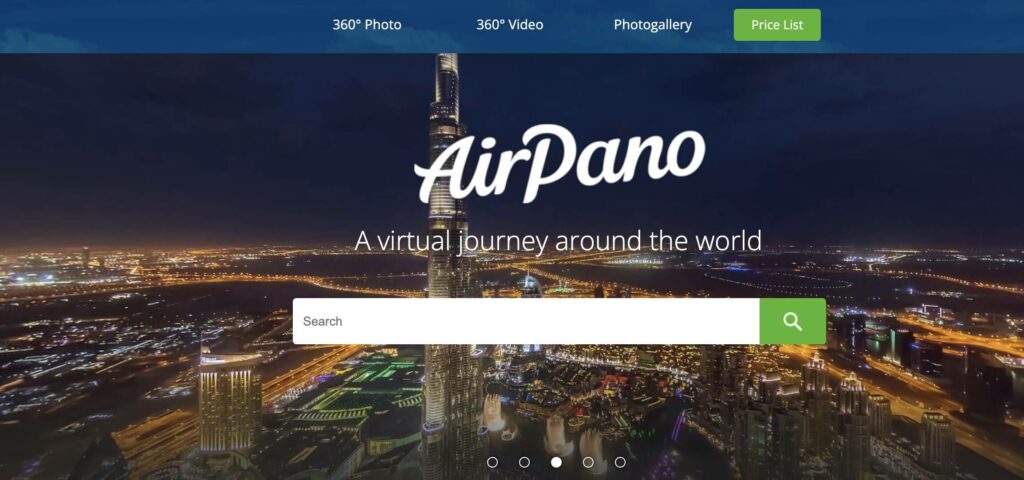 If you are a kind of person, who likes to try something new, or experiment with something, this is your final destination! Chemistry! Physics! Nature Science! Oh, I wish I could have it in my school. The point is: you choose elements and combine them. After that, you will see the result! For example:
Fire + water + air = cloud! In total, there 580 combinations, but who knows, maybe you can do more combinations! Scientific, interesting and crazy useful!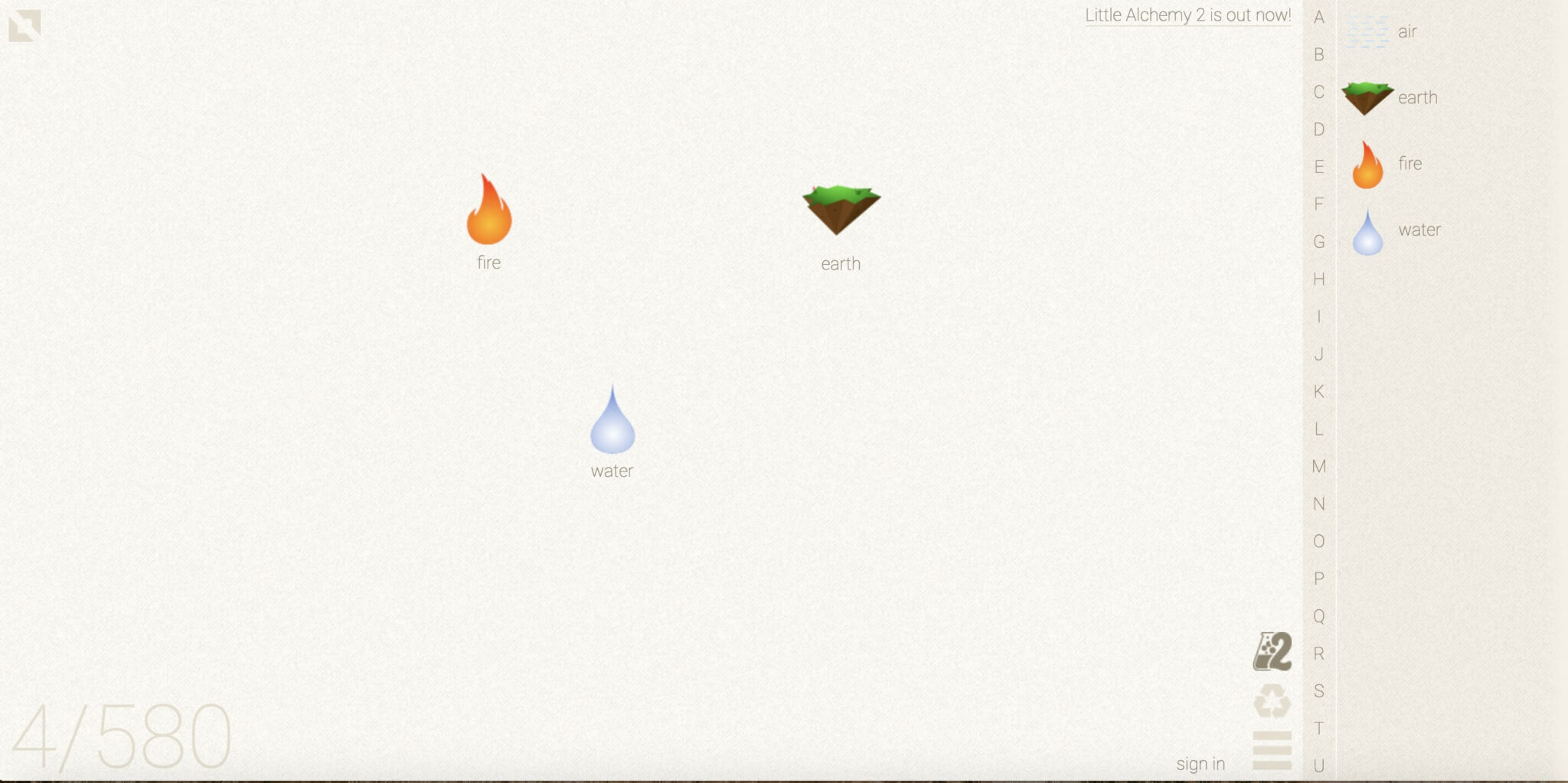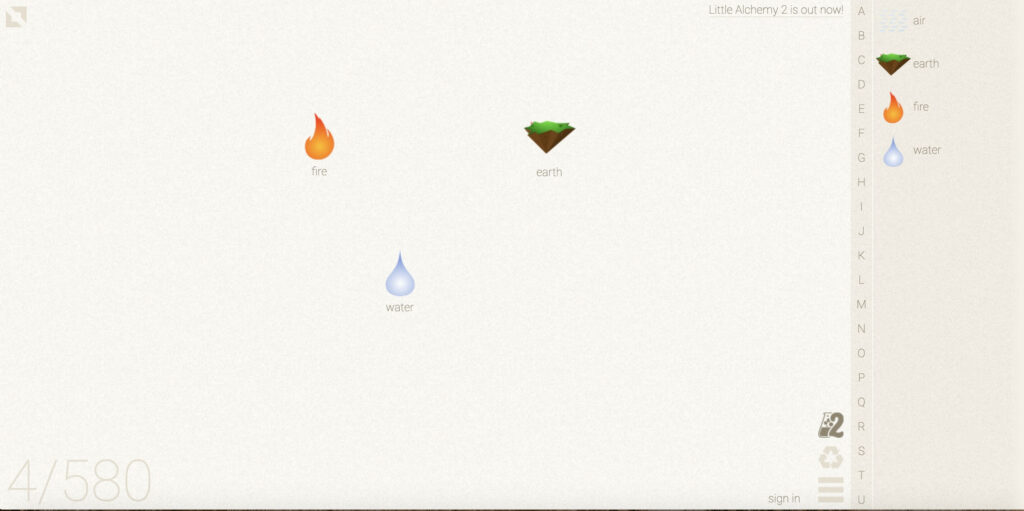 This is a game about geographic expeditions! You are dropped to a random place. Use Google Street View and point your position on the map of the world. Everything is just like in Google Maps, but only in a Street View mode.
You can compete with your friends or other users. The Game, as well as the Website is steadily growing! Stay tuned to get more information about updates and game modes!
This game is amazing; it will develop your knowledge of Geography. Boost your guessing, observing skills. Will upgrade your attention the details and detective + deduction skills! Awesome! Enjoyment and usefulness!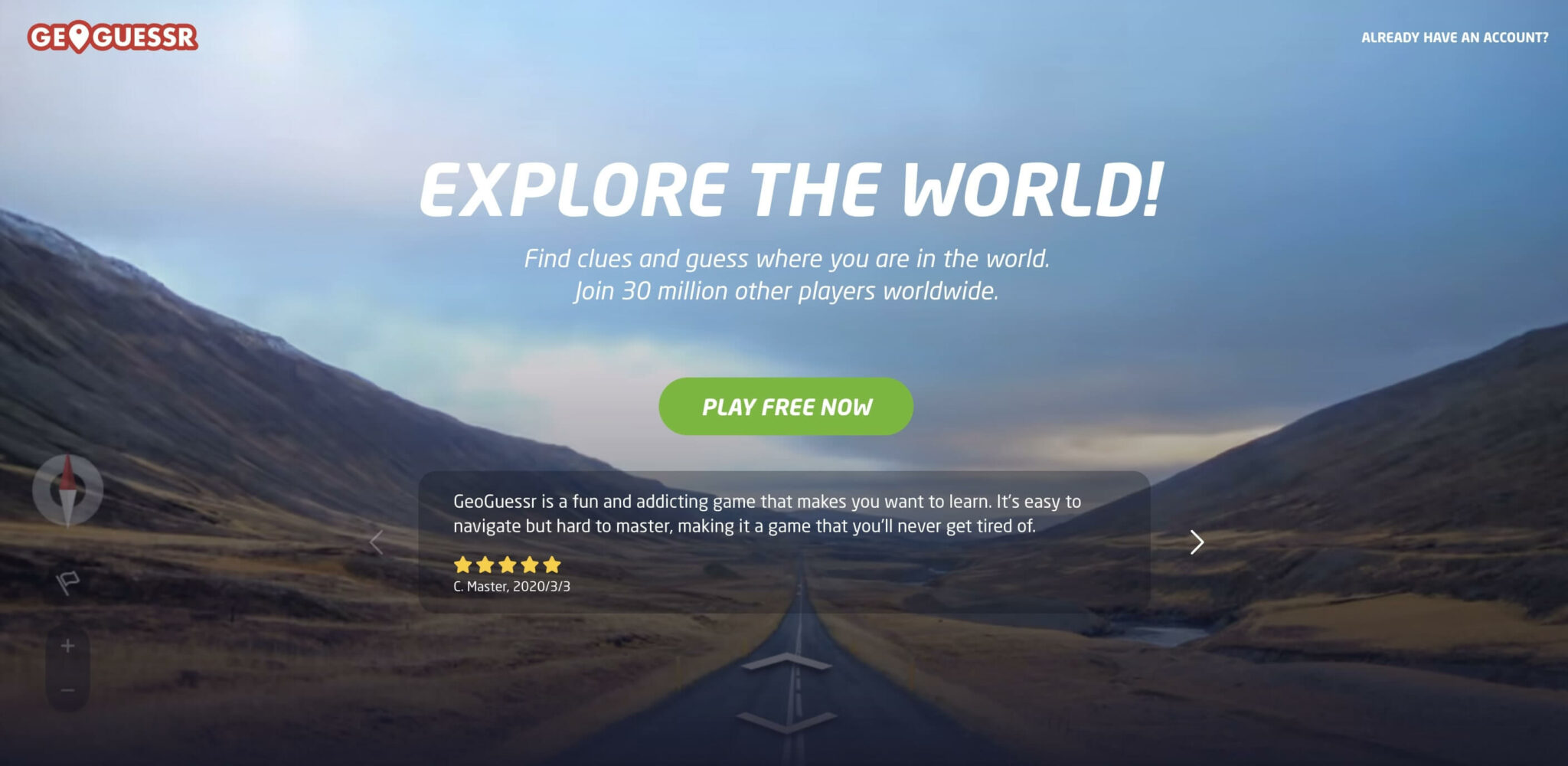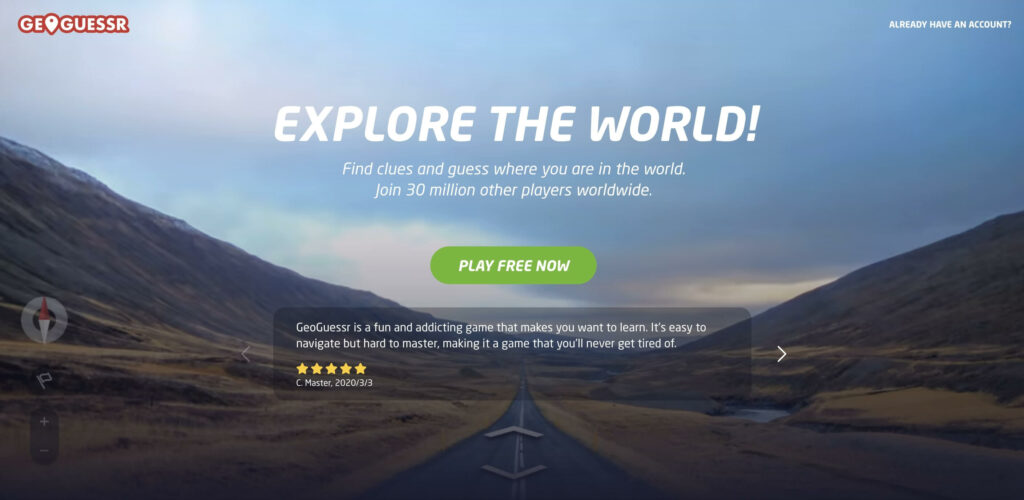 That is all for interesting websites! We hope, you've enjoyed reading it and found it useful for you! See you soon! Bye-bye!