Have you ever dreamed about sex dreams at night? You are not alone. They are a normal part of our life. It is relatively safe to have them, whether you are single, in a relationship, or getting married.
Why do you have sex dreams?
Dreams usually relate to what's happening in our waking life. If your days are filled with stress and anxiety, you will probably end up with some unpleasant dreams.
Numerous psychologists indicate that sex dreams don't suggest any ways of dissatisfaction with your relationship or sex life. They are rather vehicles for unpacking intense emotions and feelings. Conflicted feelings around sex are usually signaling an area where we are ready to heal and grow. These symbols and images always connect to your feelings, wishes, or things you are struggling to solve.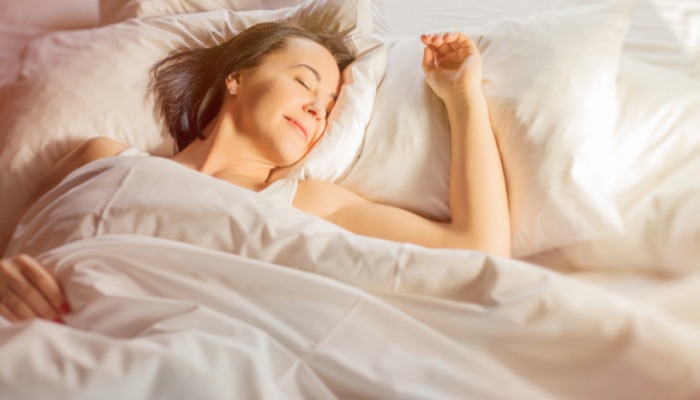 What do sex dreams mean?
In order to capture the essence of a dream, it would be better to focus on the symbolic representation. By focusing on the experience of feelings in your dream, you will find the potential emotional needs that your sex dream is trying to have you fulfill in walking life. Here are the most common five scenarios that appear in sex dreams.
1. Sex with a stranger
Your active libido is a bit high, and open communication with your partner can be a good start. Let them know about your feelings, but still, be sensitive to the fact that they may not feel the same way.
2. Sex with an ex
It usually happens after the break-up, and it could mean anything from getting used to a new partner to unresolved grief about an ex. Allow yourself some time to adjust to having sex with a new partner could be a good choice in this situation.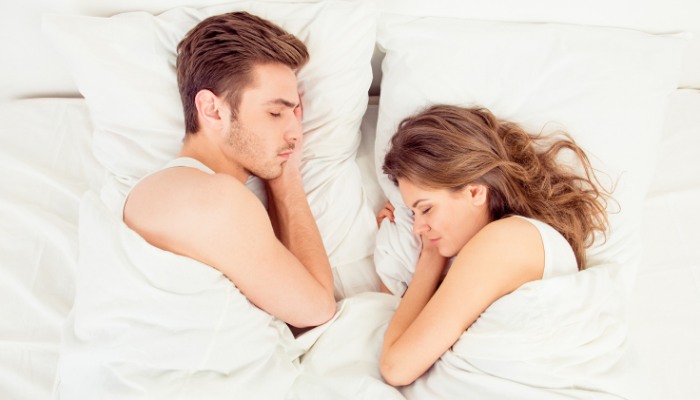 3. Sleeping with someone you dislike
If during the dream you encounter the person you dislike, it usually acts as a trigger. The dream comes into metaphorical play when feeding on the negative emotion, but you need to consider the sex act in the dream carefully.
The meaning will depend on if you were active or passive, which to know if you were emphasizing the success, or reliving the humiliation from that person.
4. Sex in public
Having sex in public could mean you are trapped in your sexual desires. The superego part of you could warn you that you are too much exposing your self to aspects of your life and made yourself vulnerable to social criticism.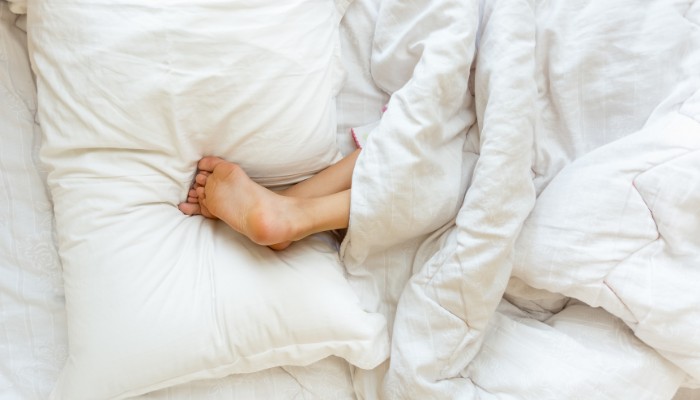 5. Sex with a student or teacher
The dream can be an indicator that the person has a charming or narcissistic father who deprived them of sustained attention. You may fantasize about the encompassing feeling of being fully loved by an authority figure.
Sex dreams are a normal part of life, and it reveals some of your subconscious thoughts throughout the day. Embrace your sex dreams and using them to learn more about yourself. However, if these dreams disturb you too much, you'd better seek a mental health professional for help.
You may also like:
Are You Stressed? | 3-Minute Stress Test
14 Sleep Hygiene Tips For Better Sleep
8 Relaxing Sounds to Help You Sleep Better and Relieve Stress