Have you ever worried about putting your baby to bed at night? You might get tired and completely lose your mind from lack of sleep. Don't worry, all new parents have experienced the same situation. Here are our top 10 best sleep tips for newborns provided for you, which you can take a try at home.
1. Set a bedtime routine
Routines are one of the excellent sleep tips for newborns to help them get settled before. Creating regular routines will help bring order to your infant instead of a very chaotic world.
A bedtime routine for newborns would typically take a longer time. You may need to offer a massage, reading stories, and feeding before putting your baby to bed directly.
Get prepared before going to sleep, and the baby will learn that sleep immediately follows the nap and bedtime routines.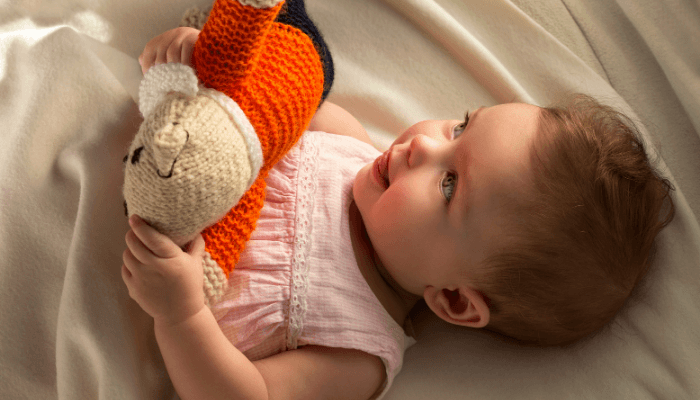 2. Do the dream-feed
Do you feel a bit annoyed when you fall asleep and the baby wakes up?
Do the dream-feed to the baby right before you go to bed, and it can help your newborn baby sleep longer time while you sleep.
It is helpful until the age of 4 months. After that, it can start to disrupt sleep and create more nighttime waking.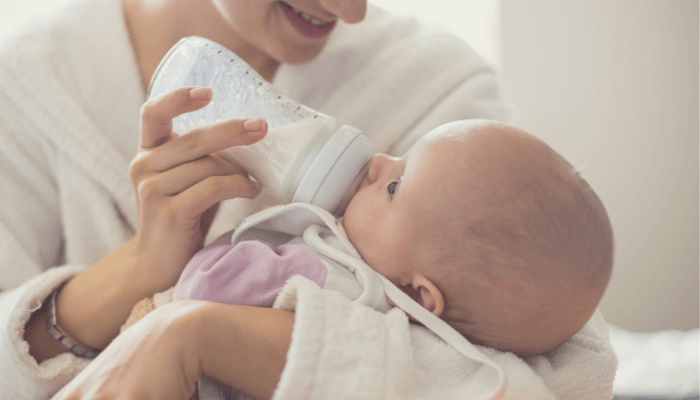 3. Reduce the length of naps during the day
It is a bit hard to wake a sleeping baby but sleeping too long during the day can rob nighttime sleep.
Breaking up sleep during the day will help your baby sleep better at night, and enables you to get more feedings during the day.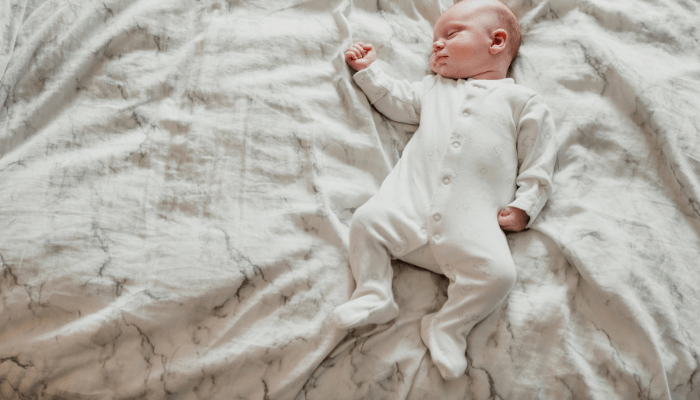 4. Take stock of the sleep environment
Newborn babies are sensitive to the surrounding environment. Keep notice of the temperature, smell, or noises at home, or they will not want to sleep.
It can also help to use sleep apps or white noise to help them to sleep, ShutEye can be one of your choices.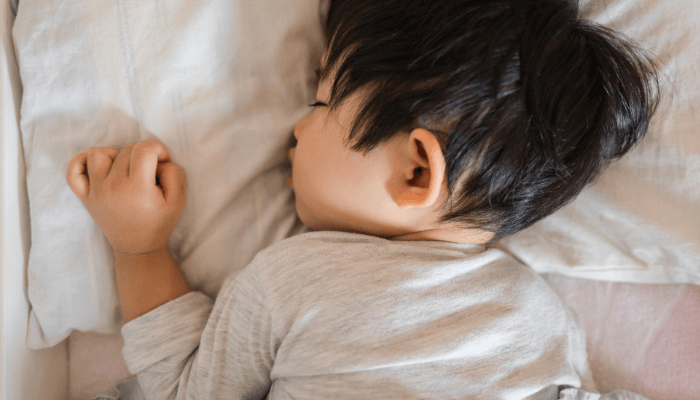 5. Keep your baby close
For a child to become independent, they must first be securely attached in their childhood.
Newborn babies need physical proximity, especially for their parents to respond sensitively and consistently when they signal. So, try co-sleeping during the day and night, and you will get the extra sleep you need and provide closeness and love for your baby.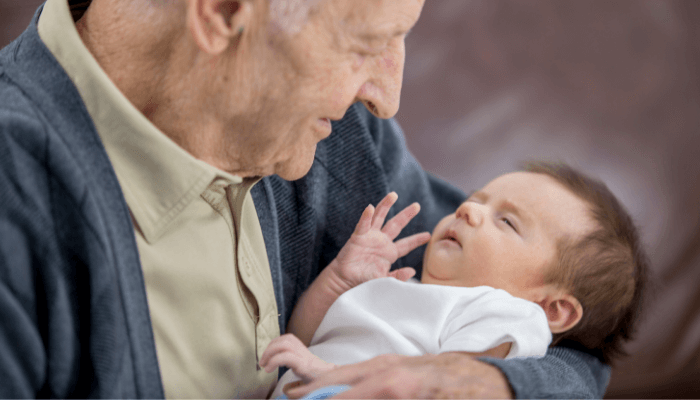 6. Put your baby down awake but drowsy
One of the most important sleep tips for newborns, in the long run, is to teach your baby to fall asleep independently.
Try starting with settling your baby into a drowsy state at first, then lay your baby down in their safe sleep space. If needed, place a gentle hand over your baby's chest while he drifts off.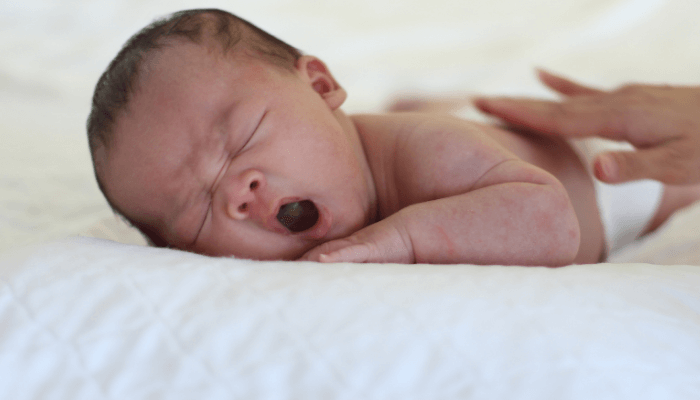 7. Avoid overstimulation
Newborn babies are sensitive to the surrounding environment and everything is new to them. Try not to do heavy exercises before sleep, a trip to the grocery store and play with them would overstimulate all their senses—new noises, smells, and things to see.
So try to wind the entire family down before bed, and give them a longer wind down if you want them to sleep.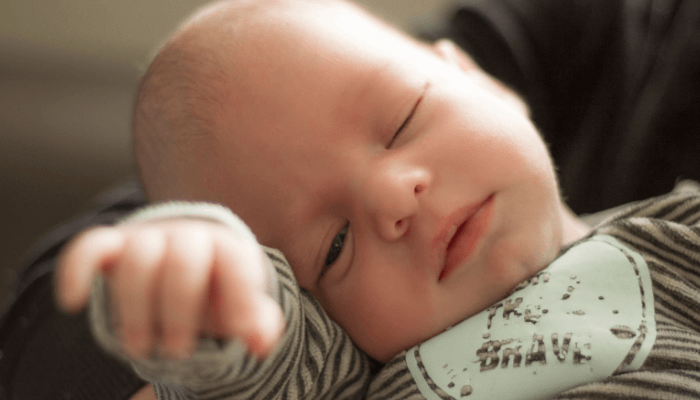 8. Don't forget swaddling
Try to keep a tight swaddle to prevent babies from startling themselves awake at night, even if your baby seems to dislike the swaddle.
It can help the newborn baby sleep both better and longer. Think about the feeling of snugness, that is the feeling for a baby from the swaddling.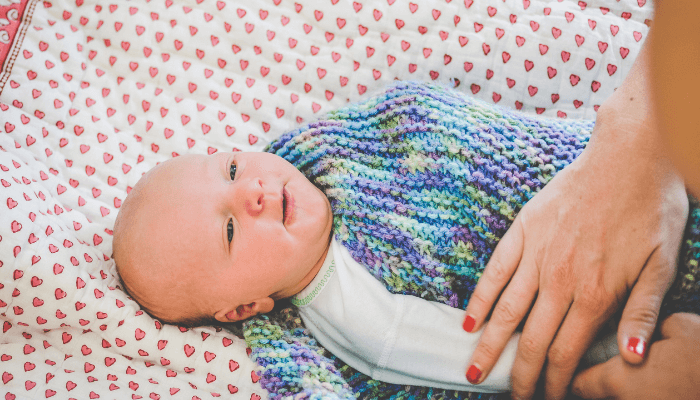 9. No need to rush
Newborn babies would sometimes cry or rustle during the night, but after that, they will go back to sleep again.
Give the baby some time and see if he will resettle himself. Avoid rushing in and disturbing this process to help your newborn baby sleep better.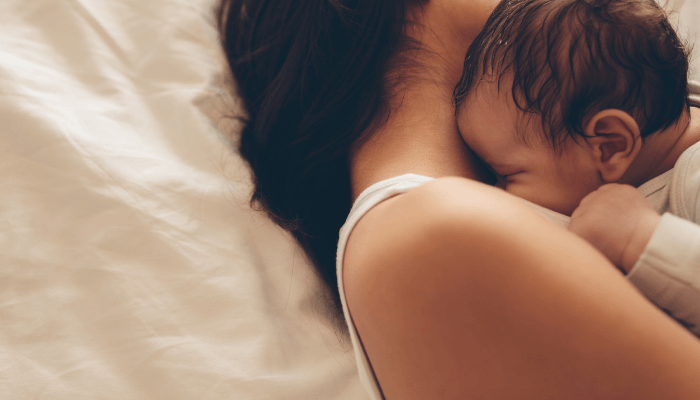 10. Take turns
Being a parent is never an easy role to take, ask your partner or friends to help if you feel not able to handle it. All of us need personal space sometimes and have a rest, you must be in a good headspace when you are with a newborn baby.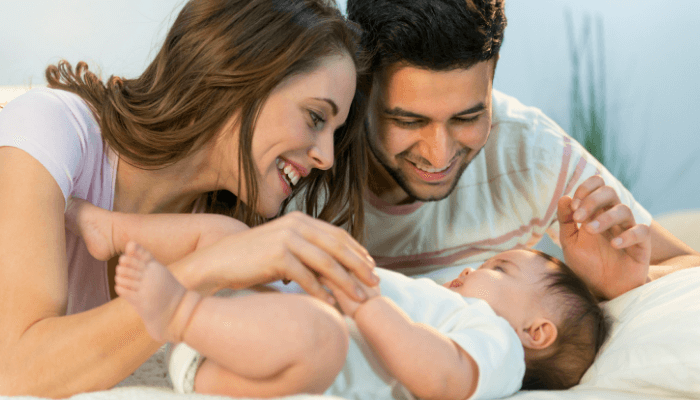 In conclusion, to improve your baby's sleep, you can:
Set a bedtime routine
Do the dream-feed
Reduce the length of naps during the day
Take stock of the sleep environment
Keep your baby close
Put your baby down awake but drowsy
Avoid overstimulation
Don't forget swaddling
No need to rush
Take turns
Getting your newborn to sleep longer time at night is not an easy process. It's all about trying new things and finding ways that work well for your baby.
Being a parent is never an easy role to take, and there is a need to get better tips to put your little one to bed. Don't wait to try these sleep tips for newborns as above, get ready that you are about to take back your nights!
if you want the most comprehensive and most detailed (not to mention most popular) option for new moms & dads, check out ShutEye.
Most babies prefer the oscillating fan setting, but there are tons of options like rain, train ride, and hair dryer. And this easy to use app gives you a range of time settings so you can customize how long a sound is played for.
You may also like:
5 Best White Noise Apps for Babies | New Moms Need to Know
White Noise for Babies | Can White Noise Help Babies Sleep?