Any form of pain, especially occipital neuralgia, makes it difficult to get a decent night's sleep. Since the nerve irritation that causes this kind of headache will make it worse, applying pressure to the nerves will make it worse. Because sleep is vital for health and well-being, it's important to learn the best ways to sleep with occipital neuralgia to alleviate headaches. Choosing the right sleeping posture to reduce neck and head pain brought on by movement is crucial.
Key Takeaways
Occipital neuralgia, characterized by throbbing or electric shock-like pain in the back of the head, upper neck, and behind the ears, can disrupt sleep.
Sleep position is crucial for managing occipital neuralgia-related discomfort and pain.
Lifestyle changes, including avoiding caffeine and processed sugar and performing simple exercises, can help alleviate occipital neuralgia symptoms.
Tips for better sleep with occipital neuralgia include using a cervical pillow, finding the right sleep position, reducing screen time before bedtime, getting enough rest, and using topical pain relief creams.
Visiting a pain specialist is recommended for accurate diagnosis and treatment planning when experiencing occipital neuralgia symptoms.
What is Occipital Neuralgia?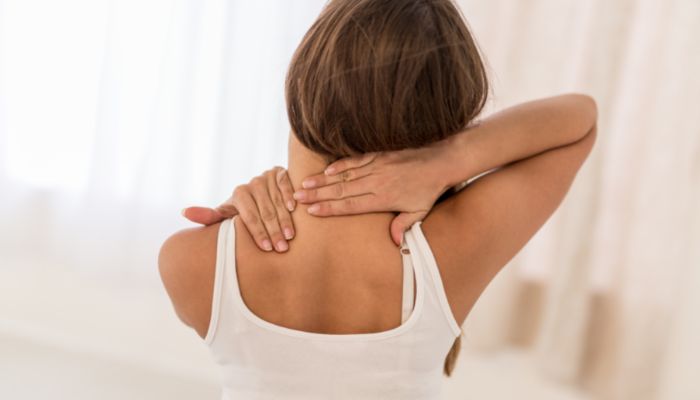 The National Institute of Neurological Disorders and Stroke defines occipital neuralgia as a type of headache with symptoms that include pain that is throbbing, piercing, or like an electric shock and occurs in the back of the head, upper neck, and behind the ears. The pain usually affects one side of the head.
Occipital Neuralgia and Migraine
Occipital neuralgia is a rare illness, although it can be difficult to diagnose because migraine headaches can mask it. There could be a lot more incidents than what has been reported. The occipital nerve becomes inflamed due to migraine headaches, which can affect the back of the head on either one or both sides. Instead of being diagnosed with occipital neuralgia, the person with the headache is given a diagnosis of a migraine that is irritating the great occipital nerve.
Can a Bad Night's Sleep Lead to Occipital Neuralgia?
Sleep Position Is Important. It's challenging to get a comfortable night's sleep because of the discomfort and soreness in the neck and head area. Insufficient sleep, as well as wrong sleeping positions, might make the pain worse. One of the main causes of occipital neuralgia is sleeping wrongly.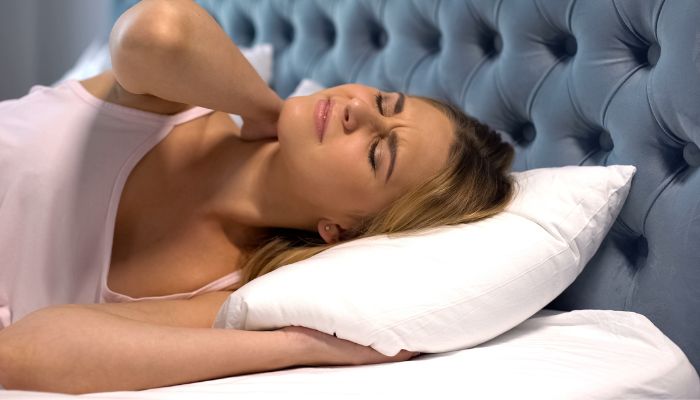 Do Lifestyle Changes Affect Occipital Neuralgia?
There are other lifestyle adjustments in addition to finding the best way to sleep with occipital neuralgia. Caffeine, for instance, is incompatible with occipital neuralgia. Coffee use causes the blood arteries surrounding the brain to constrict, and caffeine dependence develops in the brain. Coffee deprivation causes the blood vessels to swell. For this reason, those who stop drinking coffee but do not experience occipital neuralgia experience excruciating headaches.
Therefore, avoiding caffeine is part of the best ways to sleep with occipital neuralgia. Avoiding processed sugar and eating fresh vegetables and fruit are further lifestyle adjustments. To loosen up tight neck muscles, you can also perform simple workouts.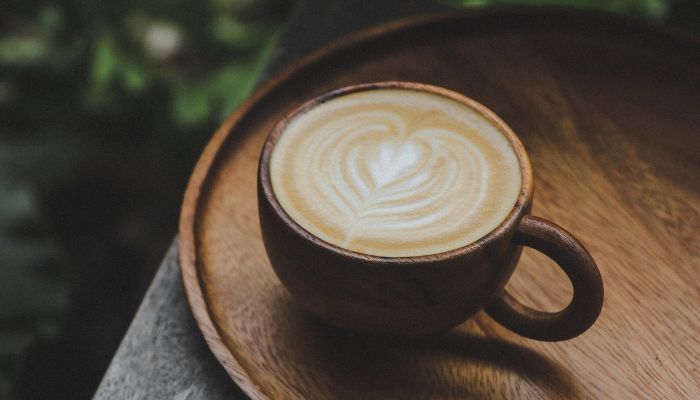 Tips on Finding the Best Ways to Sleep with Occipital Neuralgia
If you have occipital neuralgia, there are certain things you may take to help you sleep well at night. Try these more natural remedies before visiting an ENT doctor if the discomfort doesn't go away or keeps you up at night.
1. Use a cervical pillow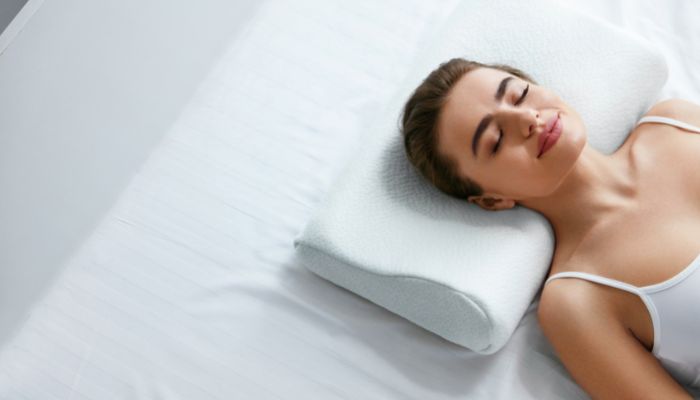 While you sleep, a cervical pillow supports your head and neck. It assists in maintaining spinal alignment, which can lessen discomfort. A cervical pillow can relieve pressure on your neck's nerves if you have occipital neuralgia. You can enhance your quality of life and decrease pain by having your spine properly aligned. Ask your ENT physician about using a cervical pillow as one of the best ways to sleep with occipital neuralgia. They might be able to recommend one to you so you can have the finest possible night's sleep.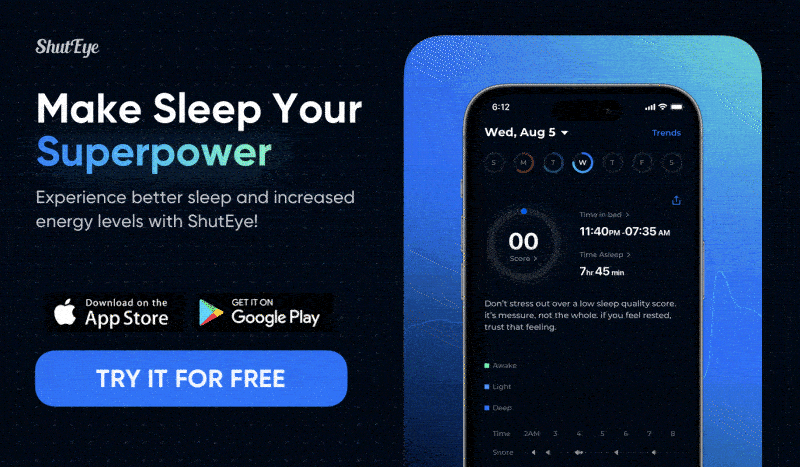 2. Find the best ways to sleep with occipital neuralgia
If you suffer from pain, finding the best way to sleep with occipital neuralgia can directly affect how well you sleep. The incorrect sleeping position might exacerbate the neck pain and muscle tightness that occipital neuralgia produces. Many patients with occipital neuralgia find that their headaches, neck discomfort, and stiffness worsen after sleeping in an uncomfortable position.
Occipital neuralgia sufferers should sleep with their necks erect and completely supported to avoid this. As was already mentioned, various pillows can assist you in accomplishing this, but it's also crucial to pay attention to how you position yourself before sleeping. Occipital neuralgia sufferers should sleep on their backs with a pillow that supports their neck and keeps them from tossing and turning.
3. Turn off your screens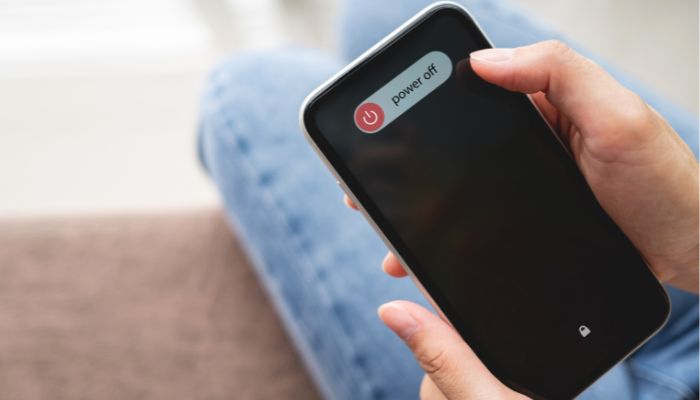 Many individuals stare at screens all day long, whether on their phone, computer, TV, tablet, or e-reader. Even if daily living needs to use displays, it's crucial to give your brain and eyes a vacation from the harsh light of technology. The light from a computer screen might make patients with occipital neuralgia sensitive and worsen their headaches.
Turning off your screens at least an hour before you go to bed is one of the best ways to sleep with occipital neuralgia, as it helps your thoughts unwind and gives your eyes a break.
4. Get enough rest
Because occipital neuralgia can be exhausting, getting enough rest and giving your body time to heal is crucial. Your health and wellness, which in turn depend on your body's capacity for self-healing, are necessary for being productive during the day. It's up to you to arrange enough time to get enough rest and find the best ways to sleep with occipital neuralgia, but having the correct pillow, doing yoga, and turning off your screens can all help.
To adhere to this rule, get an analog alarm clock and leave your phone in the living room when you go to bed. Avoid sitting in bed to watch TV or using the computer because you won't be able to support your head and neck comfortably.
5. Apply topical pain relief creams
Some people with occipital neuralgia utilize topical painkilling lotions and ointments to relieve muscle soreness. Popular choices comprise:
Gels for warming and cooling
Hemp and CBD products
Arnica creams
Prescription-only painkillers are available.
Applying topical pain relievers right before bed is a great way to help you fall asleep and remain asleep. You can also wear them all night. Consider incorporating cream or gel into your self-massage regimen to improve the therapeutic advantages of topical pain treatment. This is one of the very best ways to sleep with occipital neuralgia.
Conclusion
Even though occipital neuralgia is challenging to diagnose, it is crucial to visit a pain specialist to ensure the pain is not caused by something else medical. It's crucial to get help if you experience occipital neuralgia symptoms since you don't have to endure discomfort while living with occipital neuralgia. To develop a treatment plan, a pain management physician can assist you in understanding your condition. In a nutshell, there is no one best way to sleep with occipital neuralgia.
Frequently Asked Questions
Is it better to sleep on your back or your side with occipital neuralgia?
It is generally recommended to sleep on your side with occipital neuralgia, as this position can help relieve pressure on the occipital nerves and reduce pain.
What type of pillow is best for occipital neuralgia?
A cervical pillow is the best choice for individuals with occipital neuralgia, as it provides optimal support for the neck and helps maintain proper alignment while sleeping.
Why is it difficult to sleep with occipital neuralgia?
Occipital neuralgia pain can make it difficult to sleep due to the constant discomfort and sensitivity to light and sound. The pain can also be more pronounced when lying down, making it challenging to find a comfortable position.
Should I consult a pain doctor for occipital neuralgia?
It is recommended to consult a pain doctor if you are experiencing persistent or severe pain associated with occipital neuralgia. They can provide a proper diagnosis and recommend appropriate treatment options.
Can occipital neuralgia get worse if left untreated?
Yes, if left untreated, occipital neuralgia can worsen over time and lead to chronic pain and discomfort. It is important to seek medical attention and appropriate treatment to manage the symptoms.