Do you want to avoid evening slumps and instead want to muster the energy to stay active all night? Then why not try the famous disco nap?
A disco nap is nothing less than a life-saving siesta and a legitimate energy booster to catch before heading out for evening activities and late-night meetups.
However, dozing to a perfect disco nap is the trick to master if you actually want to recharge yourself.
So, in this article, we will discuss, blow by blow, the key ingredients to master a perfect quick nap.
Now, let's dive into the details!
What is Disco Nap?
A disco nap is no less than an energy drink that helps to regain enough energy to stay up at night. And the best part is that you don't even feel fatigued.
All you need to do is to catch a 20 to 45 minutes nap anytime during the day and get the energy shot.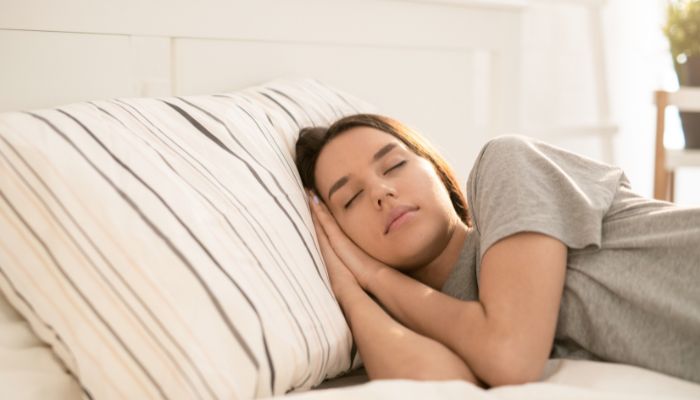 How to Get a Perfect Disco Nap? 6 Tips and Tricks to Try Out!
Are you struggling to get a perfect Disco Nap?
Here are a few tips and proven tricks that can help you attain one in the right manner.
· Aim for a Short Nap of Fewer than 45 Minutes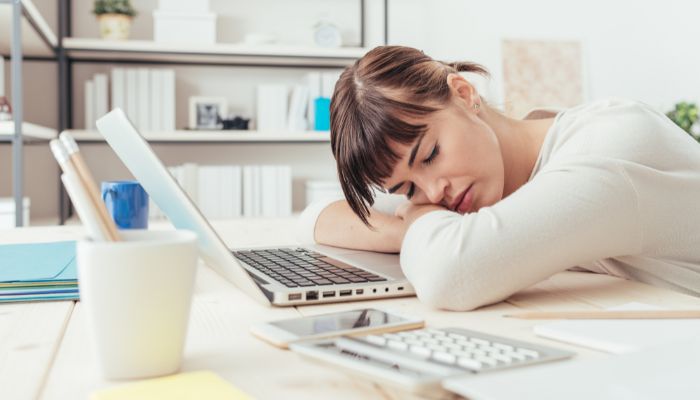 The first thing to remember and focus on is that it is a short nap, not sleep. So, keep the interval small, between 15 to 45 minutes. In this way, you will wake up before the activation of the slow-wave sleep cycle.
However, if you sleep longer than that, then your sleep-wave cycle will turn on. As a result, you will feel tired and groggy after waking up.
· Take Some Food Rich in Protein before Sleeping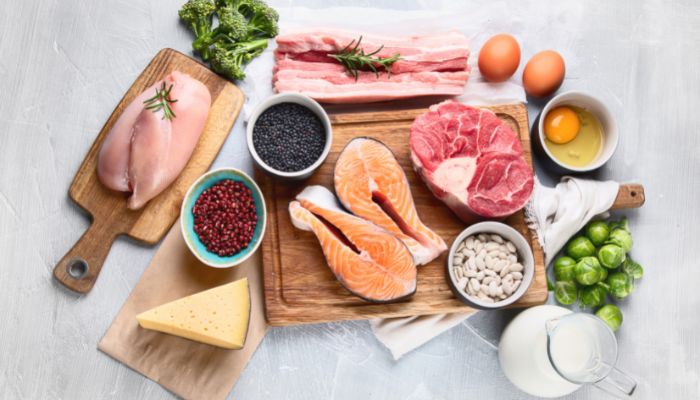 Another tip is to eat protein-rich food and avoid sugary foods. Food with high sugar content often delays sleeping or leads to disturbed sleep.
· Drink Some Coffee Just before the Nap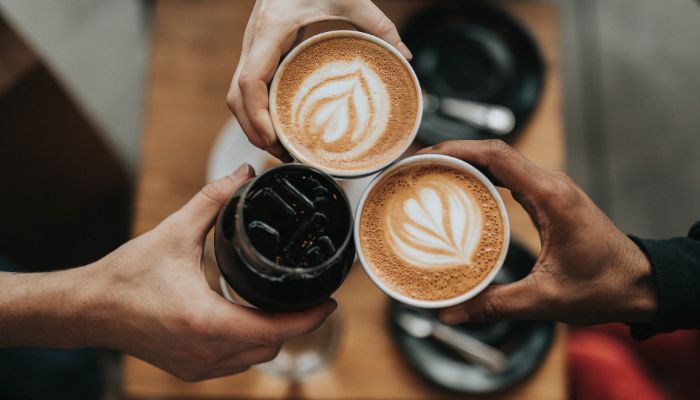 Another tip to follow is to take caffeine-rich coffee just before the nap. Actually, caffeine takes nearly 20 to 30 minutes to kick in and shows its effects by regulating hormones. So, in the meantime, you can enjoy quality sleep and wake up with full energy, and caffeine further boosts the effect.
· Turn on White Music
Most people find it difficult to sleep during the day due to disturbance. So, an easy way out is to hear some white music or relaxing sounds. It helps to relax your mind and catch short naps in comparatively lesser time.
· Find an Ideal Place to Sleep
The environment of the room where you are planning to sleep and get a disco nap matters the most. Try to switch off all the lights, and have an ideal room temperature. However, sleeping on a couch or sofa is better than on a bed because you will get too cozy on a bed.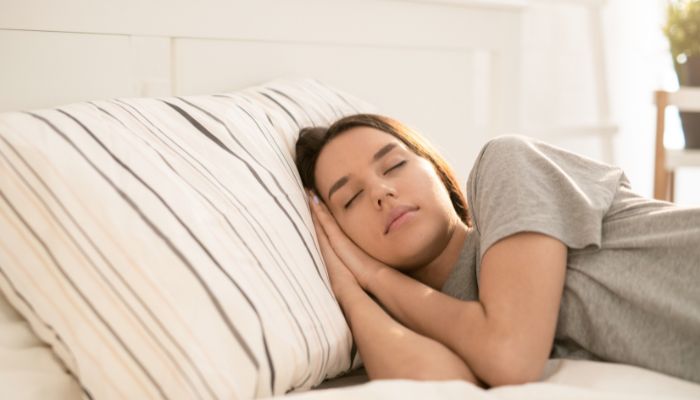 · Fit the nap before 3 p.m.
Last but not least, try to sleep before 3 p.m. so that it doesn't interfere with your night's sleep later on. Generally, a nap in the late afternoon leads to a restless night, followed by a fatigued day.
A Few Advantages of Disco Naps to Eye On!
Now that we are up with the right way to have a perfect disco nap, let's figure out some of the advantages of a short day siesta on the human body. So, a few important ones are:
· Improved Memory
These naps are quite beneficial in improving the cerebellum and cerebrum activity of the brain. As a result, our long-term memory improves. That is why sleeping right after learning something new helps to retain the information for a longer time. Moreover, it boosts the perceptual and analytical thinking of the brain.
Moreover, another research in 2019 on students claims that people who took a disco or day nap after learning something new had a better memory than those who didn't.
· Better Cognition and Alertness
Similarly, it helps to keep us active and alert for a reasonably long time. It lowers the level of the adenosine hormone. Adenosine is known to promote sleep. So by decreasing its level, disco naps improve cognition and perform brain functions with better efficiency.
· Increases Immunity
Disco naps are quite beneficial in improving the overall immunity of the human body. It helps to reduce the levels of hormones like cytokines and epinephrine, thus promoting a boost in overall immunity. Moreover, it decreases the chance of autoimmune diseases and reduces the release of pro-inflammatory hormones and markers.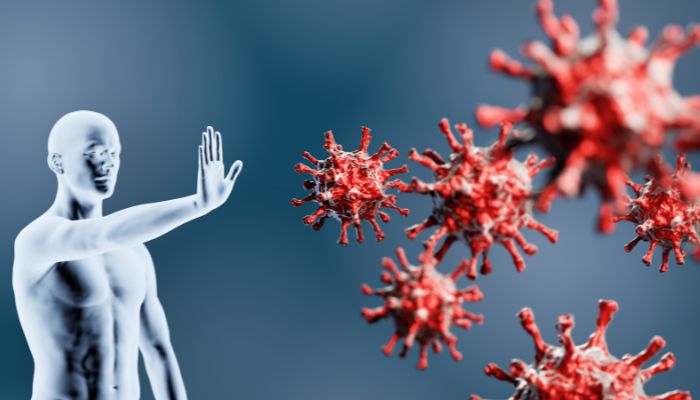 · Elevates Mood
Last but not least, Disco Naps increase the level of happy hormones in your body. As a result, not only your energy level gets a boost, but it also increases positivity and enhances your mood.
Analyze Your Disco Naps- A Warner!
Where disco naps are a great way to increase brain function, stay awake at night, and increase productivity, the situation doesn't always remain the same.
If you feel the need of disco naps more often and remain inactive, probably you have some underlying health issues.
Mostly there are symptoms of sleep apnea, anxiety, and insomnia.
So, an easy way out is to download a sleep tracker and analyze your sleep at night. One of the best trackers is ShutEye. It records and analyzes your sleep the entire night. Later, it generates a detailed report the next morning, along with the recommendation of whether you need to see a doctor or not.
The Bottom Line!
A Disco Nap is very helpful in keeping us alert and awake late at night. It works ideally for night shift workers and late-night sleepers who remain up till late at night.
Disco naps help people to remain up without getting tired or making any compromise on their health. All you need to learn is how to have an ideal nap.
Now that you are well up with how to have a perfect disco nap, why not get it and recharge yourself for the headings of the night?