Do you know the dream meaning of fire? When we understand how to analyze dreams, we can get an intimate glimpse into our subconscious.
So, if you're dreaming about objects catching fire, what does that say about you? Since the pandemic began, fiery dreams have been on the rise. Here's how to decipher your fire dreams based on their details, as well as how to put them out and start sleeping on something else.
Common Dream Meanings Your Should Never Ignore.
Do you know the dream meaning of fire?
Generally speaking, the fire in dreams can be a symbol of passion, desire, anger, transformation or purification. It depends on the specific context of your dreams.
If you're afraid of the fire in your dreams and suffer from the pain it brings to you, the fire might signify your temper is losing control in reality.
By contrast, if you find the fire is under control, it may represent an inner transformation in your mind. Fire can not only bring destruction, but also can be a sign of rebirth or creation. Think about the rebirth of phoenix from ashes.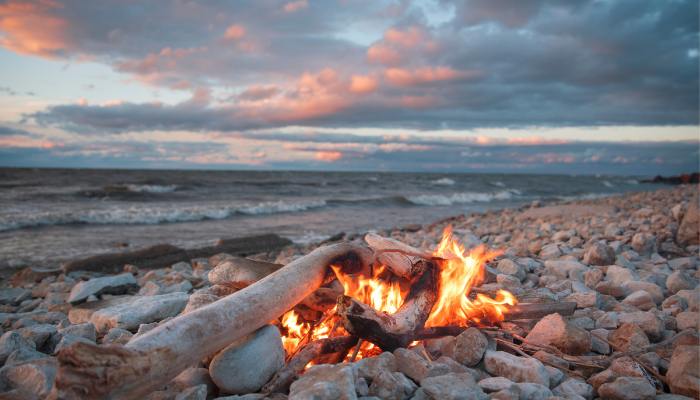 What is the spiritual meaning of fire in a dream?
Dreaming of fire could indicate that you're angry about something or you might be feeling that a situation is getting out of control.
Is it good to see fire in dream?
Fire dreams can often be a good thing — fire may mean strong feelings, passion, your love. Fire can also be a symbol of cleansing and coming to terms with old hurts.
Sometimes, fire dreams may also be meant as a warning that you're headed into danger and need to be wary. Conversely, dreaming that you are on fire could indicate that you've been too cautious in your dealings, and it's time to shake off your fears and make a bold move.
Common fire dreams and their interpretations
Everyone's fire dream tends to be different. Here are some common ones and their interpretations.
1. Dream meaning of you on fire
Dreaming about being on fire can signify that you are being consumed by something. Ask yourself, what kind of stuff is enraging you to the degree where it's all-consuming? If you're thinking of shedding or burning away the old version of yourself to create room for the new, you might be dreaming about fire.
2. Dream of your place of work is on fire
Dreaming that your office is on fire is another example of a play on words that could be related to actual firings at your employment. This dream may appear if you're afraid about being fired or if there have been a lot of firings recently.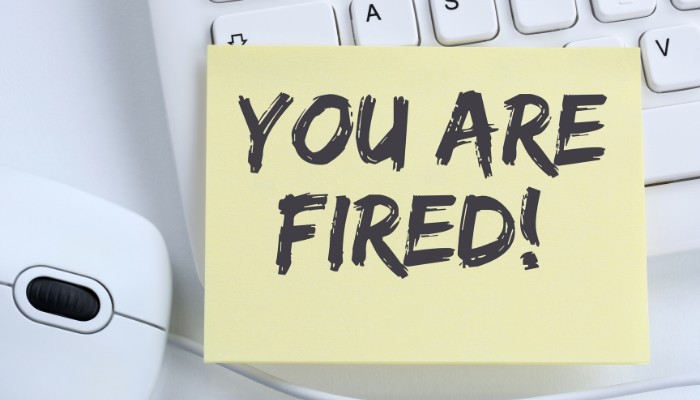 3. Dream about that you're standing in front of a forest fire
Because woods are made up of trees, a forest fire could signify that there is some form of resentment or something harmful going on within the family. Recognize the perimenopause and menopause connection, that a single tree standing alone on fire could signify some concern about your reproductive life.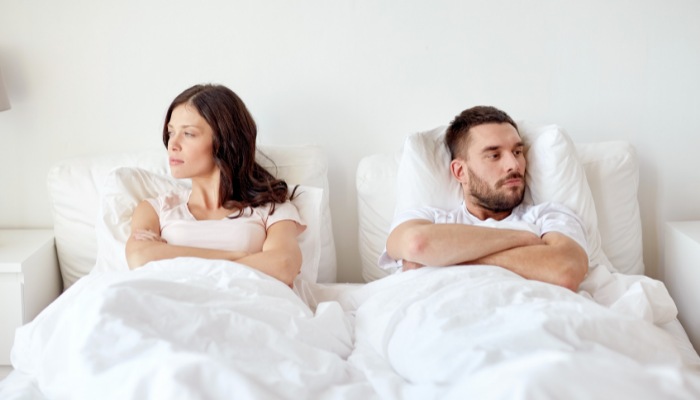 4. Dream about there's a dragon that breathes fire
Finally, if you're dreaming about a fire-breathing dragon, or anything else that breathes fire, it's usually because you or someone close to you is saying something really angry. Someone is spitting rage, which is represented by the fire breath.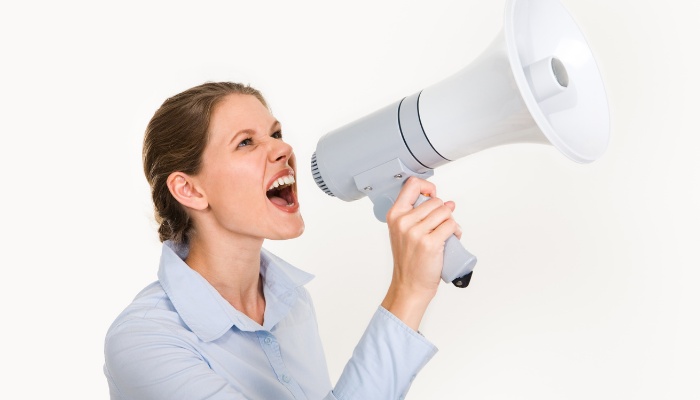 5. Dream about a burning house
Dreaming of your house is on fire may indicate that large exchanges are coming to you or your family. It might be associated with personal emotions, a failure in business, or the loss of peace in your home. Maybe you need to be prepared to face the challenges in life.
So these are the dream meanings of fire. Fire can appear in our dreams in a variety of ways, some of which are quite innocuous while others are not. The trick is to stop and think about what happened in the dream, how you reacted, and what might have triggered the dream in the first place.
You may also like:
Do You Know the Dream Meaning of Fish?
What Does it Mean to Have A Dream of Snake Bite?
What Does It Mean if You Dream About a Bear?
Download ShutEye for Android and iOS.)se ShutEye sleep tracker app to see funny things you say during the sleep, and if you snore or fart! (Download ShutEye for Android and iOS.)
We also provide an online sleep cycle calculator to help you to figure out the best bedtime and wake-up time. Wake up with a full night of quality sleep!