Are you curious about dreaming and wondering how long does dream last before?
Almost all people do dream, no matter if they remember these dreams or not. Many theories exist to explain why people dreaming, but not fully understand what do dreams mean exactly. Regardless of the reason we dream, it is interesting to know how long does dream last.
Do you dream every night?
The brain is active all night long with intense brain activity during REM sleep, which is the period we usually dream. According to the research, adults and babies dream for around two hours per night, which typically lasts for five to 20 minutes.
More than 90% of dreams are forgotten by people, due to the inactive function of memory formation during REM sleep. It is funny to find that dreams can differ from gender, that men's dreams are about physical activity while women's more about exclusion and conversation.
However, numerous factors that can impact the emotional content of dreams, such as anxiety, stress, and external stimuli, can influence positive and negative dreams.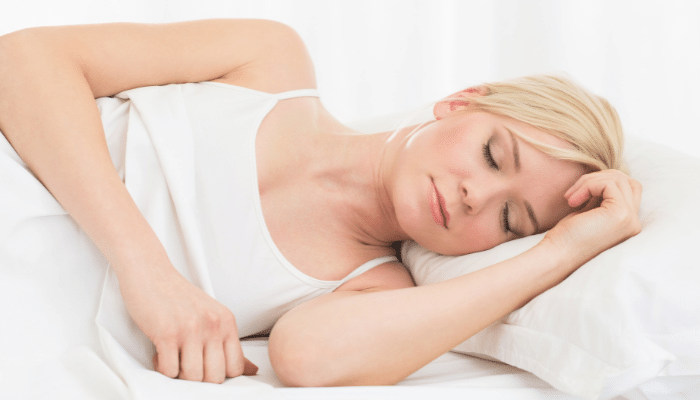 How long do dreams last?
The average person dreams 4 to 6 hours per night, and most dreams occur during rapid eye movement or REM sleep. Usually, your body will enter REM sleep 90 minutes after you fall asleep, and when you cycle back from NREM sleep into REM again, you might remain in REM sleep for a longer time.
However, it is impossible to determine how many dreams you have during a night. Usually, you will remember a few of them when you wake up. Some research indicates there might be a correlation between the time you spend in REM and the time you spend dreaming.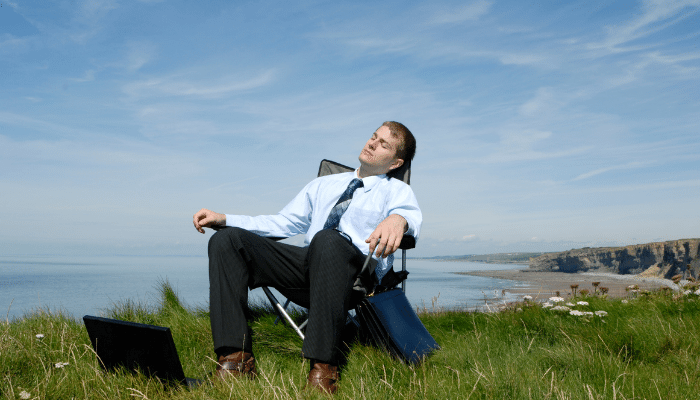 How long is the longest dream?
On any given night, your longest dream period is typically 35-40 in the morning, before you wake up. There are certain exceptions that the dream time extends for longer, especially during lucid dreams where physiological variables are ideal for prolonged dreaming.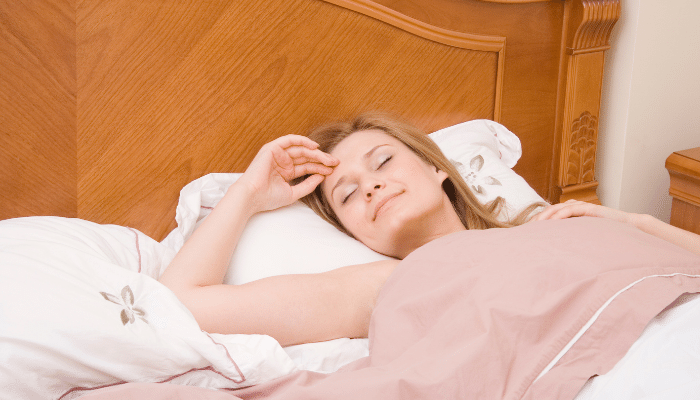 Therefore, theoretically, the longest dream occurs about 2 hours long, but in practice it is rare, and most dreams last for about 45 minutes at most.
Do dreams really mean anything?
There's no definitive evidence about what dreams consist of, but it's generally accepted that dreams represent a collection of thoughts, struggles, emotions, events, people, places and symbols that are relevant to the dreamer in some way. 
Alligator Dreams
Baby Dreams
Bear Dreams
Cat Dreams
Chase Dreams
Death Dreams
Dog Dreams
Ex Dreams
Falling Dreams
Fire Dreams
Fish Dreams
Flying Dreams
Pregnant Dreams
Rat Dreams
Snake Dreams
Teeth Dreams
Tornado Dreams
Vacation Dreams
Wedding Dreams
Everyone is different when dreaming, whether you remember your dreams or not, you dream at various points at night. Also, it is interesting to know how long does a dream lasts, and it is just your brain at work in a nightly process with certain ongoing goals.
If you have trouble sleeping, try ShutEye, an all-in-one sleep app. ShutEye brings a wide variety of tools to help you fall asleep and understand your sleep cycles from a scientific perspective.
So stop tossing and turning all night, and starting falling asleep in a healthy and natural way. Know about 8 Relaxing sounds to help you sleep and relieve stress.