Proper sleep of at least 6-8 hours is necessary for good health. Researches show that sleep has a key role in supporting cognitive functions and mental well-being. Hemorrhoids are not deadly but it is very difficult for you to sleep with hemorrhoids. You can't take quality sleep due to severe discomfort and anxiety caused by them. Night symptoms such as pain, itching, and constipation may worsen sleep quality. Poor sleep quality increases health issues like stress, irritability, and high blood pressure.
Factors that are the leading cause of hemorrhoids
Some of the leading causes of hemorrhoids are eating a low fiber diet, constipation, and diarrhea. Spending too much time in the toilet and straining a lot in bowel movements. Obesity and pregnancy can also cause hemorrhoids. Lifting heavy loads regularly, and sitting in a hard place for most of the day can be the reason for hemorrhoids. Having anal intercourse may also put you to risk of hemorrhoids.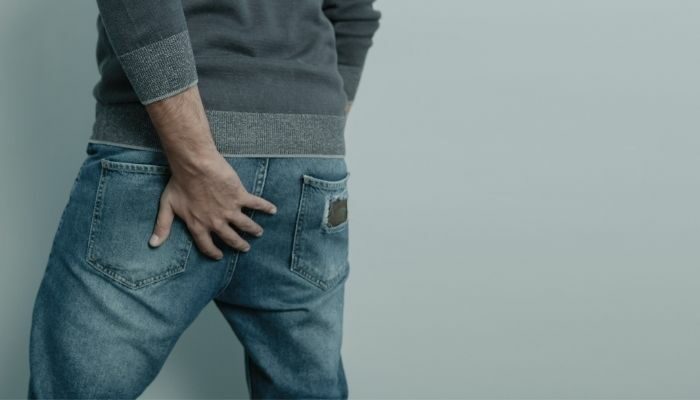 What are the signs and symptoms of hemorrhoids?
Symptoms are different in different types of hemorrhoids. Some general signs are given below.
pain and itching in the anal region while sitting.
lumps or swelling around the anus
discomfort, irritation in the private area.
Bleeding or drops of blood in stools
General measures that help you take proper sleep with hemorrhoids
Here we'll discuss some measures that reduce pain and bleeding. They may help you in taking beauty sleep. let's talk about them.
1. Use ointments and topical creams to numb the area and reduce pain
You can get immediate relief can by using hemorrhoid ointments or topical creams. Some ointments have local anesthetics like hydrocortisone, lidocaine, or other ingredients like phenylephrine. These substances help shrink the inflamed tissue, so decrease swelling, itching, and pain. Cinchocaine hydrochloride has longer anesthetic effects for several hours.It gives you immediate relief helping you take good sleep with hemorrhoids.
Use glycerine suppositories to lubricate the anal canal and relieve internal hemorrhoids. Use awitch hazel-infused pads, numbing agents, or soothing creams.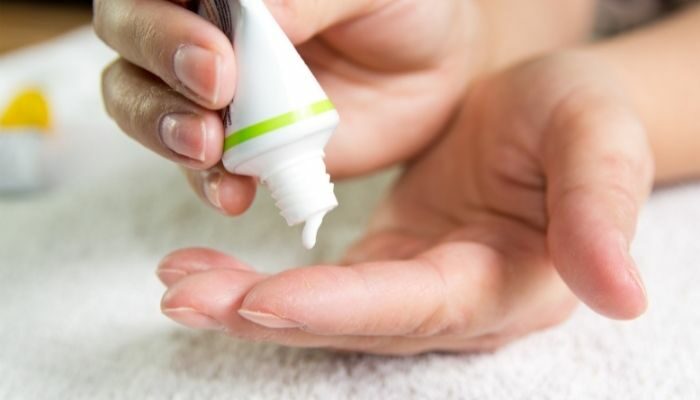 2. Take pain-relieving medications prescribed by a physician to sleep hemorrhoids
Use painkillers like acetaminophen, aspirin, and ibuprofen to decrease pain and sleep effectively with hemorrhoids. you can use Ashwagandha Gummies to Help You Sleep. But, large doses of ashwagandha might cause stomach upset, diarrhea, and vomiting. Avoid taking oral codeine-based analgesics as these can cause constipation and strain.
3. Take regular sitz bath with lukewarm water 3-4 times a day
Soak private are regularly in a warm bath or sitz bath. Soak your anal area in plain warm water for 10 to 15 minutes three to four times a day. As it removes all the fecal particles and germs away, so you can sleep with hemorrhoids. Because it prevents infection, smoothens the anal muscles, and lessens the itching.
4. Frozen water or ice treatment for smoothening hemorrhoids
Cold treatment reduces swelling and discomfort associated with hemorrhoids. So, apply a frozen water-filled condom or an ice cube wrapped in a disposable cloth to the affected site. Apply it 4-5 times a day for 5-10 minutes at a time. Pat it dry with a towel or tissue paper after cold application
5. Maintain a proper posture to sleep with hemorrhoids
You can sleep on your stomach, which reduces pressure off your anus and give you some relief. If you are pregnant or unable to sleep on your stomach, then try to sleep on your side. Experts prefer sleeping on the left side. Because they think that it increases the digestive system's efficiency. Lying on your back puts extra pressure on your anus. Therefore, this can lead to extra pain for hemorrhoids. Sleep by placing a pillow between your legs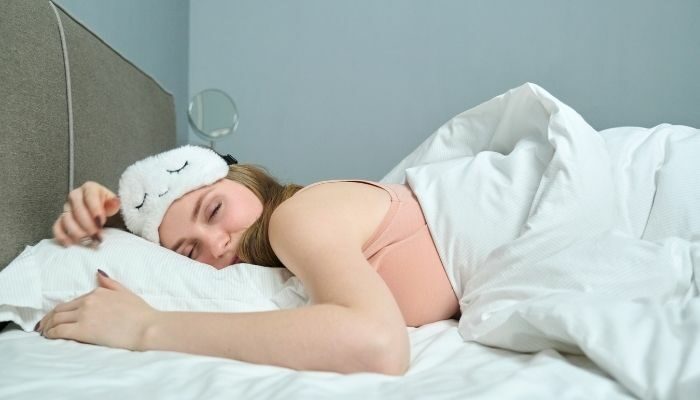 6. Use a soft mattress, cushions to sit and sleep with the hemorrhoids
Choose an appropriate soft and comfortable mattress before sleeping. During the day, don't sit on the hard surfaces for more than 5 minutes.
Use a doughnut-shaped soft cushion while sitting to elevate your buttocks. Place a towel roll or foam wedge strip lengthways under each buttock. It can also help to avoid pressure on the pelvic floor.
7. Make a proper diet plan that helps to relieve your hemorrhoids
According to the Academy of Nutrition and Dietetics, "women should take 25 grams of fiber a day and men 38 grams". Shreds of evidence support the use of dietary fiber to treat hemorrhoids medically. As it is indicated that continued use of fiber may decrease the chance of recurring back.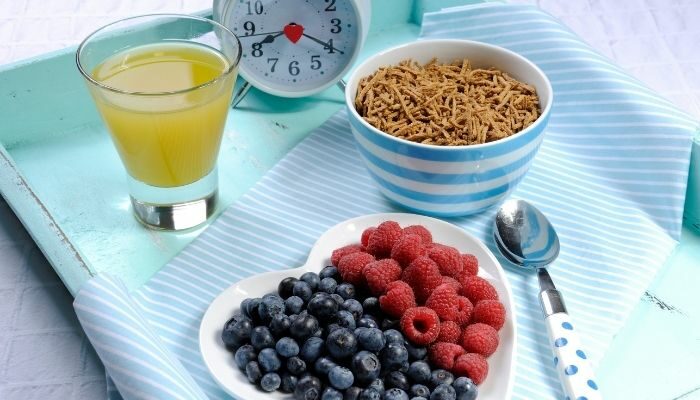 Eating Do's that help you sleep with hemorrhoids
Drink 10-12 glasses of water daily
Eat plenty of fresh fruits, whole grains, and green vegetables
Eat all bran buds cereal a cup daily in the morning
Take 5 figs and dip them in water for the whole night, grind it in the morning and drink it
Use a psyllium husk fiber supplement, such as Metamucil or a generic equivalent
If gas or bloating occurs by psyllium. Take wheat dextrin or methylcellulose supplement.
Eat a mixture of two tablespoons of olive oil and two tablespoons of psyllium husk in a cup of yogurt two times a day.
Eating Don's that help you sleep with hemorrhoids
Do not eat red meat
Stop using dairy products
Avoid spicy and fried foods
Stay away from fast foods
Don't eat red lentils and brinjals
8. Make proper exercise a regular part of your routine
Try yoga and pilates as they help you to have control over your movement. So you can avoid placing more pressure on the hemorrhoidal region. Water-based exercises like swimming and water aerobics can also be beneficial for you. If you have a warm water pool, you can get more soot and relief from the therapeutic effects of warm water.
Avoid Horseback riding, heavy weight lifting, rowing, and cycling. Because they increase pressure on the rectal area and increase pain and itching.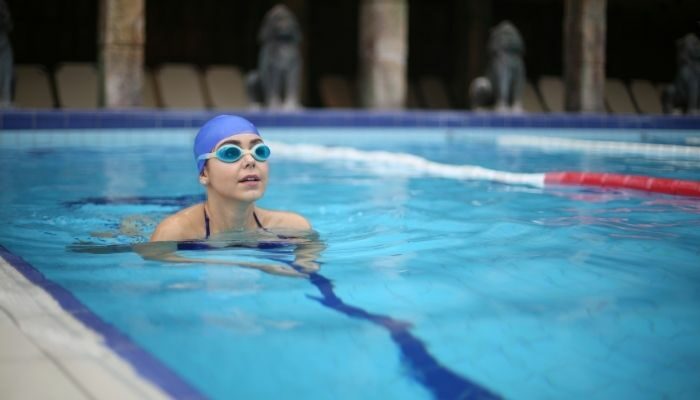 9. Consult a doctor if nothing is resolving your hemorrhoids
If no home remedy is giving a good result, you should go to a doctor. The doctor will examine your hemorrhoid condition and then give you an appropriate treatment.