Today, we are going to cover the best wearable and non-wearable sleep trackers! One more tough year and more sleepless nights. But after reading this article, we hope that everything will be fine or you will get a better sleep at least! So, let's get started!
Key Takeaways
Sleep trackers can help monitor sleep patterns and habits
They can provide insights into sleep time, disturbances, and overall quality
Sleep trackers can give personalized recommendations to improve sleep
Not everyone may find sleep trackers suitable or comfortable
Sleep trackers can help monitor and manage sleep debt
What is the best way to track your sleep?
It depends! We are all different, as well as our tastes. Some prefer using a smartphone to track one's total sleep so that the wrist is free. Some like to use a wearable sleep tracker (smartwatch or Apple Watch). There are advantages and, of course, disadvantages among them.
Previously, we have already talked about 6 Best Sleep Talk Recording Apps for Android & iOS and Top 5 Sleep Cycle Alternatives | Best Sleep Apps for 2022 – but! These are not wearable! You can have a look if you are interested in them. There are quite worthy apps to try.
So, to make a final choice, we need to see what to choose.
In today's article, we will check the best sleep trackers you can buy, including the types of sleep trackers that come in apps and wearable sleep trackers! Interested? Charge your phone and watch. Let's see what to download!
How Accurate is Sleep Tracker?
Nothing lasts, nothing is finished, and nothing is perfect. What is the meaning of it? To understand it, we need to see what is inside the sleep-tracking app. Thousands of feedback, questionnaires, and research Do prove the efficiency and usefulness of sleep trackers!
What Is the Best Sleep Tracker?
#1 in Health & Fitness, with 49.1K Ratings and an average mark of 4.8. The app to try and trust!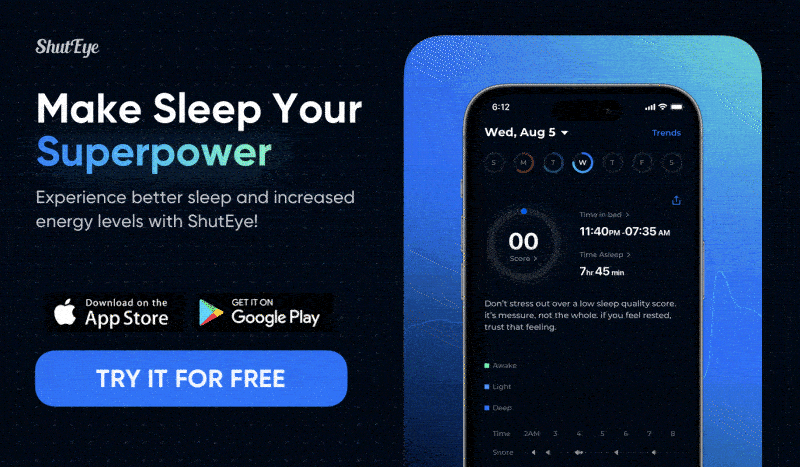 This app brings a wide variety of tools to help you fall asleep and stay asleep. Wake up gently with a smart alarm, or learn about your body and improve your health by following our sleep tracker.
ShutEye recognizes, calculates, and analyzes the files recorded by the microphone through artificial intelligence algorithms to produce your sleep status information. The more times you use ShutEye to record your sleep, the better accuracy you will get! Machine learning, you know.
In order to verify our app's accuracy, we have performed dozens of tests to compare our app against popular competitors and smart hardware. Results showed that our accuracy was in the top 90th percentile.
It is hard to say whether other apps have the same accuracy, but if there is one that has it, why not choose it? By the way, 3.000.000 people already downloaded ShutEye. Moreover, ShutEye has 7 days trial period!
With so many options, including white noise, nature sounds, and the option to make a personal mix, you can finally get the rest and renewal you need today.
If you are looking for the best sleep trackers, ShutEye is the best choice. Download ShutEye for iOS or Android.
#30 in Medical, with 41.6K Ratings and an average score of 4.7. Another non-wearable app to consider choosing!
The most popular and innovative app of its kind, SnoreLab records, measures, and tracks your snoring and helps you discover effective ways to reduce it. SnoreLab has monitored more than 50 million nights of sleep metrics and has helped millions of people to better understand or even eliminate their snoring problem.
The app is very easy to use: simply set SnoreLab running next to your bed whilst you sleep. In the morning, you will discover your Snore Score, exactly when and how loudly you snored, and listen to some highlights! SnoreLab lets you log and track lifestyle factors and any snoring remedies so you can see how they impact your snoring. SnoreLab is attracting endorsements from doctors, dentists, and users alike. The app can be useful in medical consultations when investigating sleep disorders such as sleep apnea.
These are the best non-wearable sleep trackers.
And then, we are going to review wearable sleep trackers.
3. Fitbit One Wireless Activity Plus Sleep Tracker
This is our first wearable sleep tracker. Let's briefly introduce its features. This device measures your sleep cycle and can also provide a discreet wake-up alert. Your sleep data can be uploaded wirelessly to a computer or mobile device (150+ smartphones), and using this data, you can set activities and sleep goals. It even has rewards (badges, medals) that you can share with friends or stay motivated by their progress. Up to 10 days battery life.
Check out more details and buy it on Amazon. $399.99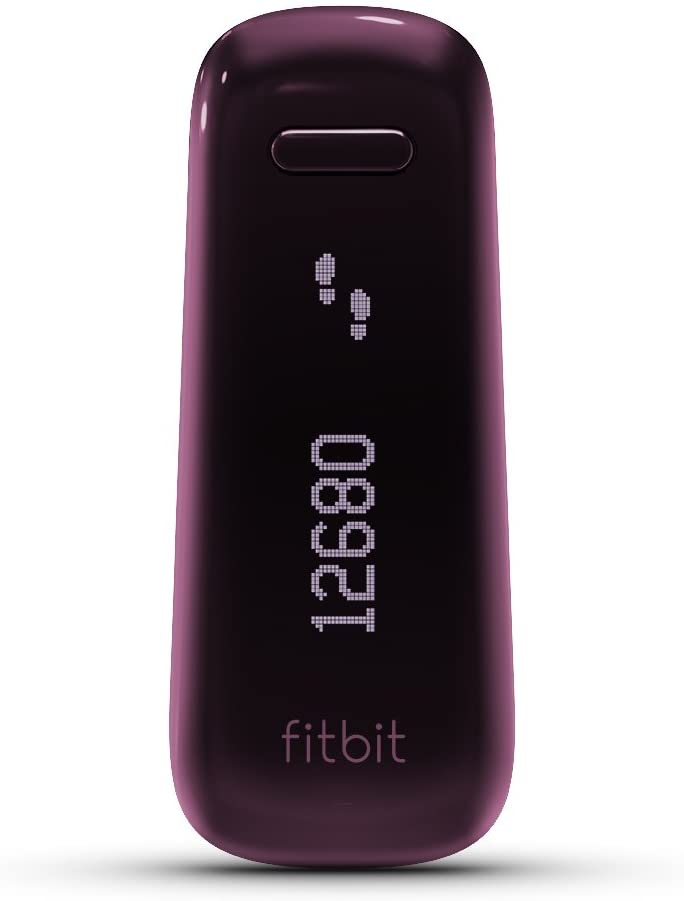 4. MorePro
The MorePro offers a lot of features. The sleep monitor automatically starts monitoring you, showing you weak-up times and periods of light and deep sleep. It also has a heart rate monitor and blood pressure monitor. It has a built-in USB plug, 7 days of battery life, a female psychological period reminder, and, moreover, this one is a budget pick! A great device to start with!
Check out more details and buy it on Amazon. $37.99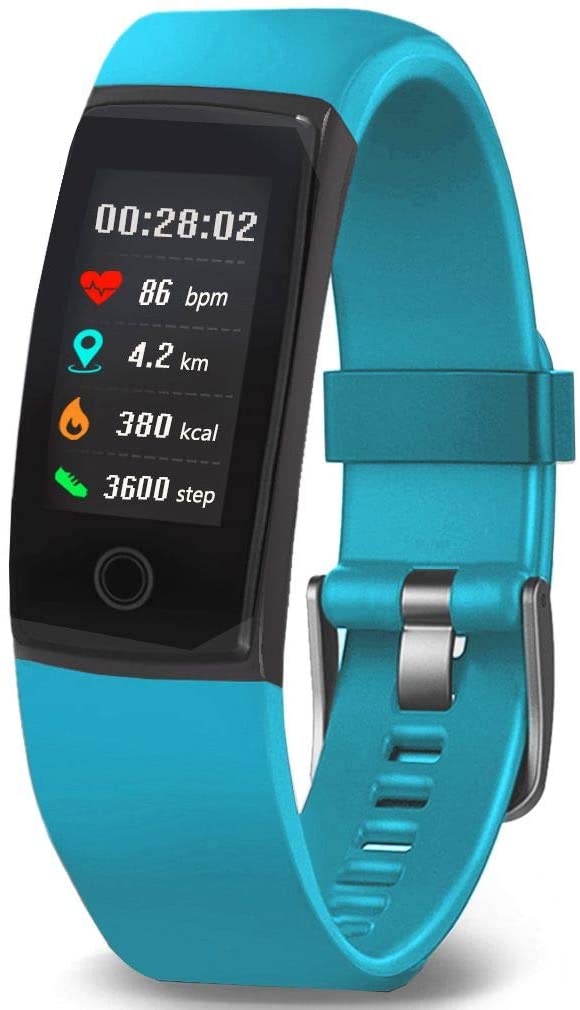 5. Fitbit Alta HR
The tracking algorithm and software of Alta HR provide impressively accurate sleep insights. There are also vibrating reminders for activity each hour and for sticking to targeted bedtimes. You can even choose a wind-down period to help you relax before bed. Since a regular sleep routine is crucial for good sleep, this feature could make a massive difference to you.
Check out more details and buy it on Amazon. $229.00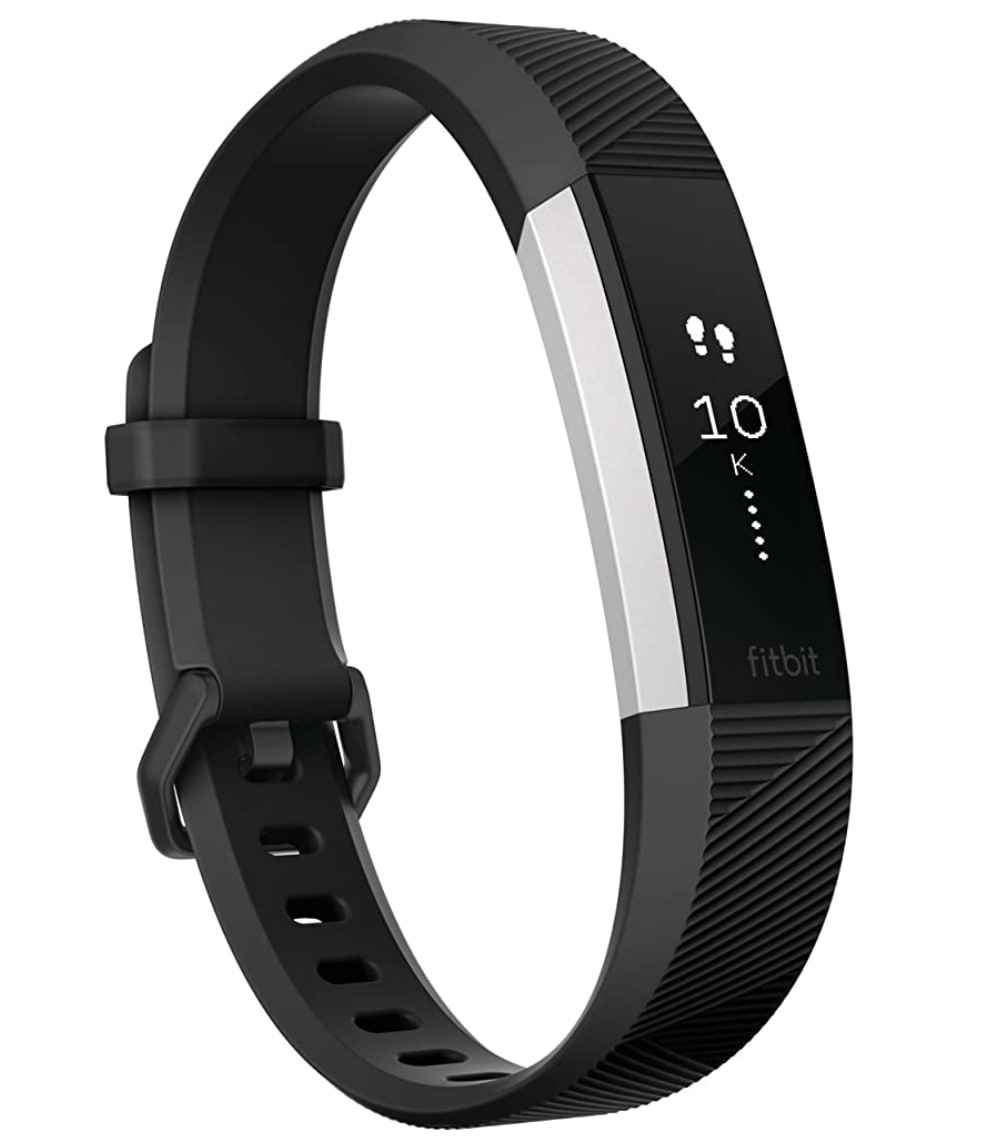 6. Fitbit Flex 2 Smart Fitness Activity Tracker with Sleep Monitoring
The device can track automatically how long and how well you're sleeping and set a silent alarm to emit a small vibration to wake you up. Besides, you can easily link the device to your mobile device and see the sleep data. But the only minus is that there is no heart monitoring.
Check out more details and buy it on Amazon. $274.99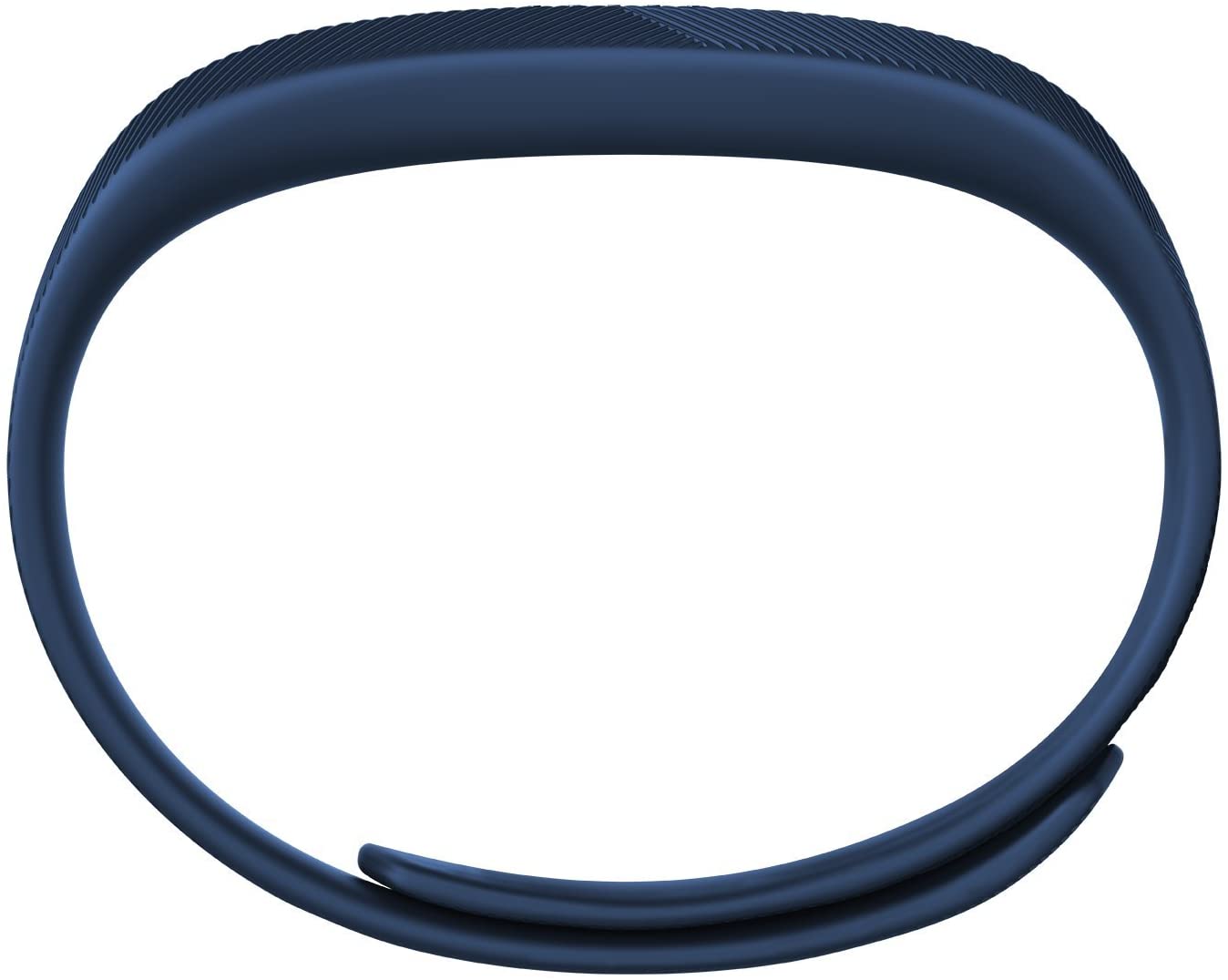 7. Motiv Ring Sleep and Heart Rate Tracker
Motive Ring is the perfect combination of form, fit, and function. It's thinner than two nickels and weighs less than a Penny. Motive Ring tracks steps, heart rate, calories burned, sleep, and resting heart rate. It uses your movement and heart rate data to focus on the metrics that matter most and determines how much your activity contributes to your overall health. In the Motive app, you can set your sleep, steps, and activity goals, and it will automatically detect and track your activities. The app displays your activity, sleep, and resting heart rate.
Check out more details and buy it on Amazon. $199

8. Biostrap Active Set
The Biostrap EVO is one of the most advanced sleep trackers on the market today. The device monitors your sleep stages and nighttime biometrics such as heart and breathing rates, generating a nightly Sleep Score ranging from 1 to 100. The EVO also calculates how well or poorly your body recovers overnight by combining your Sleep Score with metrics related to sleep efficiency, nocturnal heart rate variability, and resting heart rate. The recovery store is intended to represent your ability to deal with stressors at home, at work, or wherever you spend your days.
Visit the official website to check out more details and put it on www.biostrap.com $249.00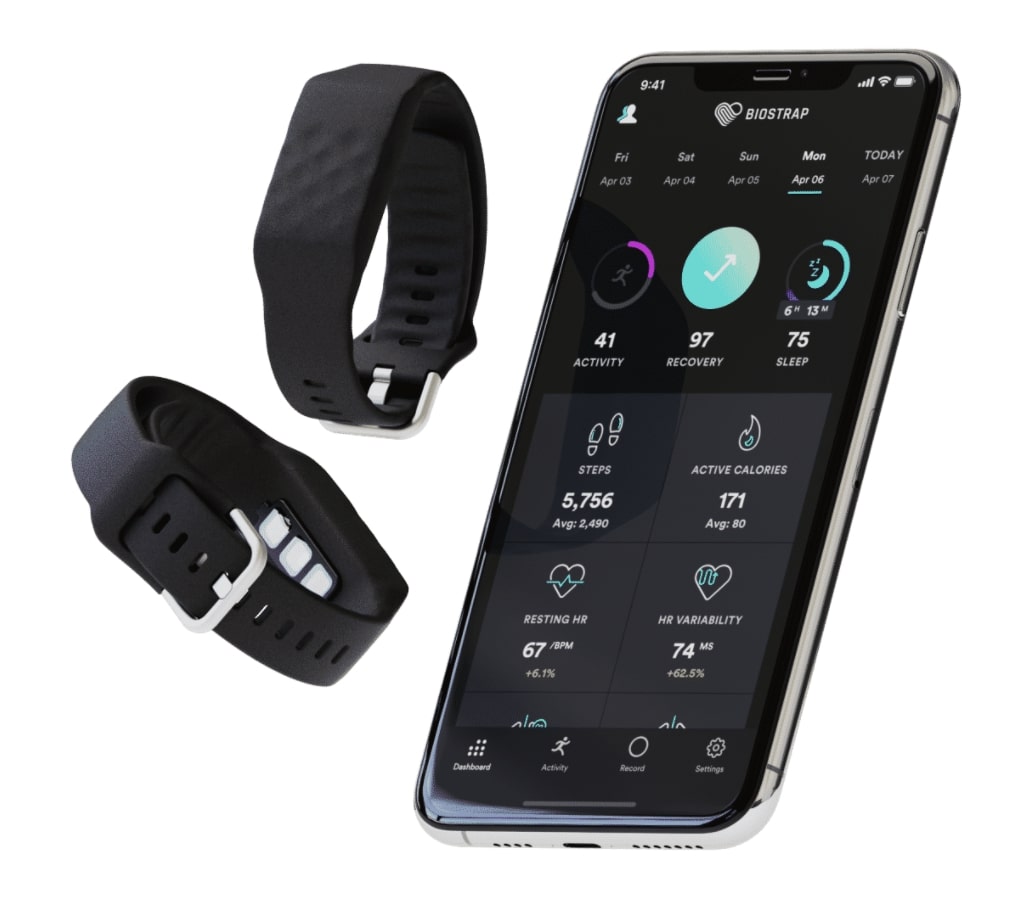 9. Sleepon Go2sleep Tracker
One more sleep tracker ring; the previous one may not be in stock.
It provides a significant amount of valuable information for shoppers who want to learn more about their sleep and overall health. n addition to sleep duration and quality, the Go2Sleep Tracker measures your heart rate, blood oxygen level, and sleep stage status, along with other health metrics. It also alerts you if it senses that your blood oxygen saturation level is abnormal. The tracker's alarm clock uses your sleep patterns to wake you up during your lightest sleep phase.
Visit the official page to check out more information and buy it sleepon.us $109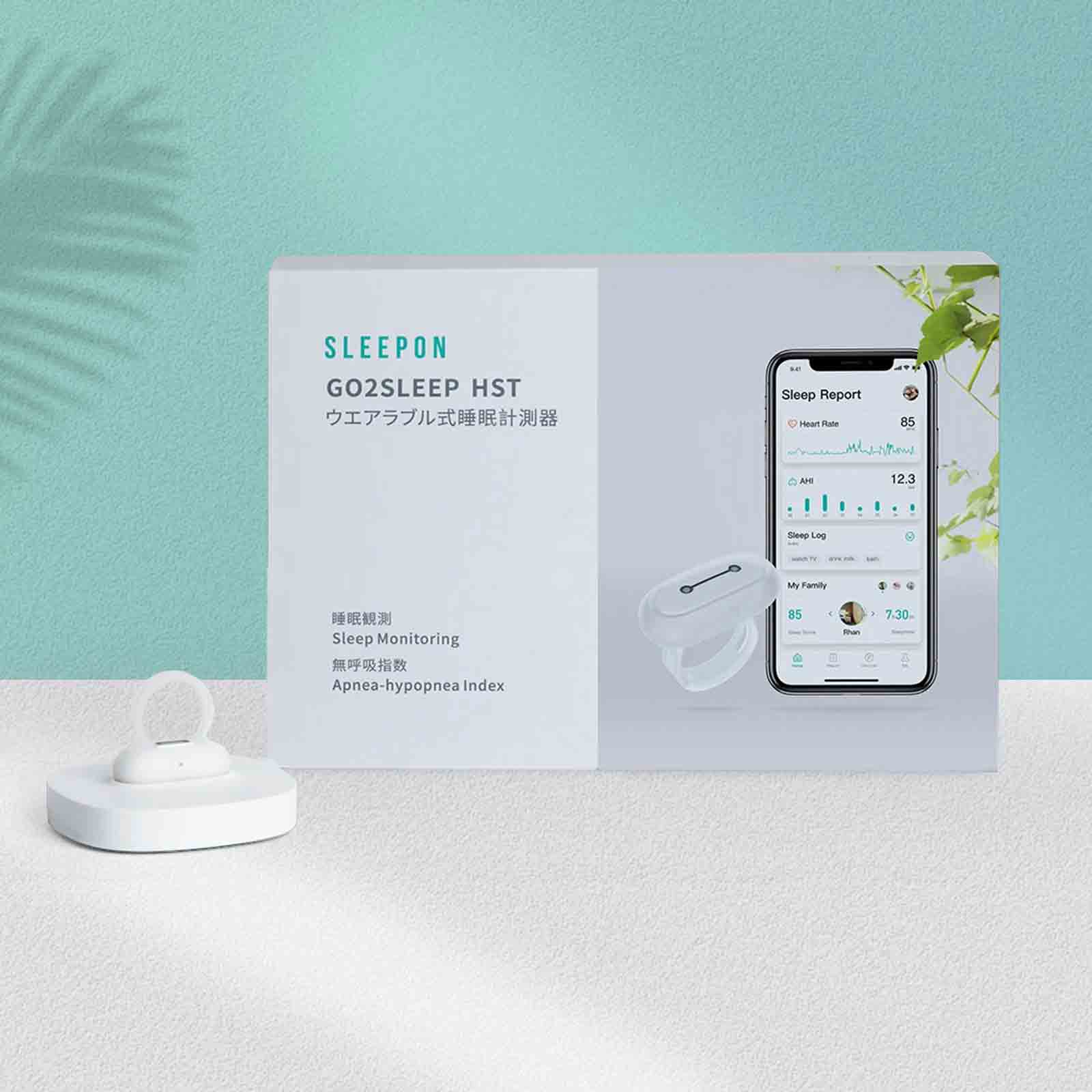 10. FitBit Versa
Fitbit is one of the most well-known fitness tracker companies on the market. The Fitbit Versa combines the brand's popular health tracking with smartwatch capabilities for convenient everyday use. Crafted for constant activity tracking, the Fitbit Versa monitors your heart rate, which can be useful for analyzing your sleep. Additionally, the device detects when you're sleeping based on movements. The Fitbit Versa then tracks your sleep pattern to estimate how much time you've spent asleep, awake, and restless. You can also look at your average hours slept, sleep score, sleep schedule, and sleep stages to see how these metrics change over time.
Check out more details and buy it on Amazon. $214.95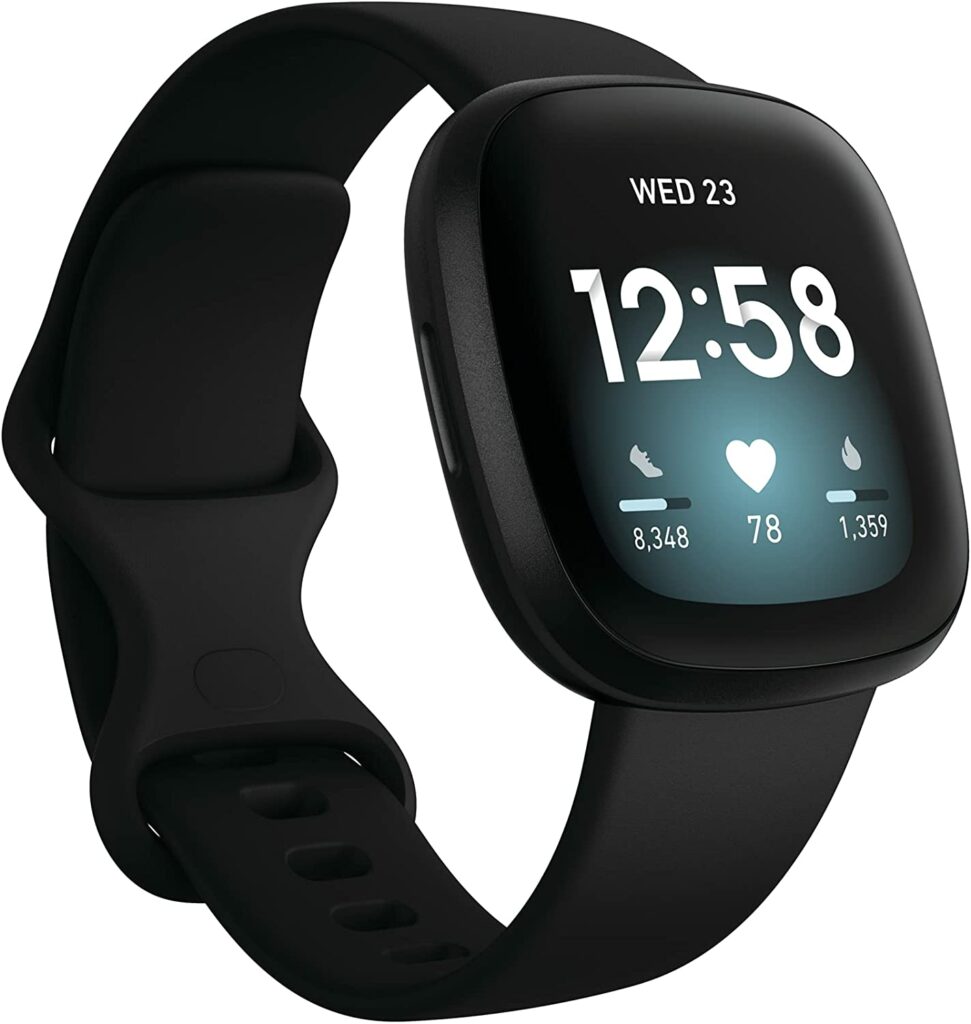 That's all the best sleep trackers overall! Thanks for your attention. We hope you've liked the article and found it useful. Don't have a good night, have a great one!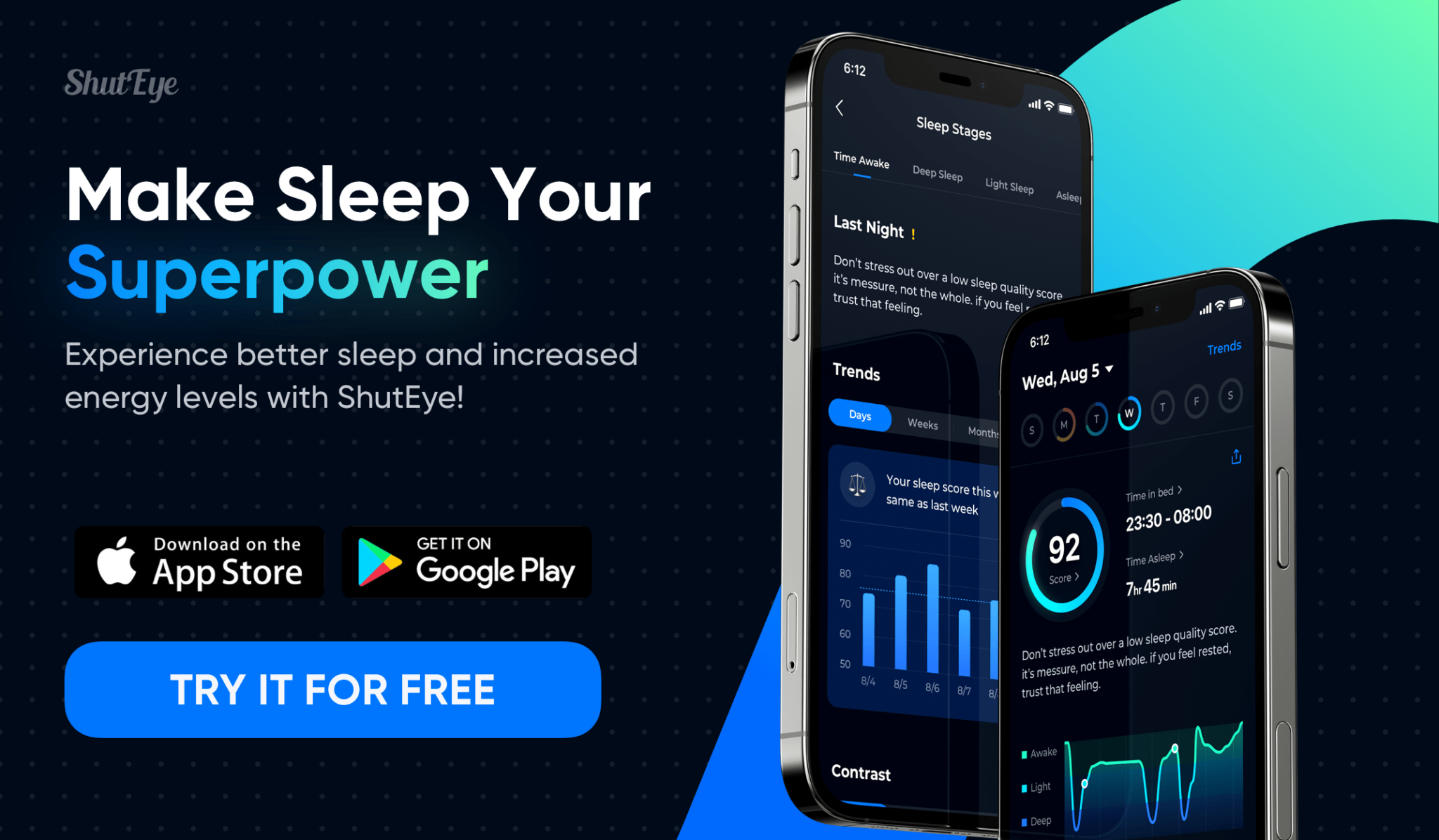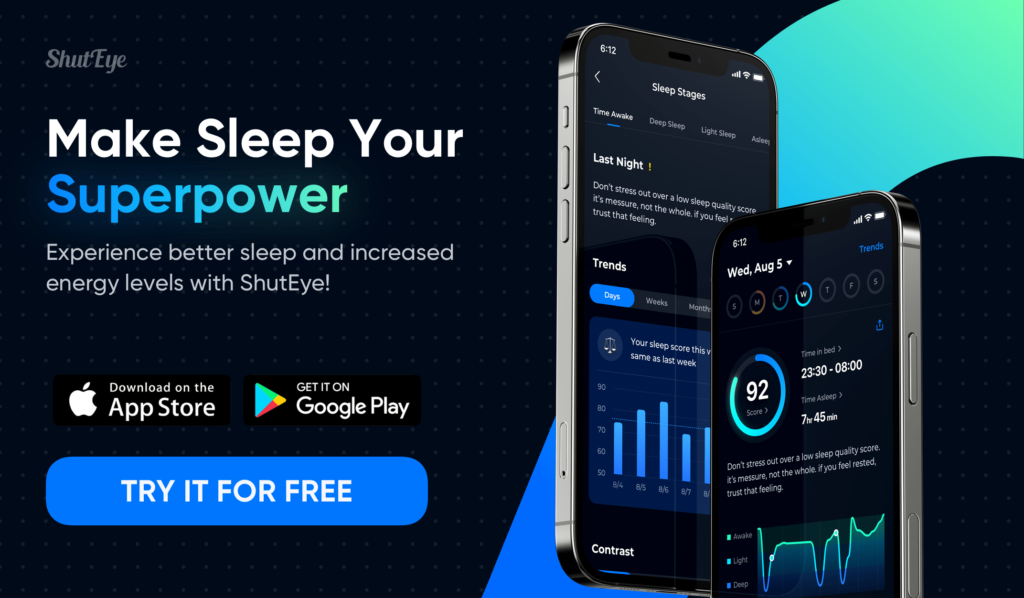 FAQ
What is sleep tracking?
Sleep tracking is the process of monitoring and tracking your sleep patterns and habits. It involves understanding the amount of sleep you get, the quality of your sleep, and the different sleep stages you go through. Sleep trackers use various sensors and algorithms to collect data and provide valuable insights into your sleep habits.
How can sleep trackers help improve your sleep?
Sleep trackers can help you optimize your sleep by providing information about your sleep time, sleep disturbances, and overall sleep quality. By tracking your sleep patterns and habits, you can identify potential issues that may affect your sleep and take steps to address them. Sleep trackers can also provide personalized recommendations and tips to help you sleep better.
How accurate are sleep trackers in measuring sleep?
Sleep trackers have become increasingly accurate in measuring sleep over the years. However, it's important to note that no sleep tracker is 100% perfect. The accuracy of sleep trackers can vary depending on the device or app you use. For the most accurate results, it's recommended to choose sleep trackers that are backed by certified sleep science and have been validated in sleep studies.
How do sleep trackers track sleep without being intrusive?
Sleep trackers use various sensors and technologies to track your sleep without being intrusive. Wearable trackers typically have sensors that monitor your movement, heart rate, and other physiological data. Non-wearable trackers, such as sleep mats or apps, use sensors that are placed near your bed or use sound analysis to detect sleep sounds and movements.
Can sleep trackers help improve overall sleep quality?
Yes, sleep trackers can help improve overall sleep quality. By tracking your sleep patterns and habits, sleep trackers can provide valuable insights into the factors that may be affecting your sleep quality. With this information, you can make necessary adjustments to your sleep habits and environment to enhance your sleep.
Are sleep trackers suitable for everyone?
Sleep trackers are generally suitable for most people who want to monitor and improve their sleep. However, it's important to consider individual preferences and comfort levels when choosing a sleep tracker. Some people may find wearable trackers uncomfortable to wear while sleeping, while others may prefer the convenience of non-wearable trackers.
Can sleep trackers help with sleep debt?
Sleep trackers can help you monitor and manage sleep debt by providing information about the total amount of sleep you are getting. Sleep debt refers to the cumulative sleep loss that occurs when you consistently don't get enough sleep. By tracking your sleep, you can identify your accumulated sleep debt and circadian rhythm abnormalities. You can then take steps to address it, such as adjusting your sleep schedule or improving sleep hygiene.