All-nighters are a hallmark of college, whether they are spent studying for a test or packing a party. Classes, club meetings, extracurricular activities, and perhaps even a part-time job must all be juggled with sleep. Good academics, a social life, and adequate sleep are the three things you can only choose from when you enter college, according to a popular joke. Most students choose to sleep less since they know how elementary grades are and because having fun in social situations never seems to end. Here, we'll cover some tips on how to get enough sleep in college.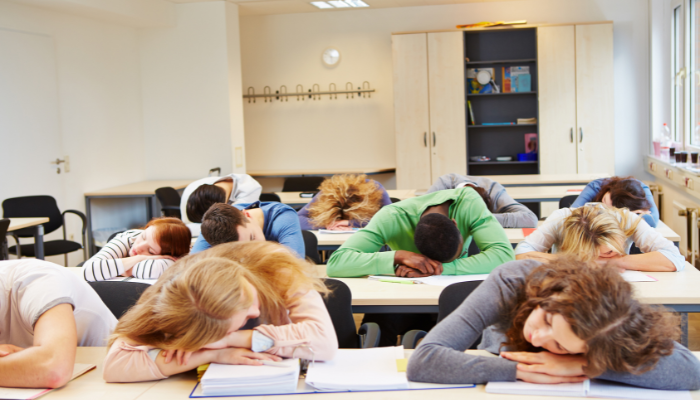 Negative effects of poor sleep in college
What exactly goes wrong when you do not get enough sleep in college? The following are some drawbacks if you don't get enough sleep in college:
1. Focus issues
Just three nights of little sleep might leave you feeling (and acting) as though you're legally drunk. If you don't get enough sleep during the week, research, homework, and even simple Q&A may seem overwhelming by Friday.
2. Memory loss and cognitive decline
Sleep enables your brain to organize and clear the clutter from the previous day's information. Your all-nighter is the mental equivalent of a Black Friday sale; things are disorganized and harder to recollect, and frustration is unavoidable.
3. Increased risk of injury
Injury risk is increased in several activities, including working, driving, and even routine actions like changing a light bulb. Why? Your tired brain is sluggish and fuzzy and, in reality, is an accident waiting to happen, just as drinking inhibits your capacity to recognize subtleties that could enhance risk.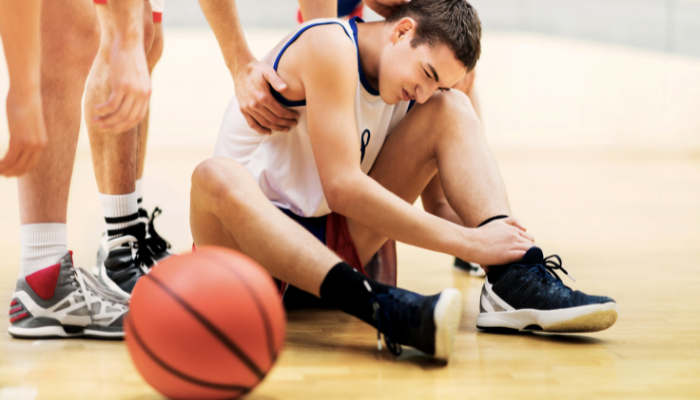 Tips to get enough sleep in college
In a collegiate setting, sleeping might be difficult. The following advice can help you get enough sleep in college:
1. Make your bedroom a sleepy space:
Making the bed feel cozy, comfortable, and sleepy is a big part of adult sleep hygiene. But if you've always worn out, you'll probably nod off as soon as you get a chance to close your eyes. However, you still don't want interruptions waking or encouraging you to stay up later. Discuss with your roommate(s) when the lights and noise should go out for the evening. That should be helpful if your dorm has a policy regarding quiet hours. Talk to your rector if there is a quiet hours policy that isn't being followed. They're probably attempting to strike a balance between upholding the law and being a decent person who stays out of other people's affairs. You can help tip the scales in your favor by letting them know you truly want them to follow the rules once in a while.
2. Avoid using your phone in bed:
Pointing your eyes at a light source will keep you awake even if your phone or laptop is in night mode. You won't get enough sleep in college if you continue to use your phone for activities like playing games or venting on social media. It's not just about the light, either. So, if you charge your phone next to your bed, here's what happens: you crash onto your pillow exhausted, do whatever it is you do on your phone when you should be sleeping for the next hour. Nobody wakes up and laments not having an extra hour to watch TikTok the night before. Therefore, place the phone's plug somewhere you can't access it from bed. Get a clock or configure an app to show the time faintly all night if you need to be able to see it. Keep it off the bed.
3. Finish your schoolwork as soon as possible:
Getting adequate sleep while in college can be challenging if you commute to class and hold down a few jobs. There are numerous demands on your time, so something needs to give. Either schedule time for schoolwork or ask yourself honestly if this semester is the right one to return to school. Put your class and study periods in your calendar and guard them like a priceless jewel if you've decided you have the time. The temptation to slack off will be great if you choose the more affluent road and live away from your parents in a dorm for the first time in your life.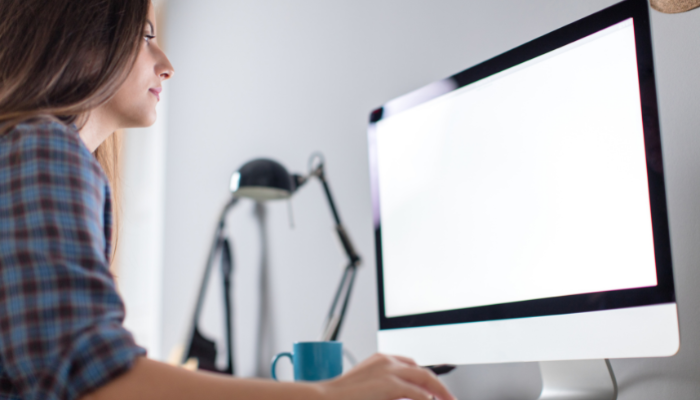 4. Schedule yourself some sleep:
Pay attention when you schedule your classes and extracurricular activities at the start of the semester, as this will help you get enough sleep in college. What time is your first class, and when do you have your last evening commitment? Do you have sufficient free time each day to complete any unexpected school tasks and yet have some time for relaxation? Include time in your schedule for relaxing at night and preparing mentally for the next day. Start keeping track of how much sleep you typically get each night and how it makes you feel right away. Your fitness tracker or sleep tracker should tell you how much sleep you've received.
5. Caffeine should be used as a tool, not as a lifestyle:
If you are not accustomed to caffeine, drinking a large cup of coffee late at night will keep you alert.  That's probably the best application of it. However, if you drink coffee always with some energy drinks, it won't function as well when you need it. Your best tool for staying awake is getting dull. You haven't been getting enough sleep if you find that you constantly need caffeine, say, to keep alert in class. (Go back to the section above where we discussed planning your sleep and keeping up with your education.)
6. Finally, get up on weekends:
The best practice is maintaining regular sleep and wake times over the weekend. If you struggle to get enough sleep throughout the week, you can try to make up for it this weekend. However, it would be quite difficult for you to wake up for courses on Monday morning if you sleep in later on Saturdays and Sundays.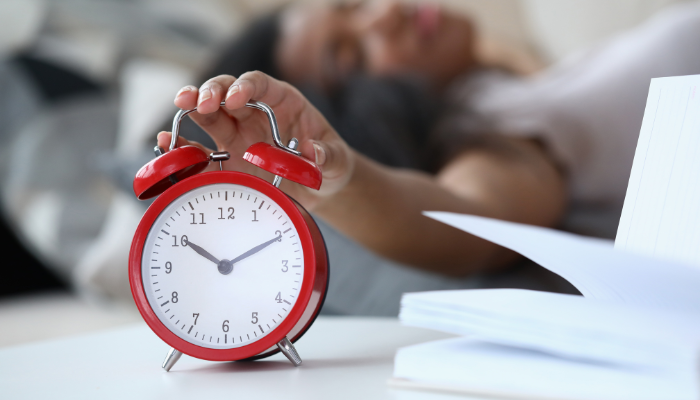 Conclusion:
Sleep quantity and quality issues are significant for the student age population. However, important elements influence sleep quality, like major sleep disorders (e.g., obstructive sleep apnea and restless legs syndrome). Our bad habits and practices bring on some sleep disorders, but others may have a different root cause. Try your best to resolve those issues so you can get enough sleep in college and improve as a student.