Halloween is over, monsters are gone, candies are eaten, but sleep didn't come? Not a problem, dear parents! We are here to help kids sleep after Halloween! ShutEye has some useful tips for you! Keep on reading and you will see!
P.S. finally! No costumes or candies are required!
So, what is so special about this trick-or-treat event that gives us not only fear but sweet feasts, a lot of fun, parties, and kids dressed like monsters?
Nighttime! And here, with this answer, we slowly move to our tips that will help kids sleep after Halloween!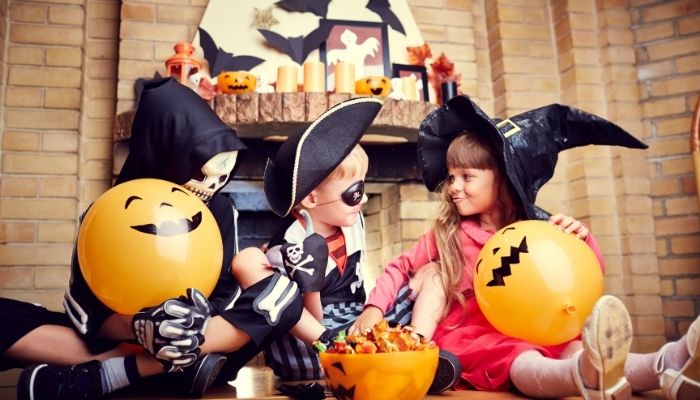 How to help your kids sleep after Halloween?
Set your own "Witching Hour"
Curb the Creepy Cravings
No More Scary Movies or Pictures
Try to Preserve Normal Bedtime Routine
Set the environment
1. Set your own "Witching Hour"
Schedule time when to go to bed. Halloween is centered around late-night activities, which means you need to plan in advance. This is especially important as Halloween falls on a school night this year. Be conscious of your child's normal pre-bed routine and the time they typically turn in and do your best to stick with that schedule as closely as possible.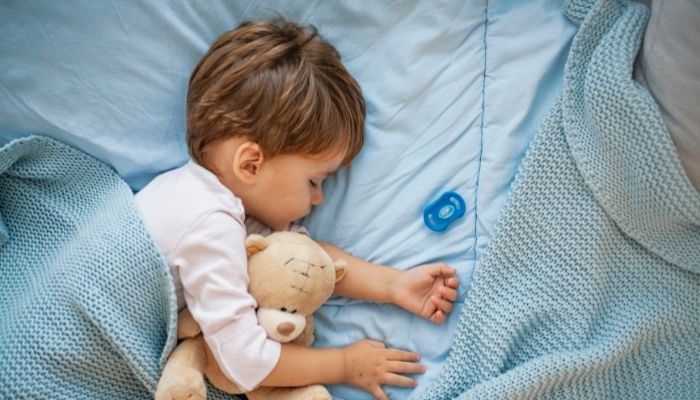 2. Curb the Creepy Cravings
Sugar and caffeine can negatively impact our ability to get to sleep. It might be tempting to allow your kids to dive into the treats, but when kids consume sugar, their blood sugar levels will increase and then drop significantly. Be sure to brush those little teeth after late night sweets, to help prevent cavities and keep as close as possible to bedtime routines that will help them to wind down and finally, fall asleep. Or, if it happened and your monsters have proved their sweet-tooth nature, try eating a bit of food with melatonin or any other kind of food, that will help kids sleep after Halloween!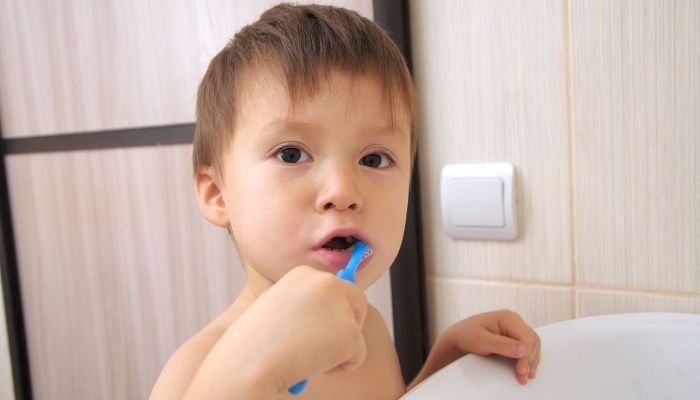 3. No More Scary Movies or Pictures
Scary movies can make kids too scared to sleep. Although it might seem unfair to let Halloween night pass without watching at least one scary movie, but you must keep in mind that spooky stories tend to bring nightmares to children. No matter the scare factor, make a deal any screen time will be enjoyed two hours before bedtime. Moreover, it is also recommended that adults don't spend too much time in front of blue light screens before sleep or, what is the most important, in bed.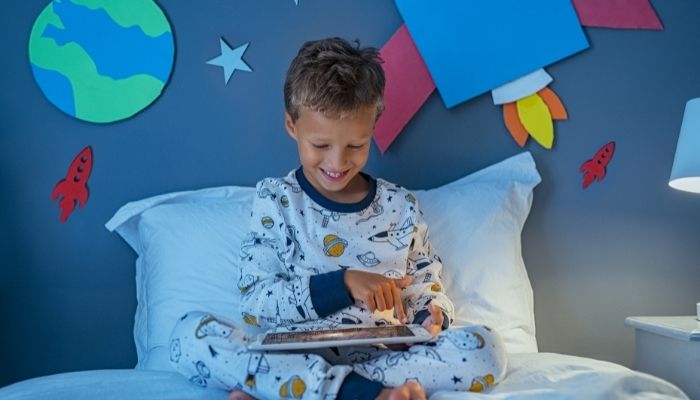 These are very precious things we do before sleep, help our bodies to transform from one state to another. So, the same is true with our kids. Even though it is late, don't rush them into their pajamas as soon as they get home. A warm bath, brushing teeth and reading a book will help calm your child down and signal to them that it's time for bed. Tonight, they may be getting to bed later than usual. It's important to stick to the routine because their cortisol levels are sky high, requiring outside factors to help their body start the wind down process for sleep.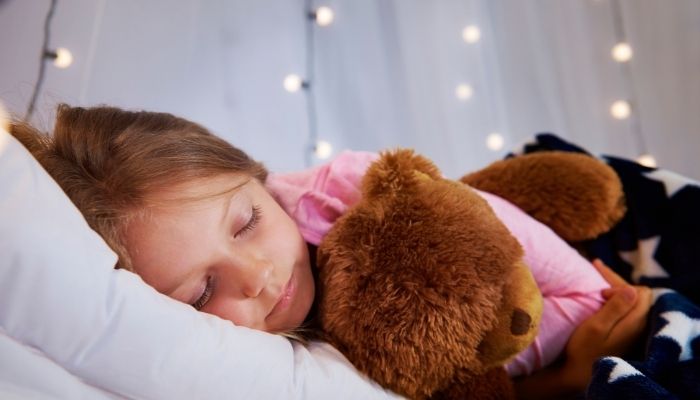 5. Set the environment
As the scary party is over, it is time for the light to come! Switch the stage by offering your kids some stories! Here you can learn more about bedtime stories and how they are important for children!
Luckily, ShutEye already has bedtime stories! All what you need to do is let your child listen to them in any preferable way!
If you feel tired and already speechless, your face muscles are so exhausted that the only thing you can do is to call for help – White Noise is a great alternative to all scary sounds of Halloween! White Noise Apps for Babies choose the one you like.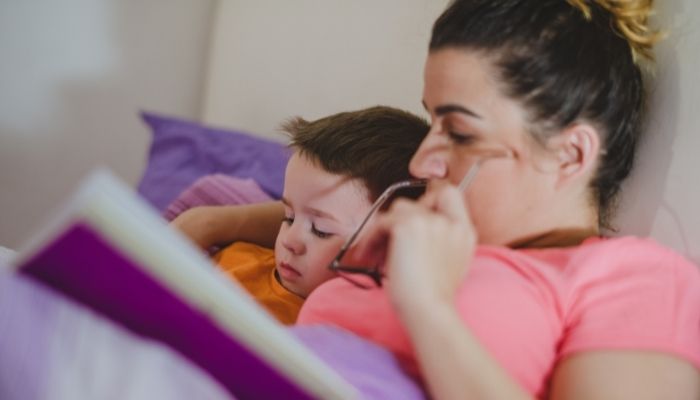 That is all for today! Spend some time with your lovely ones before you turn out the lights. Whatever going-to-bed ritual you have with your child, making a point to do it on Halloween night or whenever your child is afraid can help him or her to relax and emotionally prepare for sleep.
Whether you read a book, pray together, sing a song, or just talk a little bit, these practices can help the little ones to distance themselves from the fear or anxiety they may have been feeling.
Ideally, these habits might even just help them settle down enough to realize how tired they are. And the faster they fall asleep, the less time they'll have to be in the dark and be afraid.
If you still feel that your attention wasn't enough, let ShutEye take care of your precious ones! ShutEye has a timer and a fully customized UI that will let you adjust everything you need it to do. Moreover, it can even record your child's sleep! So that in the morning, you can check out a highly detailed report of sleep! Click the link to know more about ShutEye and its unique features!