Do you find it difficult to tolerate sounds before sleep? If you are suffering from high sensitivity to sound at night, which affects your sleep quality to a great extent, this article can help you to solve this problem.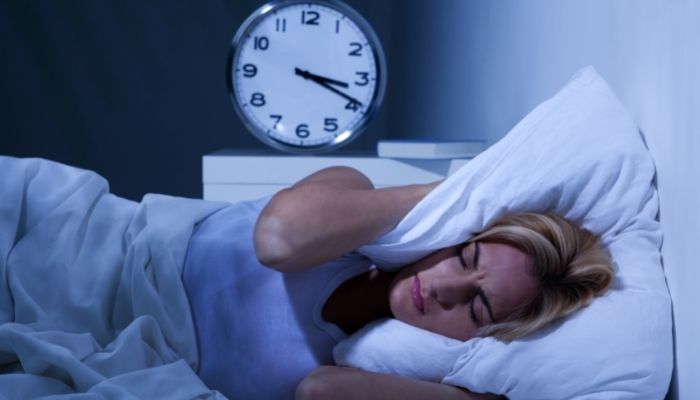 What is sound sensitivity?
The medical term of the abnormal sensitivity to sound or noise is hyperacusis which refers to a hearing disorder. It may disrupt people's daily life and dismantle their sleep cycle. Daily activities such as talking with friends, watching TV, or vacuuming your home tend to be unbearable. Some people are even too annoyed with such sensitivity to fall asleep at night.
What causes your sensitivity to sound at night?
The causes of your sensitivity to noise are various. Here are some major ones.
Exposure to loud noise for a long time.
Damage to the ear or brain such as ear surgery.
Side effects of medication. Certain medications can interrupt nerve signals or destroy cells in the ear, which can lead to an inability to control sound and result in hyperacusis.
Diseases such as Lyme disease, migraines, or inflammation of the ear.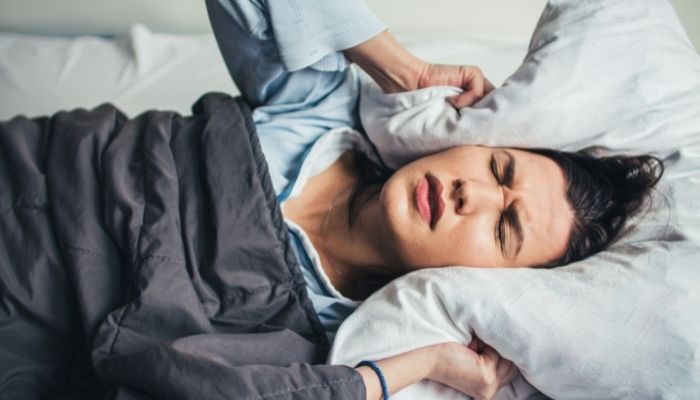 How to deal with the sensitivity to sound at night?
Here are some helpful treatments for you to get rid of the high sensitivity to sound at night.
1. Don't overprotect you from the noisy situation.
It is not wise to avoid noisy situations, as this will make you even more sensitive to noise. The more you try to isolate all sounds, the more you might feel the fear toward the subtle noise. This will increase your anxiety and stress, leading you to suffer from insomnia at night.
2. Do not use earplugs or muffs unless you really need to.
This is not only not conducive to alleviating allergies but also makes the ears more painful.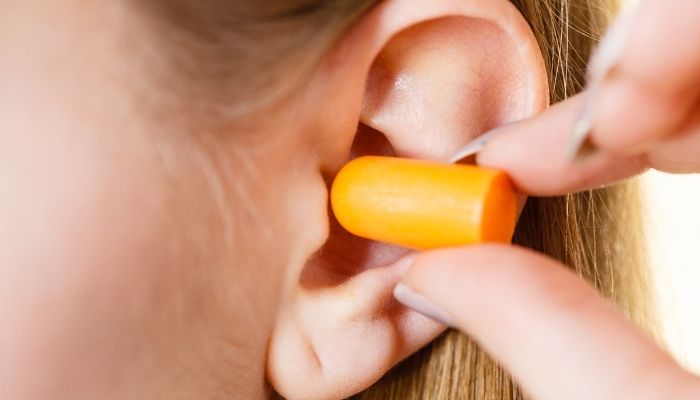 3. Minimize your stress.
Try some relaxation techniques such as breathing exercises to divert your attention.
4. Try sound therapy.
You could try to expose yourself to the sounds you dislike gradually or listen to some relaxing music.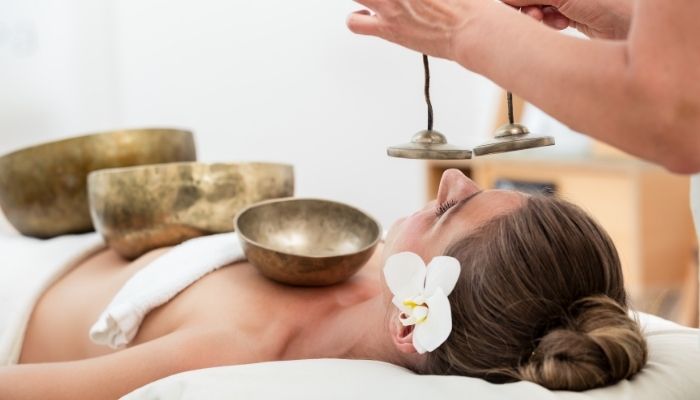 5. Consult the doctor if necessary.
If the symptom becomes severe, you need to ask for professional support.
The hearing problem might become the cause of your sleep disorder. If you're experiencing such sensitivity to sound at night, you could try the above ways to alleviate your symptoms.
ShutEye is a sleep app providing various sleep sounds to help you fall asleep. So stop tossing and turning all night, and starting falling asleep healthily and naturally.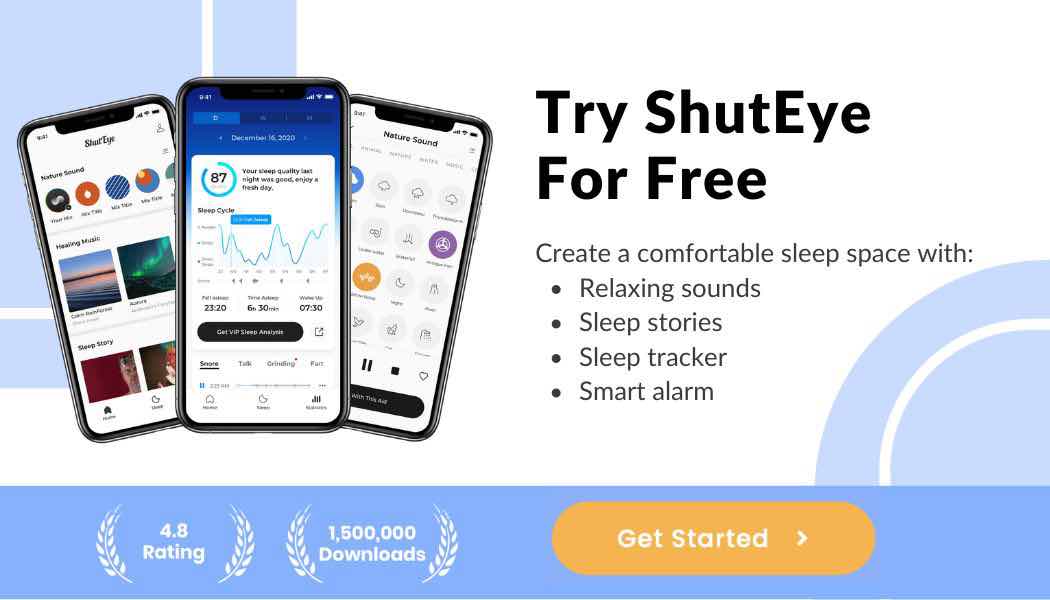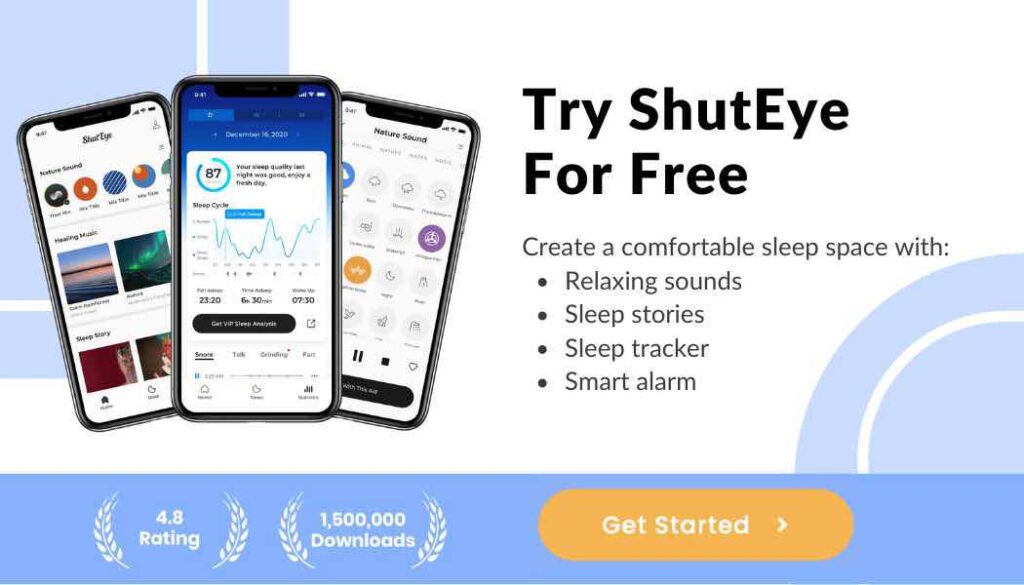 You may also like:
Does ambient noise help sleep?
Is It Too Quiet to Sleep? Sleeping with White Noise May Help
8 Relaxing Sounds to Help You Sleep Better and Relieve Stress