One more sleepless night? And you are feeling helpless and there is no another way out from the situation but taking pills? Let's put those little things aside and speak about the best natural sleep aids.
You will see that not only chemistry can help us, but nature too. Interested? Keep scrolling!
How can I solve my sleeping problem naturally?
First of all, I would like to tell you about ingredients in sleeping pills:
Melatonin
Lavender
Chamomile
Lemon Balm
L-theanine, and others…
Do you know why I made those first 4 words in a bold font? Because:
Melatonin we can get from:
All these fouringredients, we can buy or, if you are a handy person with some spare time, you prepare some of them by yourself. All these aids are natural. Click the links and read more about them.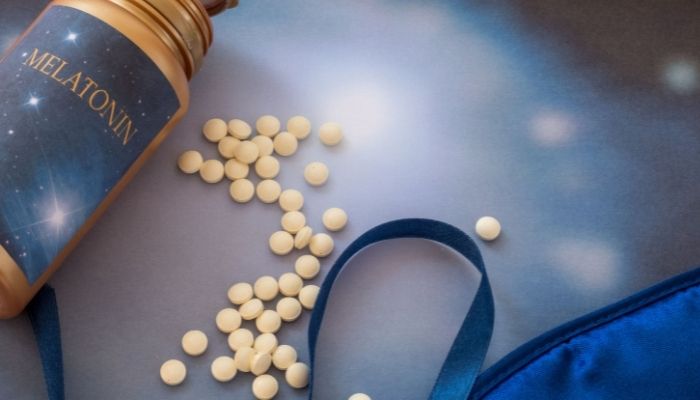 Besides, there are some other sleep tips:
Set a Regular Bedtime
Stop Using Electronics Before Bed
Use mindfulness to Sleep Better
No Late Afternoon Naps
Wake Up at the Same Time Every Day
Do at least 30 minutes of Exercises a Day
Read a Book Before Bed
Use a Weighted Blanket
Don't Toss and Turn
Sleep with Relaxing Sounds (White and Pink Noise)
If the list of these slip tips seems to be a bit long and hard to follow/try. It means that it is high time for you to know the leader of the best natural sleep aids.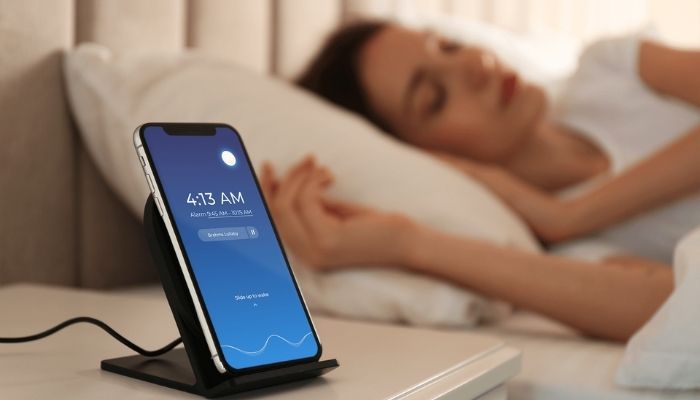 You will probably have some questions about the appropriateness of the app. Well, me, as well as 3.000.000 users with 4.8 Rankings and Ratings, already proved ShutEye's relevance to the natural way of sleeping assistance aids.
For example:
Essential oils – need to prepare/buy.
Food with melatonin, need to buy, or, probably some of us have allergies, diet, prescriptions, individual lactose intolerance. We are all different.
Even if, even if all the steps from Sleep Hygiene are properly followed, and there are still problems with sleep that keep you awake at nights, emm. We need to see the doctor!
But, a doctor will usually ask for symptoms and signs! One solution is bed partner or a roommate. In case if none of these 2 are possible, again, ShutEye will help!
How? Record:
After any of the sounds are recorded, ShutEye will generate a report about the last night. With this report, you can go to a hospital without any fear of being misunderstood by doctors. Why? Because science and simplicity of explanations are combined together! Read here about How ShutEye Works.
ShutEye is great, but it won't be fair if keep other options aside.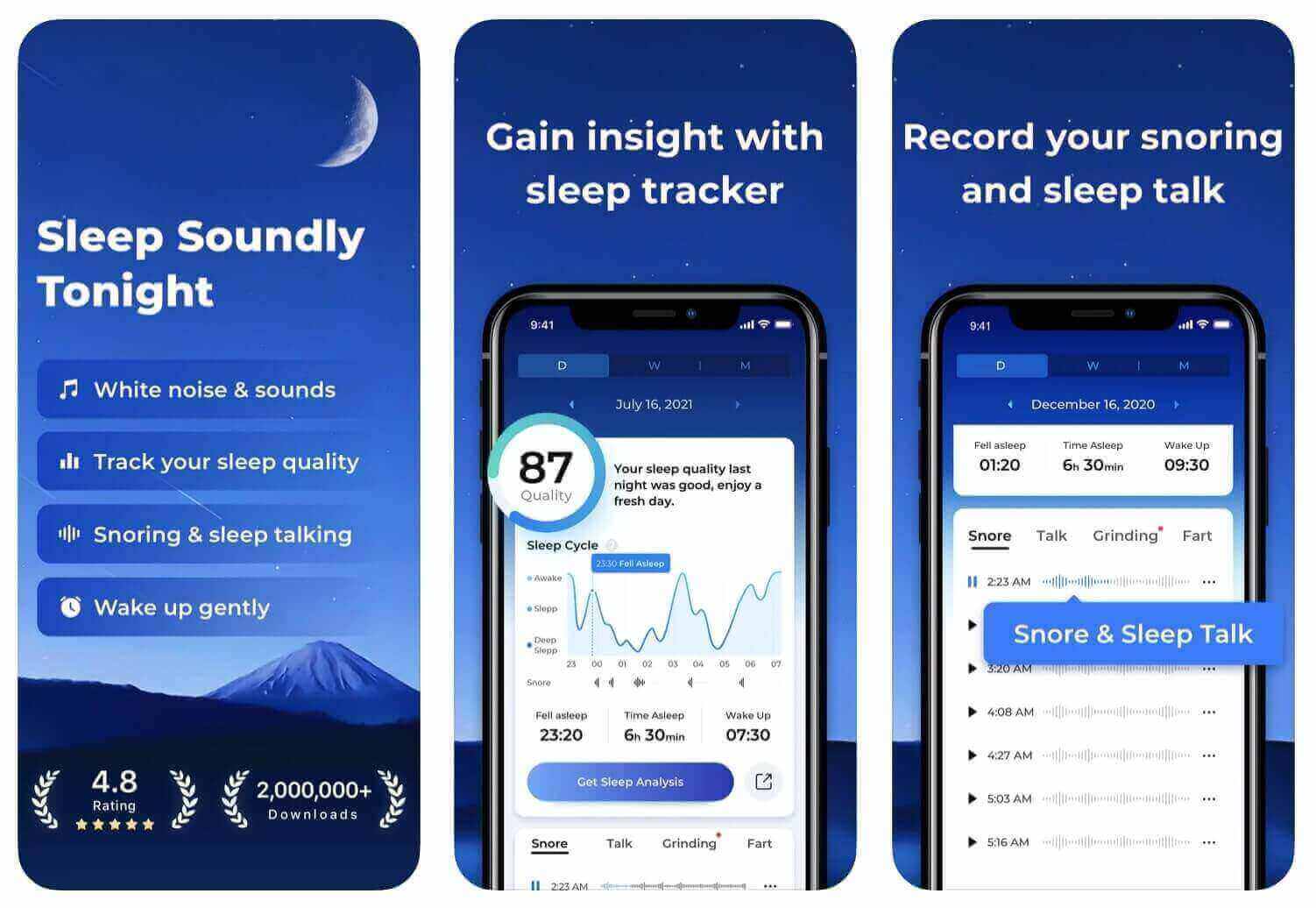 What is a better sleep aid than melatonin?
ShutEye and Melatonin are friends and both of them are great, but it won't be fair if keep other options aside. There are about 8 (for this article only), best sleep natural aids.
8 Best Natural Sleep Aids
1. Natural Vitality Calm
This sleep aid is produced in a form of a powder. You will have to mix it with water and drink it.
There are 4 sleep promoting ingredients:
Magnesium (relaxes body)
L-theanine (a relaxing amino acid)
Melatonin (eases the body into a restful sleep)
GABA (a non-protein amino acid)
This product is Non-GMO verified, vegan, gluten-free, and sugar-free.
You can buy or check more details on Amazon.
2. Traditional Medicinals Nighty Nighty Extra
Honestly, I am a great fan of teas. Every night I enjoy drinking mint or green tea. I usually like to add some milk too. I feel that tea (not a black one), especially with some herbs, or flowers, plants, ah, so calming and relaxing. Even though you had a hard/bad day, Do have a cup of warm tea before bed. It will calm you down and cheer you up!
Traditional Medicinals Organic Nighty Night Extra tea is one of the options! The main ingredient is Valerian Root.
Besides Valerian Root, Nighty Night Extra tea has a blend of soothing herbs such as lemon balm, passionflower, and peppermint.
Traditional Medicinals is a Certified B Corporation and is part of Green America's Green Business Network of socially and environmentally responsible businesses, so you can feel good about where your dollar is going as you start to sleep better.
You can buy or check more details on Amazon.
3. Herb Pharm Relaxing Sleep
This sleep aid is produced in a form of a liquid (plant extracts). This product features five US-grown herbs with sleep-supporting capabilities, including Valerian Root, Passionflower, Hops strobili, Chamomile, and Catnip.
Instructions to use are, add one full squeeze of the dropper bulb to two ounces of water or juice, one hour before bed and again at bedtime.
You can buy or check more details on Amazon.
4. Pure Encapsulations – Muscle Cramp/Tension Formula
You don't have to be a gym star to have pains and tensions in muscles. Sometimes, we do feel it and it really destructs our sleep. As for me, rarely, but it happens I feel like, I literally don't know, where to put my legs. Like, whatever I do, I feel discomforting tension. And it takes time to calm down and, of course, sleeping time becomes less and less.
Pure Encapsulations' Muscle Cramp/Tension Formula is an electrolyte and herb formula designed to help ease mild muscle tension while promoting overall relaxation.
The electrolytes in each capsule—magnesium, potassium, and calcium—work synergistically to maintain healthy muscle contractile function.
In addition to the electrolytes, each serving also contains chamomile, lemon balm, and passionflower. These botanicals have been used by herbalists for centuries to help soothe the nervous system and support sleep. In addition to its use as a mild sedative, lemon balm has also been used traditionally for stomach distress and general exhaustion.
You can buy or check more details on Amazon.
5. Indie Lee Sleep Pillow Spray
Do you remember we mentioned Essential Oils? So, this one is a combination of them.
Moroccan Chamomile (Helps relax to support restful sleep)
Lavandin and Lavender (Soothe and promote a sense of calm)
Vetiver and Patchouli (Harmonize and ground)
When you are ready to sleep, just Spray it on your pillow or linen. Good night!
You can buy or check more details on Amazon.
6. Plant Therapy KidSafe Nighty Night Essential Oil Blend for Sleep
This is one more kind of best natural sleep aids in a form of essential oil. As we may see from the title, it is also safe for kids. A good family choice.
As for children, you can apply a diluted amount topically to your kid's chest or back of the neck half hour before bedtime, or you may also add a few drops to a warm bath, or diffuse it throughout the night in a diffuser.
There you will find Lavender, Marjoram, Mandarin, Cedarwood Atlas, Patchouli, Clary Sage, Chamomile Roman, and Blue Tansy extracts.
You can buy or check more details on Amazon.
7. Glycine
Is an amino acid that plays an important role in the nervous system. It may also help improve sleep.
Glycine is thought to act as a body temperature controller at bedtime. It lowers the body temperature and signals that it's time to sleep.
You can buy glycine in pill form or as a powder that can be diluted in water. Taking up to 0.8 grams/kg of body weight per day appears to be safe, but more studies are needed.
Besides pills, you can also increase your glycine by eating: meat, eggs, fish, beans, spinach, kale, cabbage and fruits like bananas and kiwis.
You can buy or check more details on Amazon.
8. Bedtime Stories!
Unexpectedly, we came to this! No matter for who, when, and where! If you are a parent and want to let your child listen to the story, or you want to have a wonderful night full of marvelous dreams by yourself, ShutEye has already prepared some stories for any case! Not convincing enough? Read more about Why bedtime stories for children are important?
That's all for today!
We wish you stay healthy, sleep sound and sweet!
ShutEye and the Team will help you with it!