Do you have such distress: when you are having a vacation, you find it hard to have a good sleep on the bed of the hotel? Why can't I sleep when traveling especially on the first night that I'm far away from home? This might be one manifestation of the phenomenon called the first-night effect. What is the first-night effect and how to deal with it? This article will offer you the answer.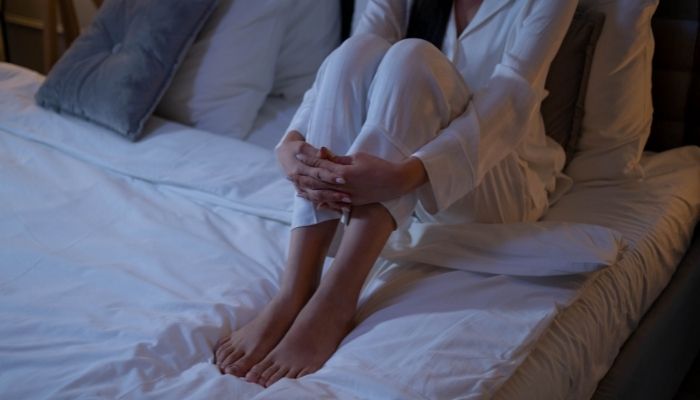 What is the first-night effect?
The first-night effect (FNE) is a natural phenomenon that often occurs when you change your sleeping environment. Medical evidence suggests that FNE is a physiological response or innate survival mechanism against perceived dangers or threats from new surroundings. When it occurs, the left side of the brain is alert to external stimuli while the right side sleeps.
What may cause the first-night effect?
1. One-half of your brain stays awake.
One cause of the first-night effect is that half of your brain stays awake on the first night sleeping in the hotel. It's a natural reaction of your body mechanism.
Scientists have found that on the first night, the amount of slow-wave activity in the left hemisphere of the sleepers' brains was significantly lower than in the right hemisphere. But when the second night comes, the two hemispheres were similar.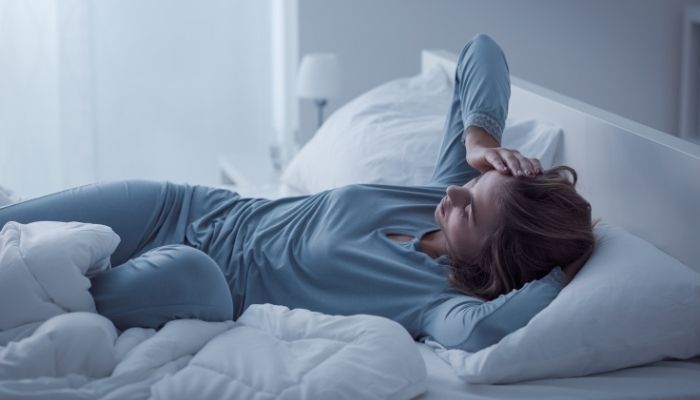 The awake half tends to protect us from potential threats in the new environment. This is also the reason why every random noise seems to jolt you awake on the first night of your vacation.
2. Your body seeks consistency and a sense of security.
Another reason might be that your body craves consistency and a sense of security. When you're in a bed that's not the same, in a room with a different temperature, and in a location with a different set of noises, the brain has difficulty falling and staying asleep.
How to deal with the first-night effect when traveling?
Such brain response is involuntary and there's nothing people can do to prevent it. However, there are some things we could do to make us sleep more comfortably.
1. Choose the hotel with a sleeping environment similar to home
Before arriving at your destination, you could choose one hotel that can provide a comfortable and relaxing sleeping environment for you. It would be great if the layout of the room could be similar to that at home.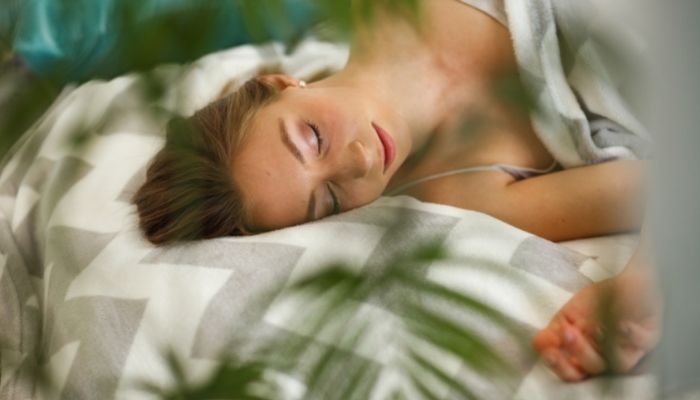 2. Bring your own pillow
Sometimes the pillows in the hotel will be too thick and affect your sleep quality. Packing your own pillow in the suitcase might be a good choice.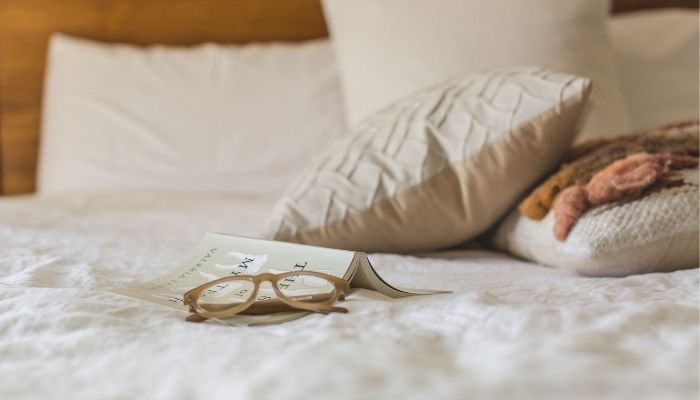 3. Wear your pajamas
Also, wearing your own pajamas can help relax your mind and make you fall asleep faster.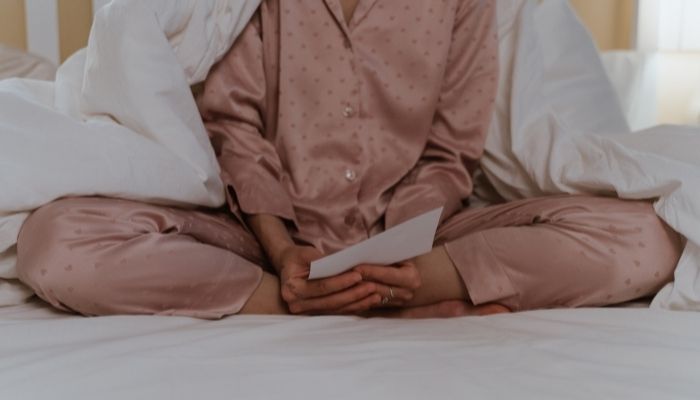 4. Turn off lights when it's time for sleep
Jet lag seems to be a common problem while traveling. Once there was a time difference between the travel destination and your place of residence, to keep your circadian rhythm intact, it would be better for you to turn off lights creating a dark environment for sleep. The eye mask could be helpful as well.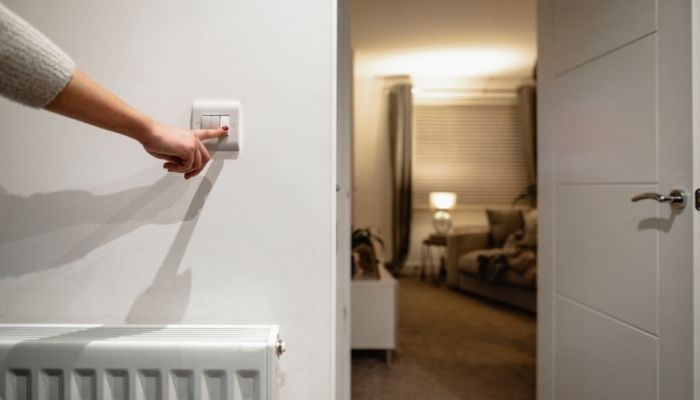 5. Listen to white noise
If you're too annoyed with the first-night effect, maybe some white noise could help reduce your anxiety of can't sleep when traveling. The sleep apps like ShutEye can offer you various white noises making you calm down soon.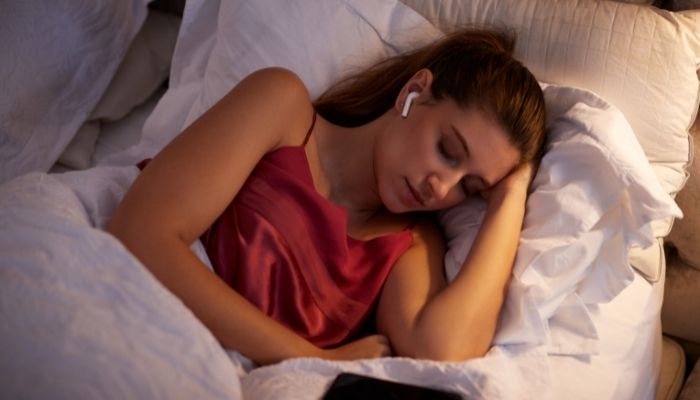 For people, the purpose of travel is often to relax and refresh your mind. If you encounter the first-night effect and can't sleep when traveling, try the above methods. Don't make it ruin your whole rest trip.
If you have trouble sleeping, try ShutEye, an all-in-one sleep app. ShutEye brings a wide variety of tools to help you fall asleep and understand your sleep cycles from a scientific perspective.
So stop tossing and turning all night, and starting falling asleep in a healthy and natural way.
You may also like:
Are You Stressed? | 3-Minute Stress Test
14 Sleep Hygiene Tips For Better Sleep
8 Relaxing Sounds to Help You Sleep Better and Relieve Stress