Did you have sleeping trouble before? Some people will take sleeping pills to relieve short-term stress or jet lag that is interfering with their sleep at night, but they might experience certain side effects of sleeping pills as well.
A sleeping pill might be effective at ending your sleep problems in the short term, but many side effects are undesirable. Therefore, it is essential to understand how they work and what side effects that you might experience. However, any content in this article should be seen as advice, it is better to consult a doctor if you do suffer from serious sleep problems.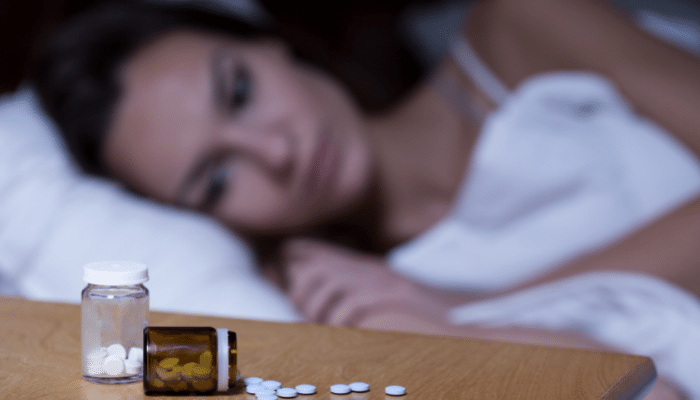 What are sleeping pills?
Usually, sleeping pills are classified as sedative-hypnotics, which are specific to induce and maintain sleep. Sedative hypnotics include benzodiazepines, barbiturates, and various hypnotics.
The risks and benefits of different sleeping pills can be various, and most of them are potentially addictive and not recommended for long-term treatment of sleeping problems.
Sometimes the rebound insomnia will occur when you stop taking prescription sleeping aids, it can also happen as you gradually reduce the dosage.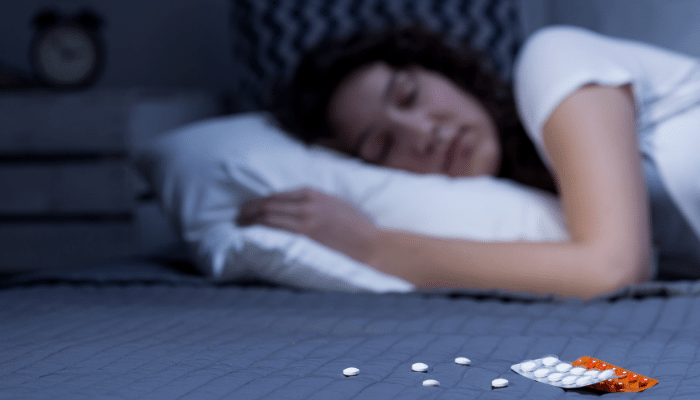 What side effects do they have?
Different prescriptions may perceive different side effects, and the most common side effects of sleeping pills are:
Dizziness, which may lead to headache
Prolonged drowsiness
Serious allergic reaction
Dry mouth and throat
Stomach pain
Memory or performance problems
Appetite change
Most people will experience at least one of the above side effects during the day. Moreover, some other side effects may cause immediate concern:
Some people may increase their risk of developing a tolerance with long-term use, and when this happens, they will increase their dosage which can cause more problematic side effects. Sleeping pills addiction can cause other problems such as impaired motor coordination or inability to focus things.
The most common parasomnias with sleeping aids are sleepwalking, sleep talking, and sleep-driving. These unusual behaviors can be more common with increased dosage, and you should take the medication exactly as prescribed by your doctor.
You may probably have one of these allergic reactions such as blurred vision, difficulty breathing, itching, and vomiting, once had the above syndrome, stop taking the medication and see a doctor immediately.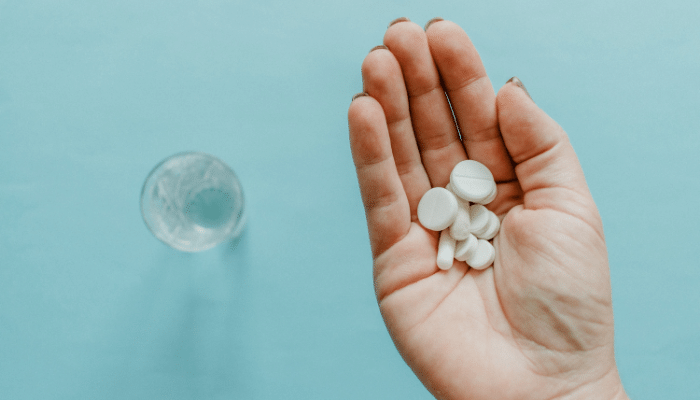 Tips for a natural way to fall asleep
Taking sleep medication is a careful decision that might always take consideration. You'd better consult your doctor immediately if it is getting serious. There are numerous ways for you to improve your sleep quality with natural ways, and here are certain tips as following: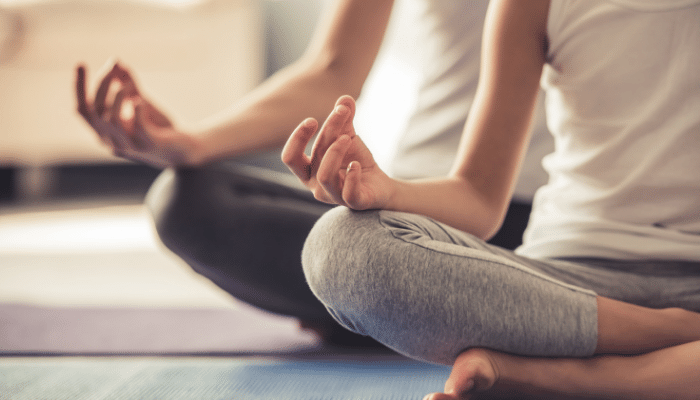 Practice yoga and meditation
Improve the sleeping environment
Exercise during the day
Getaway all electronics before bed
Adjust your sleep position
Get on a schedule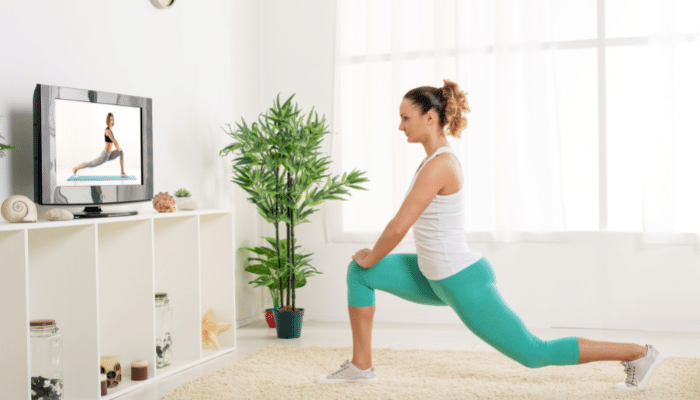 Having good sleep is important to maintain a healthy life and try the above ways to improve your sleep. Lots of side effects of sleeping pills are undesirable, and it is better to consult a doctor if you do feel serious about your sleeping problems.