The sensation of an endless night is familiar to anyone who suffers from insomnia. Like me, for example, have been struggling with insomnia for over 9 years. That's why I have put together a list of the 10 best sleep products to help you rest better.
We all know how difficult it is to get a full night's sleep when our lives are so exhausting. When your sleep is of poor quality, studies show that it can affect your mood, memory, and health.
After suffering from insomnia for such a long period, I have tried countless sleep aid products to help me sleep. However, I found many of the sleep aid products not that effective after using them. So, I'd like to share some of my favorite ones that have proven to be useful over the years.
10 Best Sleep Products Everyone Should Have
Weighted Blanket
Sleep Mask
Memory Foam Pillow and Mattress
Sleep App
Cooling Bed Sheet Set
Foam Earplugs
Blackout Curtains
Essential Oil Diffusers
Air Purifier
Lavender Body Wash
Key Takeaways
Prioritize products that offer a comfortable and snug fit, such as pillows, mattresses, and sleep masks, to maximize sleep quality.
Consider health factors such as allergies and air quality when choosing products like air purifiers.
For light sleepers or those in noisy environments, products like earplugs and white noise machines can help reduce disturbances for uninterrupted sleep.
Select products that help maintain a comfortable sleep temperature, such as cooling bed sheets for hot sleepers or warm bedding for cold nights.
Choose sleep aid apps or devices that offer sleep tracking and monitoring features to gain insights into your sleep patterns and areas for improvement.
Consider products like essential oil diffusers with calming scents or lavender-infused body wash to promote relaxation before bedtime.
Products like blackout curtains can ensure a dark sleep environment, which is essential for a full night's sleep, especially in the presence of external light sources.
1. Weighted Blanket
When I have anxiety that keeps me awake at night, a weighted blanket can be a lifesaver. By applying gentle pressure to the body, weighted blankets have a soothing effect. The best weighted blanket should be 10% of your body weight for optimal comfort.
Weighted blankets have gained popularity for their ability to reduce anxiety and promote better sleep. The gentle pressure provided by these blankets mimics the feeling of being hugged or held, which can increase feelings of comfort and security. This weight provides enough pressure to activate the body's relaxation response without feeling too heavy or restrictive.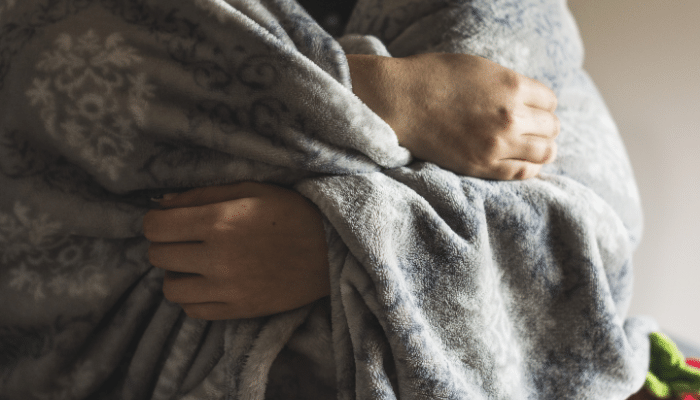 2. Sleep Mask
Sleep masks are a necessity in my nighttime wardrobe, with good reason. They help to block out light that could wake me up too early or keep me from falling asleep. Make sure your eye mask fits snugly but not too tight – you can even find adjustable ones.
Additionally, sleep masks can also help create a calming atmosphere and promote relaxation. By covering the eyes, they can help reduce distractions and create a sense of darkness, which can aid in falling asleep faster and achieving a deeper, more restful sleep.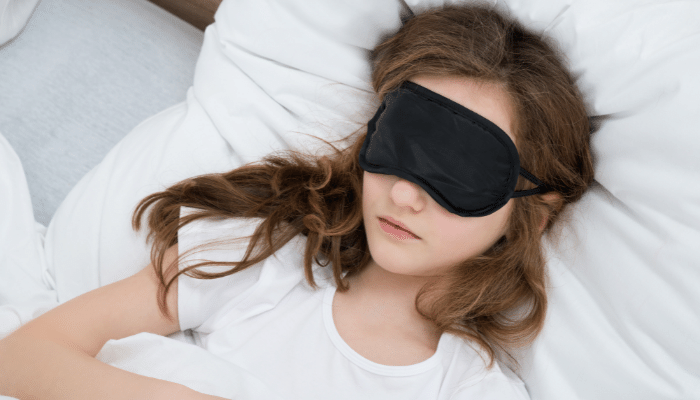 3. Memory Foam Pillow and Mattress
A decent pillow will make all the difference. I can build the most ideal sleeping environment for my body with a great memory foam pillow. Simply adjust the height of the pillow by adding or removing the filling, and you will have a perfect pillow. A comfy mattress is like a foundation for a good night's sleep. Usually, the best mattress you can get is a foam mattress, as it provides the best pressure relief and body contouring.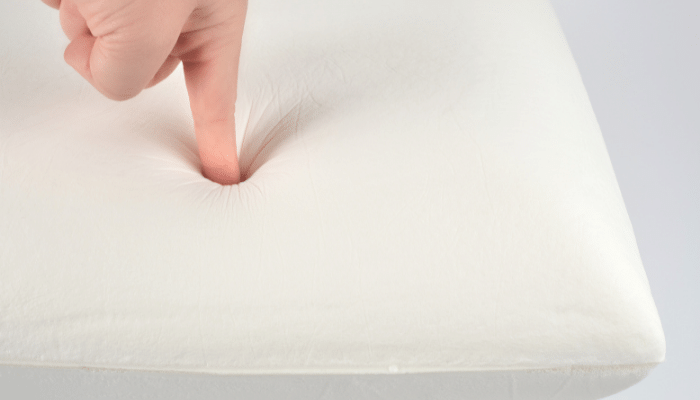 4. Sleep App
If stress or anxiety keeps you up at night, a good sleep aid app could be effective and convenient. The sleep tracker app that I personally recommend is ShutEye. When I have difficulty relaxing my mind and body, I always open this app on my phone and listen to the nature sounds to aid my sleep. And speaking of sleep apps, you can also consider getting a white noise app with a timer that can help you relax. ShutEye can even monitor my sleep quality and record my sleep talking or snoring so I know what's going on during my sleep.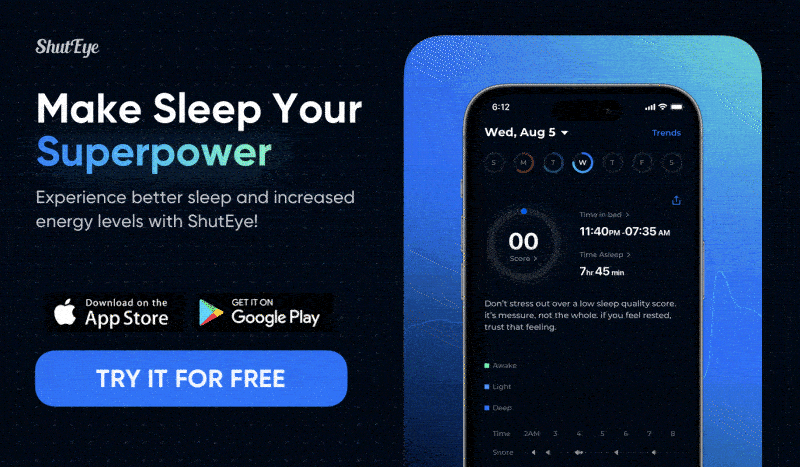 5. Cooling Bed Sheet Set
Overheating at night, according to a study, may have a disruptive impact on sleep. For me, it is impossible to fall asleep when the room temperature is too high. The right sheets will aid in maintaining a comfortable temperature and make me fall asleep fast. Cooling bed sheets are a must when you're a hot sleeper.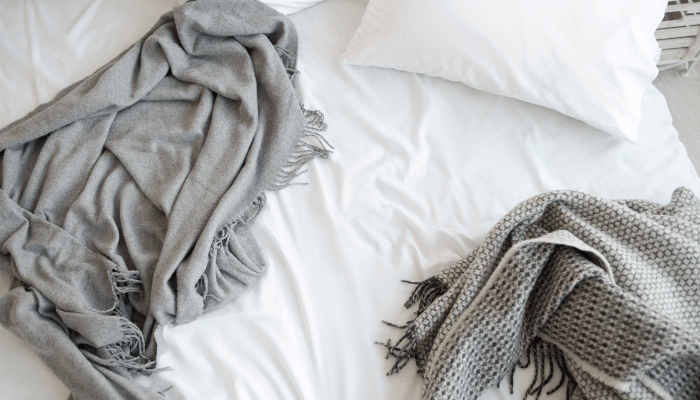 6. Foam Earplugs
Whenever there was outdoor construction or my roommate was too noisy at night, I always put on earplugs. They can easily get rid of my noisy surroundings as a source of distraction and help me focus on sleeping. If you enjoy listening to music, sleep noises, or sleep stories while falling asleep, then sleep headphones might be a great option as well.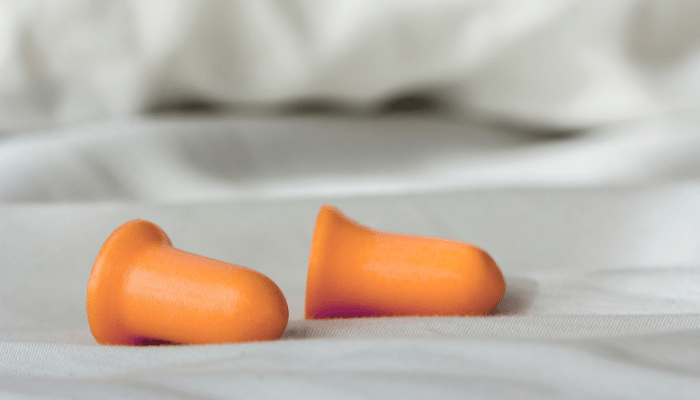 7. Blackout Curtains
Sunlight is another thing that I found extremely distracting while trying to sleep. One of the best sleep products may be the thick light-blocking curtains, and they are cheap. They eliminate the annoying sunlight that wakes me up too early in the morning. Blackout curtains made falling asleep and staying asleep a breeze. They can help improve your quality of sleep.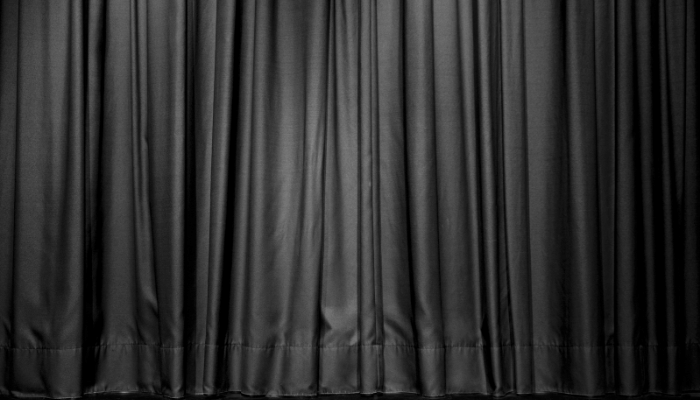 8. Essential Oil Diffusers
Throughout the year, the place where I live is extremely dry. That's why I invested in an essential oil diffuser, which adds moisture to the air while also emitting a calming scent that's ideal for dry air. The relaxing smell has helped promote better sleep throughout the night.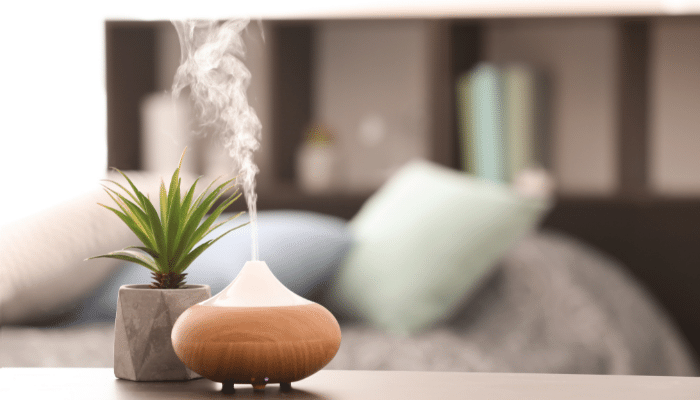 9. Air Purifier
I have severe allergies and couldn't stop sneezing at times. So, I purchased an air purifier in the hopes of removing some of the dust. It turned out to be highly effective. An air purifier will help build a healthier sleeping atmosphere for those with allergies or who are sensitive to air quality. Smoke, allergens, dust, and mold are all filtered out by air purifiers.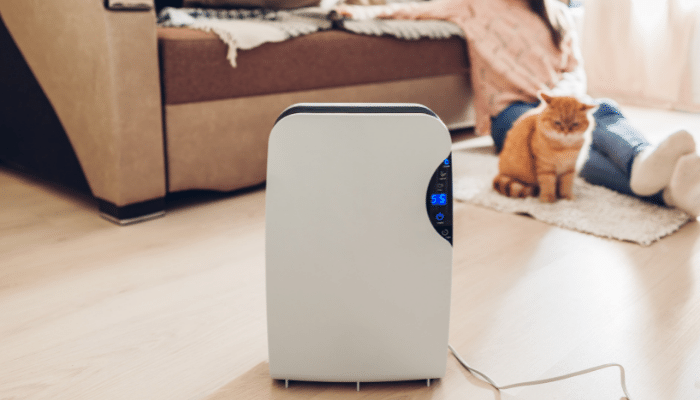 10. Lavender Body Wash
Lavender has always been a relaxing and stimulating scent for me. And I find they aid in the de-stressing of my mind. If you like to shower before bed, incorporating lavender into your nightly sleep routine might be just what you need to help you relax before bed.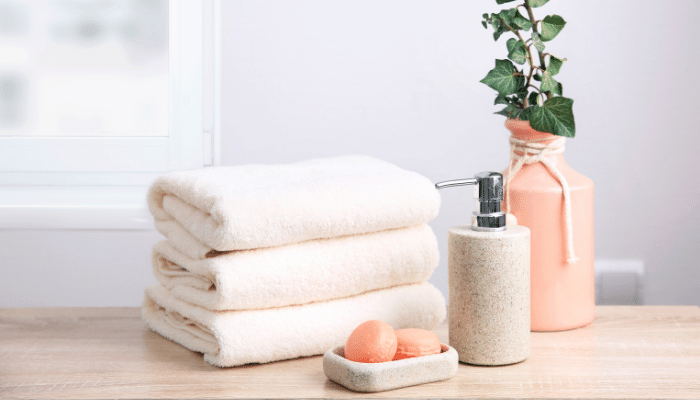 So there you have it: a list of 10 best sleep accessories to help you get better sleep at night. I suggest these items because I found them to be extremely helpful in aiding my sleep after using them. If you're having trouble sleeping, try one of these sleep remedies to help you get to sleep and stay asleep.
You may also like:
Are You Stressed? | 3-Minute Stress Test
14 Sleep Hygiene Tips For Better Sleep
8 Relaxing Sounds to Help You Sleep Better and Relieve Stress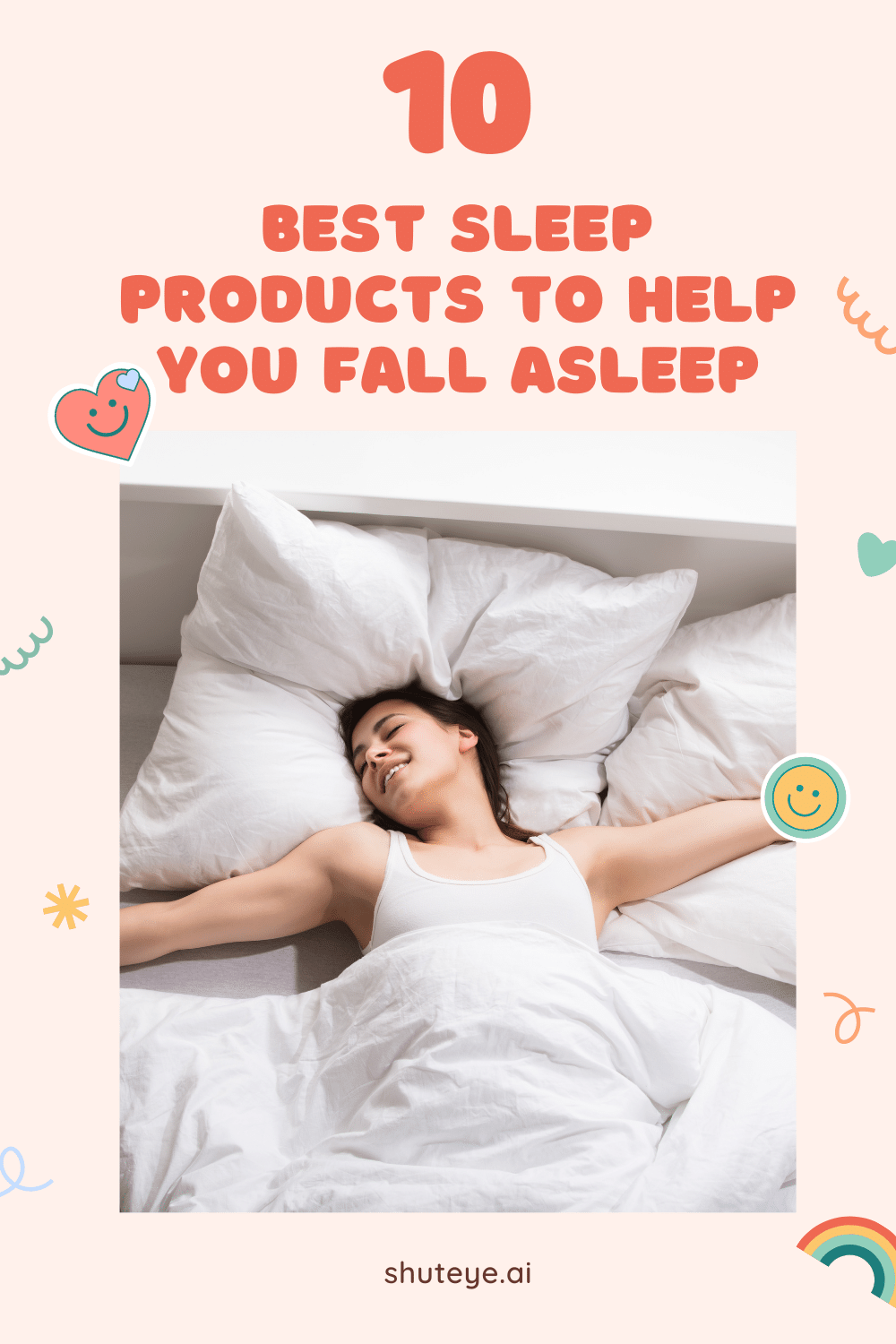 FAQ
What is the benefit of using a white noise machine?
White noise machines can help create a soothing environment that masks background noises, making it easier to fall asleep and stay asleep throughout the night.
Do sleep headphones really work?
Yes, sleep headphones can be a great tool for blocking out noise and playing relaxing sounds or music to help you fall asleep faster and sleep more soundly.
How can I stay asleep throughout the night?
To stay asleep throughout the night, it's important to establish a regular sleep schedule, create a comfortable sleep environment, and limit distractions before bedtime.
Does chamomile tea help with sleep?
Chamomile tea has natural calming properties and can help promote a sense of relaxation, which may aid in achieving more restful sleep.
Are there any products that can help with sleep disorders?
Yes, there are various sleep aids like melatonin supplements and specialized pillows that can help with sleep disorders and improve sleep quality.